Things to do during the coronavirus pandemic?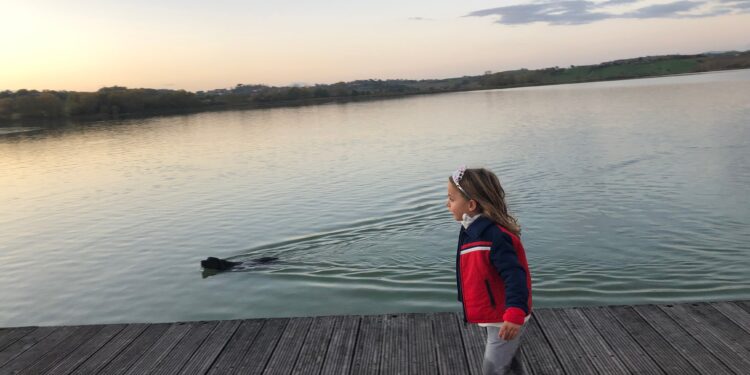 Looking for safe things to do during the coronavirus pandemic? Explore our list of best  things to do this fall.
Part 1.
1 Visit Santa Fiora, Tuscany.
A beautiful road take you from Paciano or Citta' della Pieve to Santa Fiora, going through Val D'Orcia or San Casciano dei Bagni. Have a lunch with locals (the menu is only in Italian).  This is special for fresh mushrooms!
Where:  Via dei Minatori, 10, 58030 Santa Fiora GR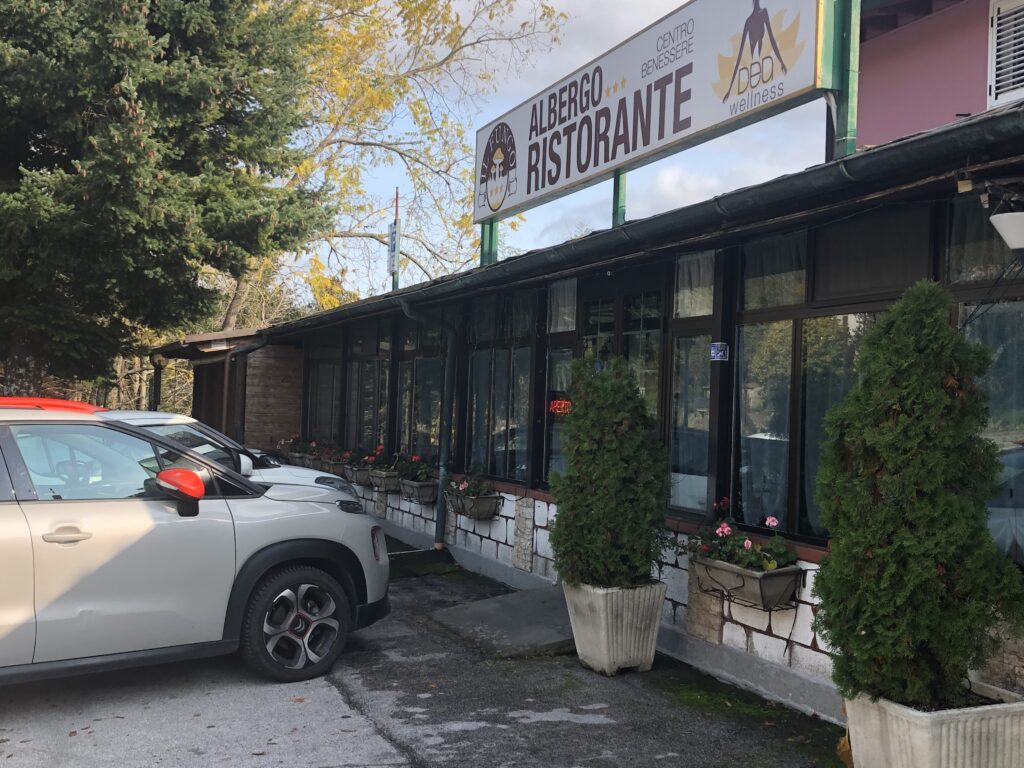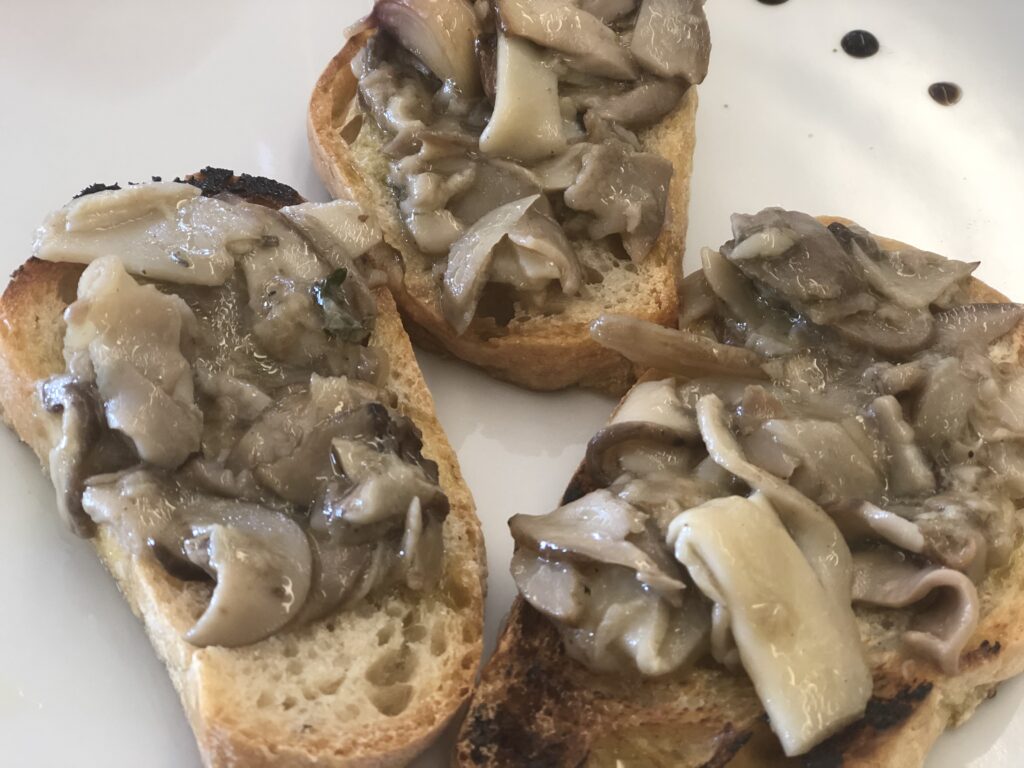 Visit the Peschiera, a beautiful park inside the village where the river Fiora start (you can see it also from the transparent pavement of the Church at the Peschiera).  It is a 14th century fishery that your kids won't want to leave!  This Peshiera farm was probably one of the many lakes which surrounded the volcanic slopes of the Amiata, formed by the rich sources in the point where the permeable rocks and the underlying impermeable ones met
Few minutes walks on top of the peschiera there is a nice playground with beautiful chestnuts trees (you can harvest a lot of chestnuts to take home in October).
2 Visit Fioralpaca, Tuscany
An Alpaca farm with 59 wild alpacas enjoying  the slow living life in Tuscany.
There you can buy scarfs, and things 100% alpaca hand made! Alpaca is the only wool  that in addition to being warm, very light and anti-allergic, has a range of 20 natural colors ranging from white to black, passing through grays and all shades of browns.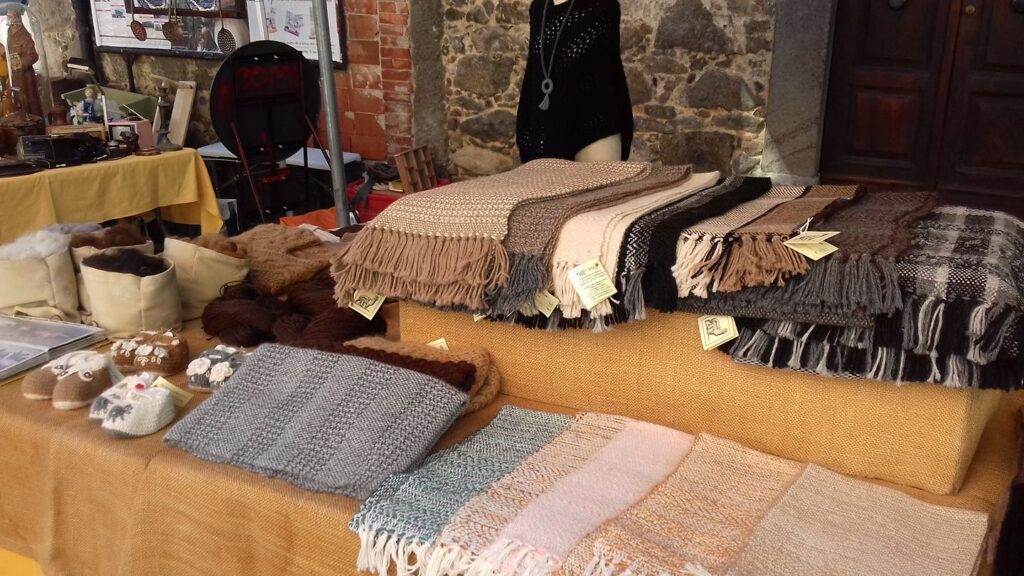 Where: 42°49'15.5″N 11°33'20.7″E  RHC4+97 Santa Fiora, Provincia di Grosseto.
3 Visit Morami wines, Umbria.
Have a private wine tasting along Lake Trasimeno, Umbria. Where: Voc. Morami, 06060 Panicarola. Your kids can play at their big garden during the tasting!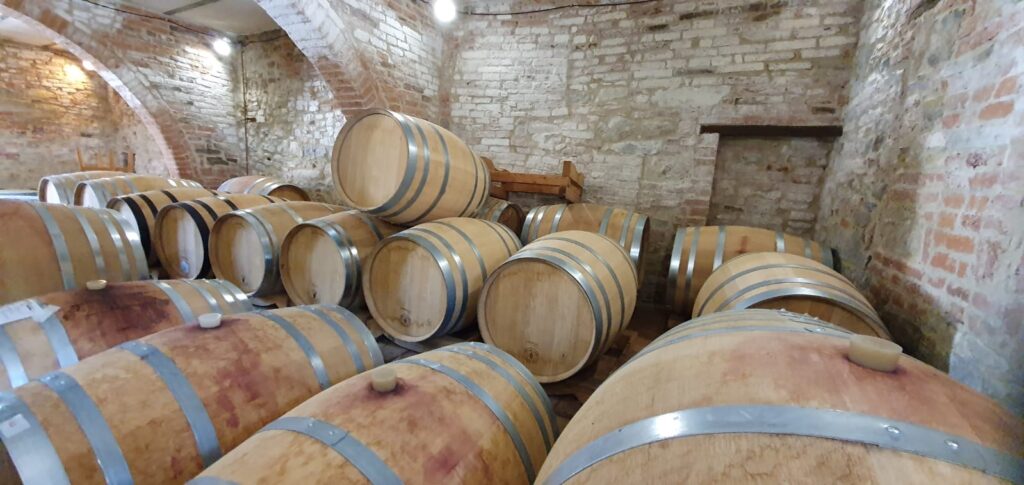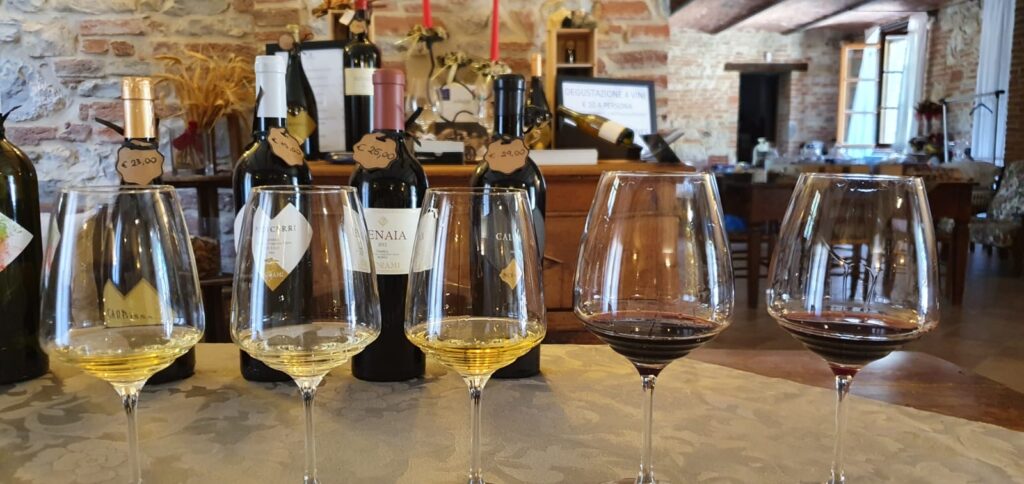 4 Take Walks in Tuscany and Umbria.
A great way to spend half day walking with your family is at Lake Trasimeno, starting from Pescatore Caffè to Castiglion del Lago and to the airport (cost to coast),
or at lake of Chiusi, feeding ducks and walking via the Sentiero della bonifica that start from the delicious restaurant il Pesce d'Oro.
Take walks from Paciano to Monte Pausillo up to Panicale or Citta'  della Pieve.
To know more see our post about hiking in Tuscany and Umbria:
https://www.tuscanyumbriablog.com/news/hiking-in-tuscany-and-umbria/