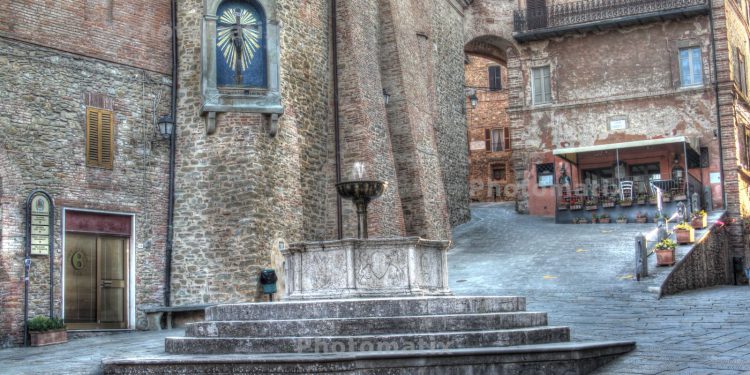 Panicale
Panicale is a Medieval village situated just 3 km from il Fontanaro Organic Farm house and 2,5 km from our village of Paciano.
We love this village because it is a real example of the Italian country slow living. Art, culture, food and fun in few square kilometers. The earliest Settlement of the village can be traced back to 2000 years before Christ!
European, Umbrians, Etruscans and than Romans where there for many years !The first draft of a communal statute dates back 1.316 by the notary of Pietro di  Vannuccio and later translated.
Best years in Panicale where during Renaissance  with "Il Perugino" and his students. Panicale is considered one of the most attractive Italian small villages. The village has a typical structure of a Medieval Castle with two gates: one facing Perugia and the other facing Firenze. There are three main squares that are enclosed within series of concentric ellipses.
What we like more at the village of Panicale:
The Church of San Sebastian –Inside there is a Perugino fresco dates by 1.505.
The Fountain at Piazza Umberto – from 1.473 built in travertine, this was the village ancient well
Palazzo del Podestà, constructed in Lombard-Gothic style
Cesare Caporali Theatre, it woks all year and Saturday night there are often nice concerts! It was originally built in the XVIII Century!
Santuario di Mongiovino, est.  1646, outside the village.
Panicale has a nice international life, every year more and more people from all over the world come in this beautiful village. You can meet new friends every day if you spend some times at one of the foodies bar at Piazza Umberto I.
Panicale Best restaurants? Off course Masolino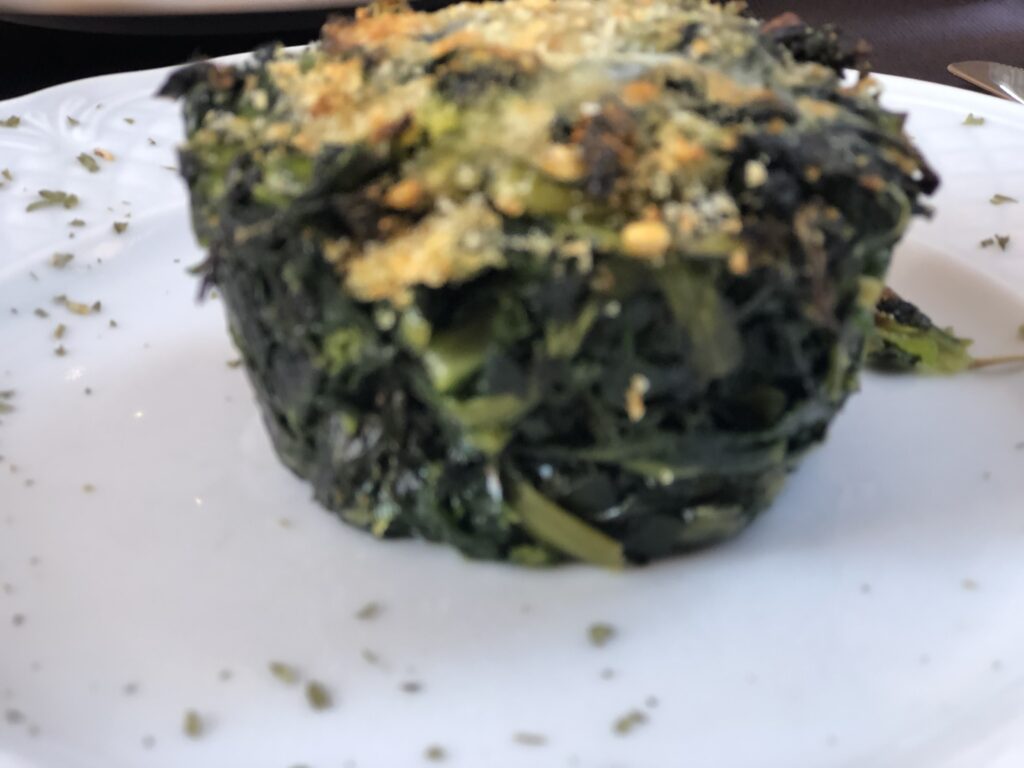 Home made Street food and Pizza, in Panicale? (Open only in season).
At Cucina 5.0 by Gigi also at Piazza Umberto 1, n.8. To try pizza with truffle (when in season)  and lampredotto!
Each Second week of September there is a local wine festival  and during summer there are often free concerts at the main square.
At the village there is also a newspaper shop that sell international magazines and at the first bar on the right there is an international  book crossing corner and a fantastic view.