Autumn in Tuscany and Umbria
With this Autumn in Tuscany and Umbria, keeping social distance here in Tuscany and Umbria it is natural.
There are several  small local events showcasing top seasonal foods: fresh olive oil, mushrooms, chestnuts, white truffles and many family activities.
However big events such as Eurochocolate 2020 will not be held because of new  Covid-19 alerts.
Are you travelling with kids?
Check out the farm Astrone for lunch on the way to Sarteano.
Book an horse riding class with Great Horse Spirit in Citta' della Pieve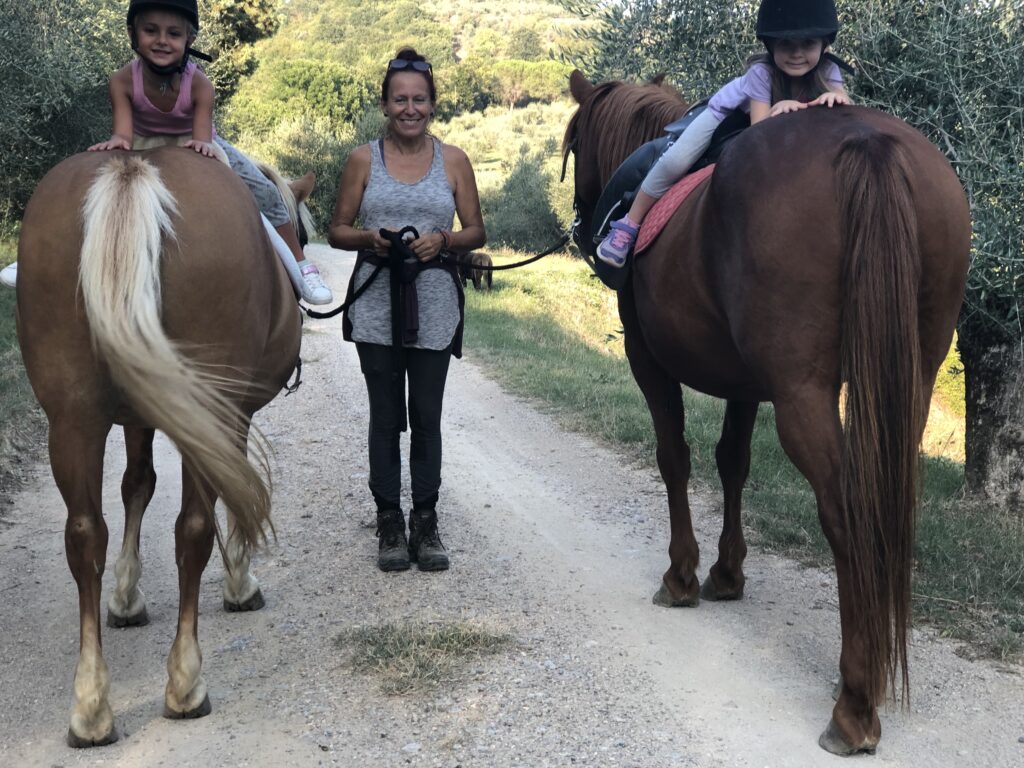 . Visit the Chianciano thermal springs with a special hot pool for kids!
Here are some of the best events scheduled for this autumn in Tuscany and Umbria, with their 2020 dates.
Please note that cause of COVID-19 prevention all public events are now suspended. (from October 26th 2020).
Each Friday morning in Paciano, Perugia, and in Sarteano, Tuscany: Fresh marked with local organic products. This is held also during the lockdown new laws.
If you visit  Cortona, see the Maec Museum, Museo dell'Accademia Etrusca e della Città di Cortona, located in  Piazza Signorelli. They offer free visits each first Sunday of the Month.
If it is raining? Enjoy the thermal springs in San Casciano dei Bagni at Fonteverde resort we have the 15% off for our guests. http://www.fonteverdespa.com/
 October 10 and 11 Truffle and potatoes festival in Pietralunga, PG
By the 2nd  week of October take part to the organic olive harvest at il Fontanaro.
More info lucia@fontanaro.it
November 1st is a bank holiday here, All Saints, you may find most of shops closed.
Cantine Aperte for San Martino: from Saturday, November 7 to Wednesday, Novembre 11 2020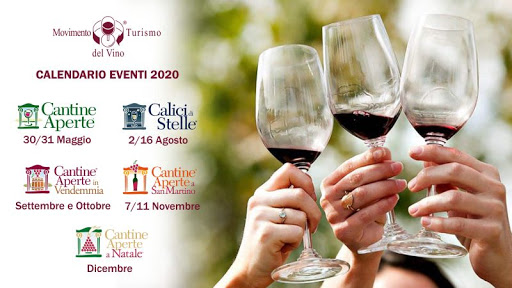 San Martino in Cantina has become "Cantine Aperte for San Martino": the Movimento Turismo del Vino event for the fall which debuts on Saturday, November 7 and ends on Wednesday, November 11 all over Italy with a new look but with the same intent to share with wine lovers the joy of tasting wines from the latest harvest as well as tasting them with seasonal products.
Truffle fair in san Giovanni d'Asso, 7 and 8 + 15 and 15 November 2020.
From November walk up to Monte Amiata and enjoy free thermal springs at the mountain bottom .
And Enjoy skying in Tuscany (from December). This mountain 1738 mt. High is perfect for the Nordic Walking
Here a short list about Christmas Villages and Christmas and new year events, please before going check if they are held or not, they may cancel last minute for Covid-19 lockdown:
Visit Arezzo from mid November in Piazza Grande or Castiglion del lago, Citta' della Pieve, Montepulciano and Chianciano Terme
Enjoy the vintage nativity scenes around the village and shop at the local Christmas
To discover more.
http://www.nataleamontepulciano.it/