Things to do in Umbria for wine lovers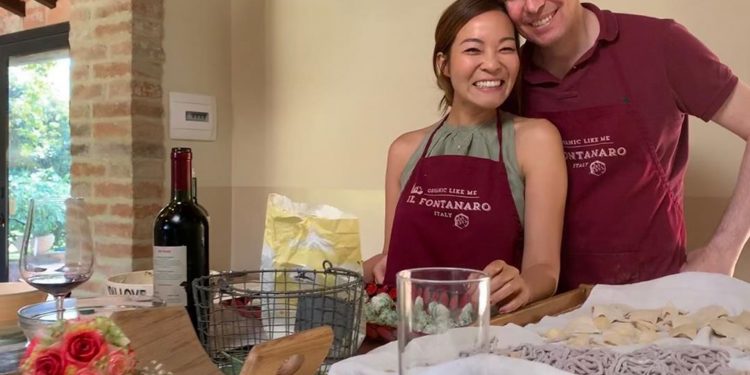 Visit the awarded Wine Museum in Torgiano where the history of wine is told!  Wine as nourishment, medicine and myth.
This  Museum is out of the ordinary.  You will learn of the history of winemaking and the myths connected to the drink of Dionysos, our  God of wine.
The museum is located in Torgiano 10 km outside of Perugia in a beautiful medieval town house close to the center of town.
On display are many ancient tools and old machinery with a good explanation of how they were used when making wine. Besides the tools and equipment to make wine you will find beautiful amphoras and ornamented clay wine carrafs.
You will learn the interesting history of finds from the Etruscan wine making ca 600 BC, all before the romans. The museum will supply you with a audio guide in to carry along the tour. There are plenty of books to chose from in the museum bookshop if you would like to educate yourself in the history and art of winemaking.
Pair it with a visit to the olive oil Museum, also by Lungarotti.
And with a visit to Lungarotti winery, also in Torgiano.
The Lungarotti tour is an all-around experience that begins in the vineyards, continuing in the cellars where you can appreciate the vinification process using the most modern technology, the fascination of wooden casks and barriques, the wine library with the best of the previous vintages and finally, the sparkling wine cellar – only present at the Torgiano winery – where we produce our spumante metodo classic. A tour that is fundamental during the tasting, to better understand how man works with nature, both in the vineyard and then at the winery.
Following the tour – which takes about 30 minutes – we can taste the wines together. The tasting is always accompanied by Umbrian bread and Lungarotti extra virgin olive oil. A specific, professional olive oil tasting may also be booked. It is also possible by request to have a guided tour of our balsamic aging cellar, where we have been producing balsamic condiment since 1980.

Info for  2022 tours:
At the moment, the MOO Olive and Oil Museum can only be visited by appointment, on the days and at the times. indicated for the MUVIT Wine Museum.
Tuesday to Sunday: 10 AM to 1 PM and in the evening from 3.00 to 6.00 PM.
To book: prenotazionemusei@lungarotti.it – tel +39 0759880200
To and the day in an extraordinary way, book also a wine tour and tasting at Lungarotti.
The estate is just on the way to come or return to il Fontanaro.