La solita zuppa restaurant and local food e-shop
On of  the best restaurant in Tuscany: La solita zuppa.
Literally,  the name means: the usual soup, but it's not, it is always special and delicious!
An intimate restaurant, with  wine bar and patio to eat al fresco from Spring 2021.
Local and organic ingredients on  very friendly intimate atmosphere.
In the menu there are a number of proposals related to the culinary culture of the Tuscan heritage.
What we always look for is their Lampredotto and soups…and also pici pasta!
 For us, la Solita Zuppa  is the best restaurant in Chiusi.

If you are a foodie in Chiusi Chianciano every day here are proposed five types of fresh soups such as: Potatoes and Leeks, Artichokes …
The pasta  is all hand-made.  To taste:  Pici and  Nana made ​​from duck noodles with white sauce and mushrooms roll the rolling pin.
Desserts are also  "handmade" with fresh local ingredients.
The owner  run the whole place, seat you, take your order, and entratein you.
Highly recommended. All locals go there!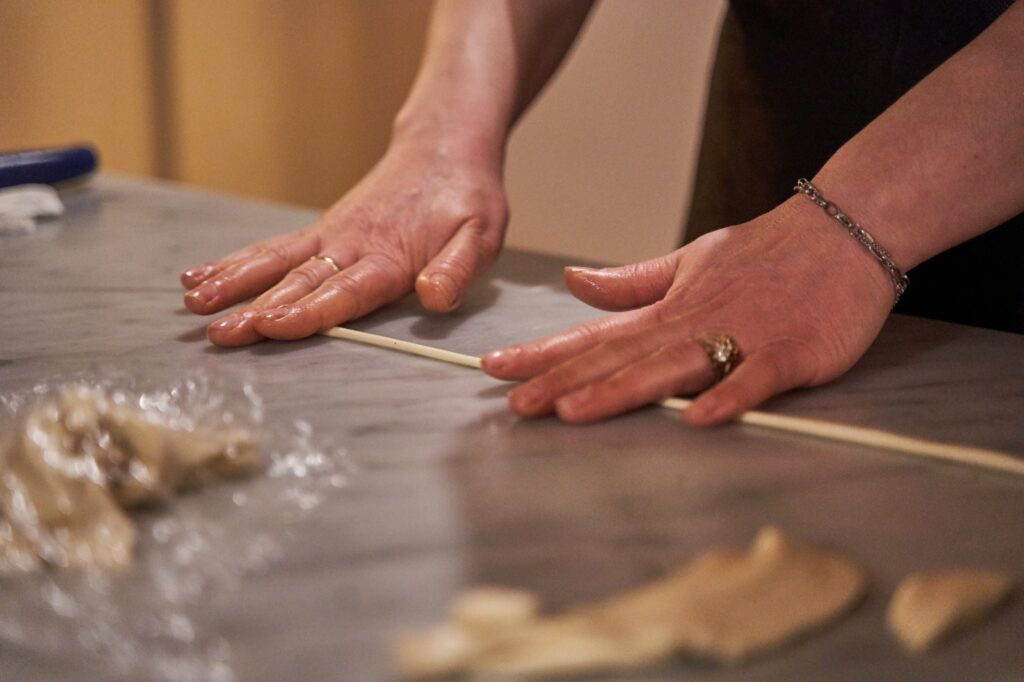 Better to book before on Friday Saturday and Sunday as well per Bank Holidays!
On the side of La Solita Zuppa there is also the Enoteca, where you can have  a great Tuscan aperitivo al fresco or inside.
You can now order online:  home made Tuscan sauces and soups of our production, typical products, gift ideas. Also you can buy a very delicious  assortment of wines and spirits from all over the world.
Many Slow Food food and wine products that you can enjoy in Osteria are exclusively for sale in our Bottega. In addition, we offer a wide choice of local handicrafts, baskets and gift packs packed on request.
To book, buy and order your food:  http://www.lasolitazuppa.it/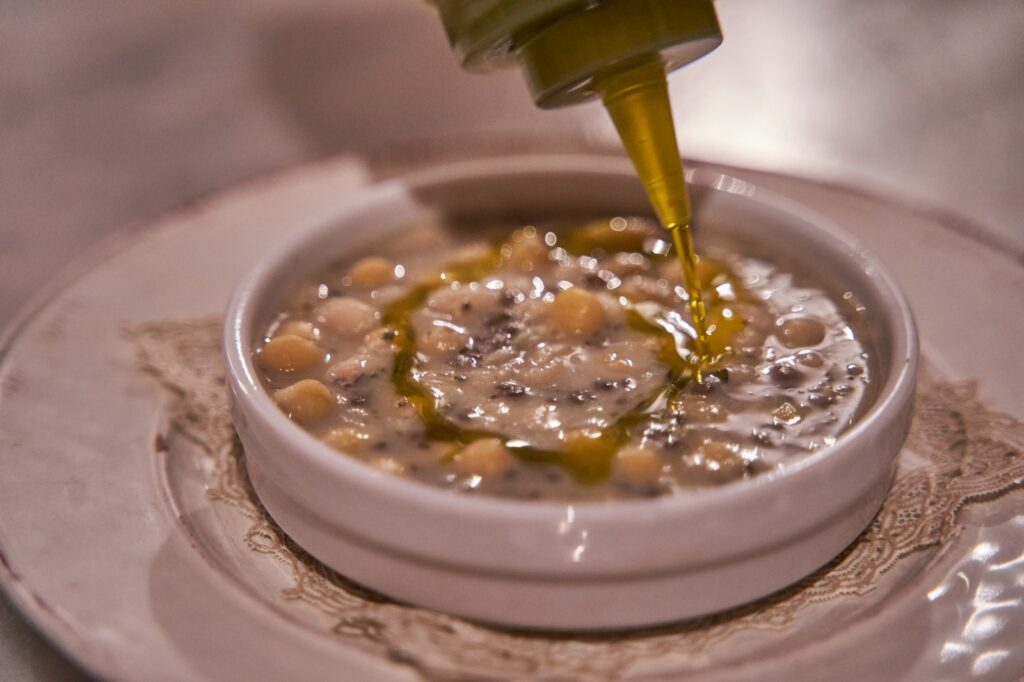 WHERE AND INFO : info@lasolitazuppa.it    Via Porsenna, 21 53043 – Chiusi (SI)
tel 0039  0578.21006
SPECIAL TREATMENT FOR FONTANARO'S GUESTS