Tuscany family friendly restaurants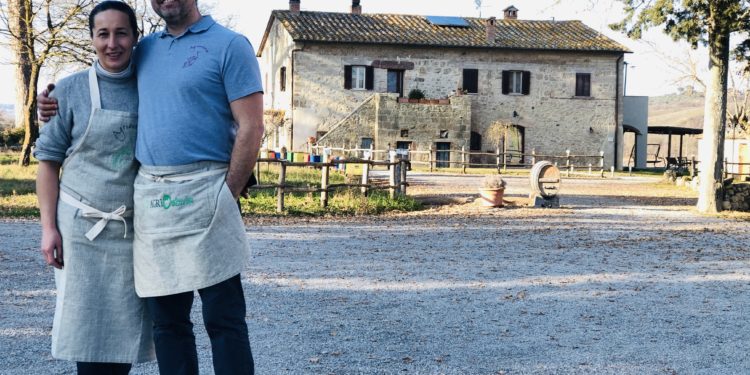 Tuscany  family friendly restaurant selection.
We went to AgriOsteria (Tenuta Astrone) Yesterday, owns by a family with 3 kids very sweet.
The setting is on a countryside with tables in the garden with toys for kids, so it will be easy to have a more comfortable lunch without any Iphone games! The owners comes from Liguria and bring in Tuscany some unique food experience.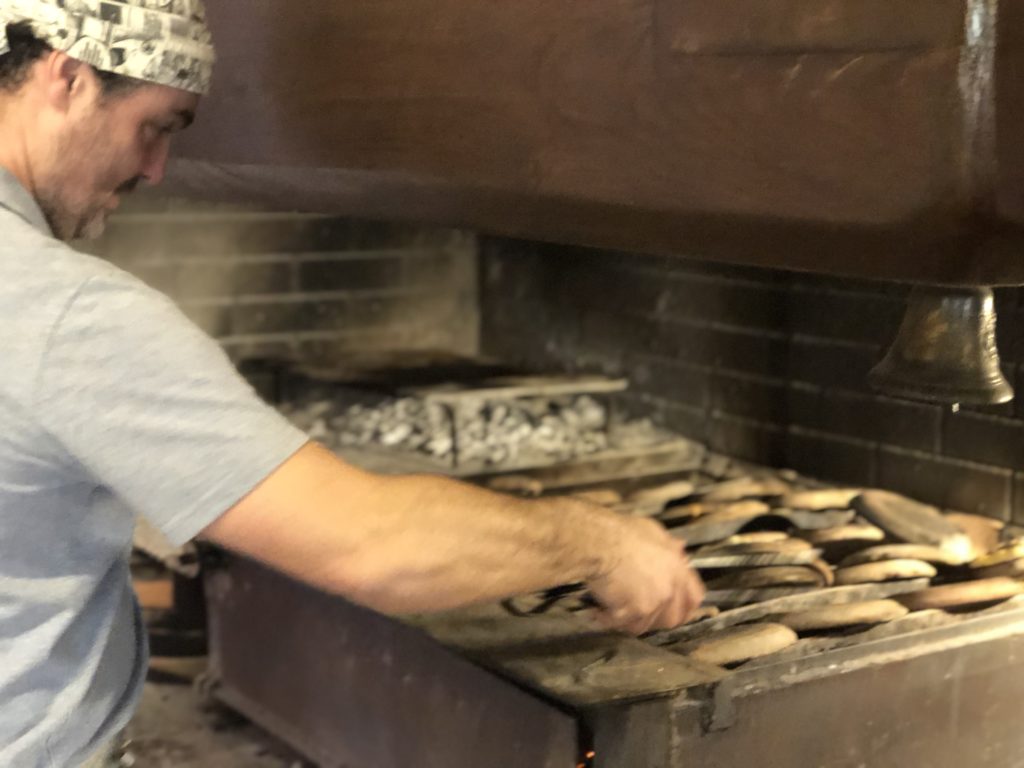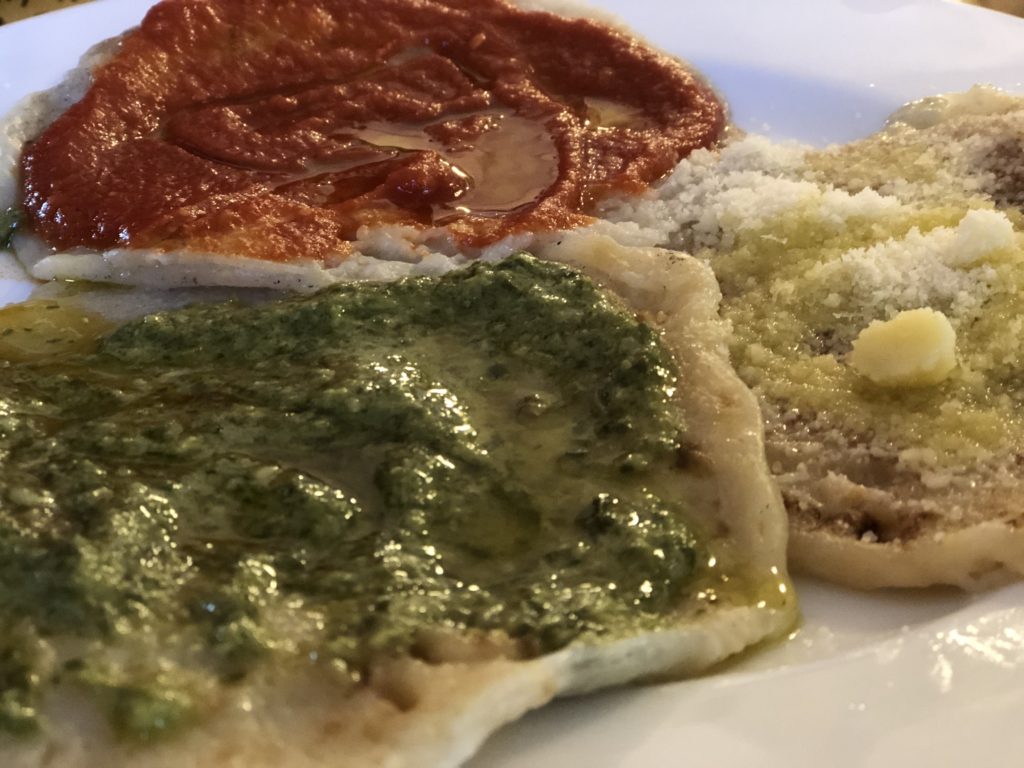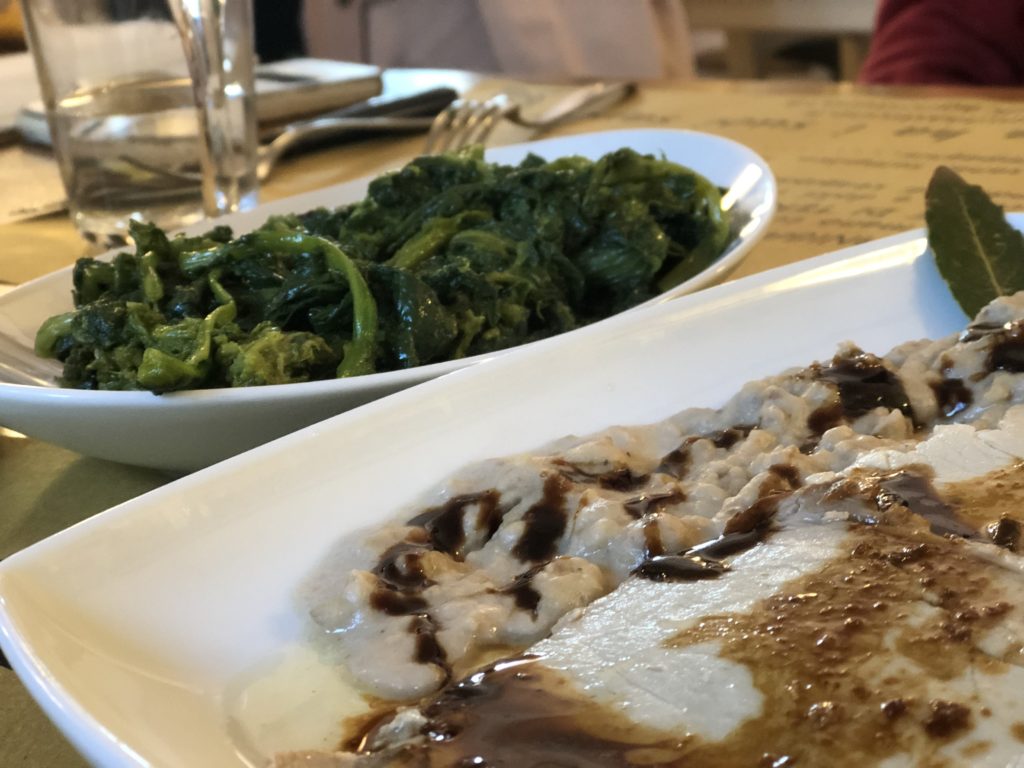 There is also a little shop corner where to buy their products. Uncommon menu, a true experience made of tradition, old flavors mixed with modern techniques and 0 km products.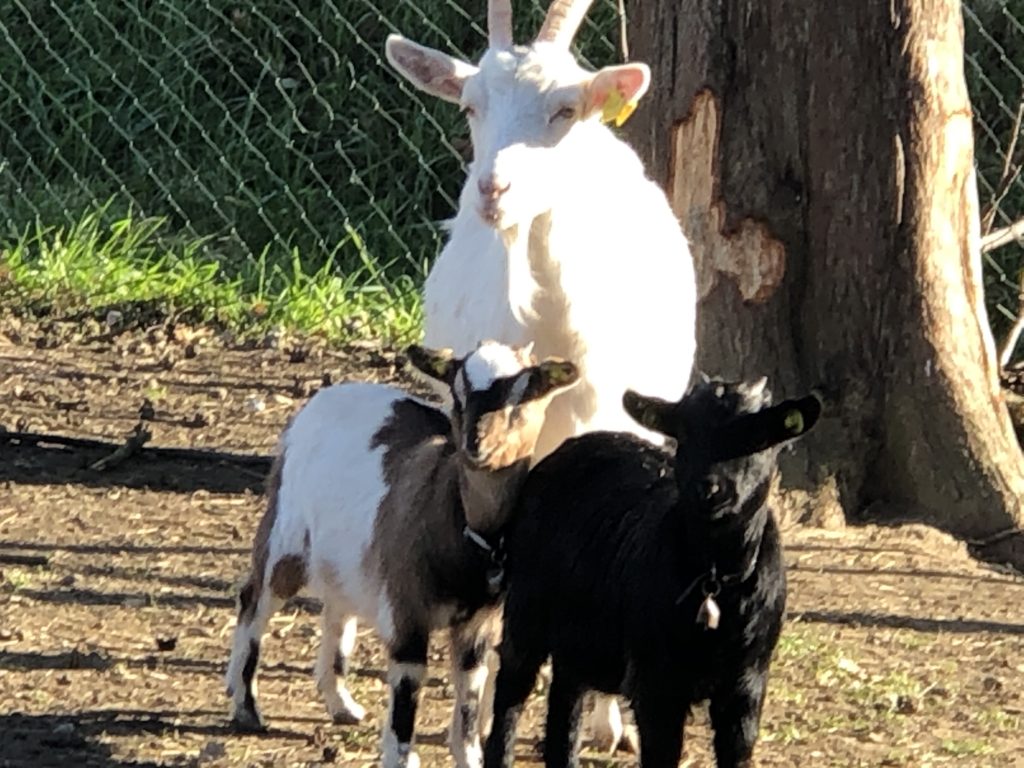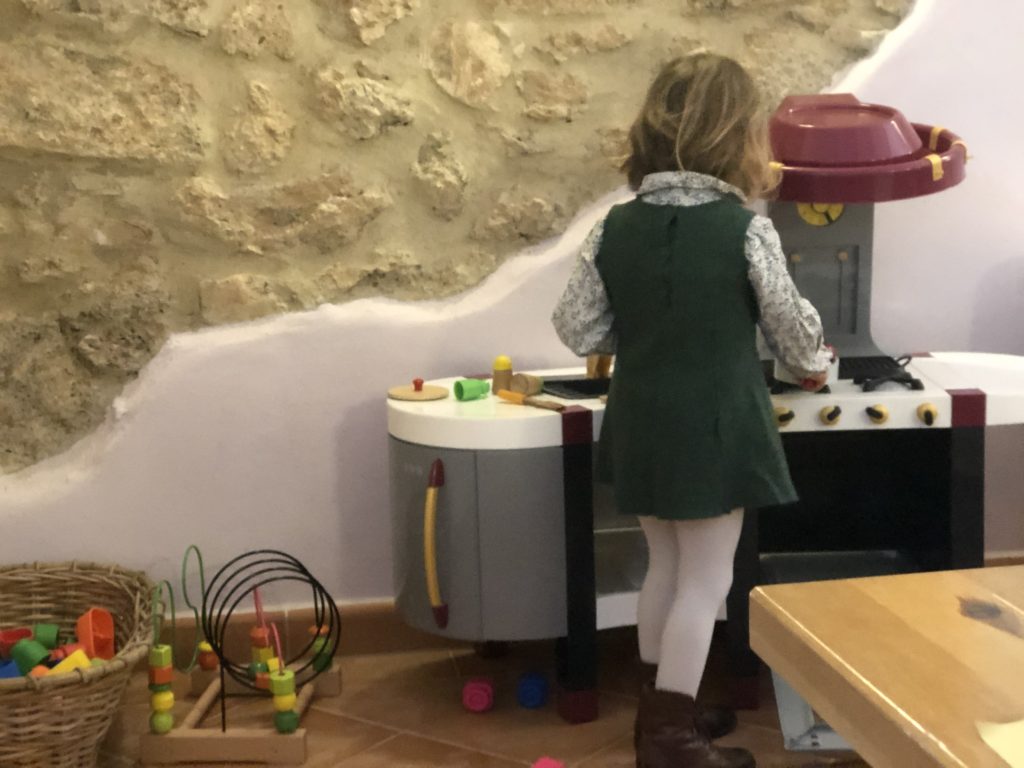 It is located at:  VIA CASELFAVA vicinale Palazzo di Pirro, 13  Sarteano – few km from the Highway A/1 Chiusi exit. Open only from  Thursday to Sunday.  To book in advance. 
After lunch you may enjoy a visit of the village of Sarteano (on Friday morning there is a nice fresh market) and the Castel of Sarteano.
Another nice restaurant where you can eat in spring summer in the garden is il Pesce d'Oro, very old Italian style but unique and with a wine sommelier always happy to help you to choose the best wine. We like this restaurant not only for the lake of Chiusi view, (there is also a rawing club there) and for the food but we love also because there is a small slide where my daughter like to play during the dinner!
It is at: Localita' Sbarchino, 36, 53043 Chiusi SI – Never on Tuesday. http://www.ristorantepescedoro.it/
To book in advance.  Tel. +39  0578 21403 – After lunch you can have a nice walk along Lake of Chiusi or at Sentiero della Bonifica that start from there.