Città della Pieve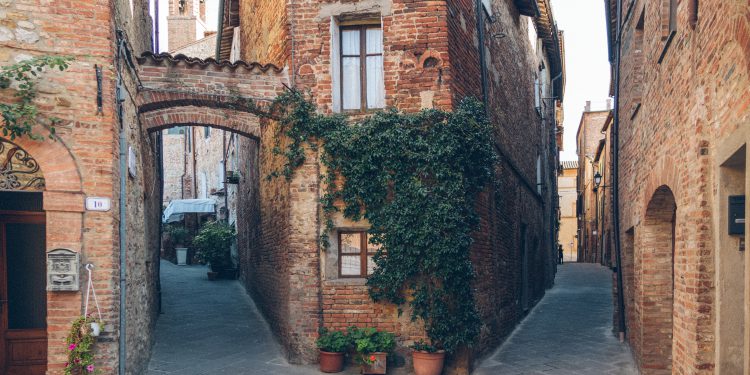 Città della Pieve  is one of our Medieval villages recommended for visit for its proximity to il Fontanaro (only 13 km). From the city you can see both Lake Trasimeno and Lake of Chiusi.
It was the town of Pietro Vannucci, better known by the name of il Perugino.
For touristic attractions, please go to the tourist office in Piazza G. Matteotti. Tel. +39 0578.298840
You can park close by, at parking lot of via Marconi.
Also from Paciano you can walk the hills to reach Citta' della Pieve, ask us for the walking route.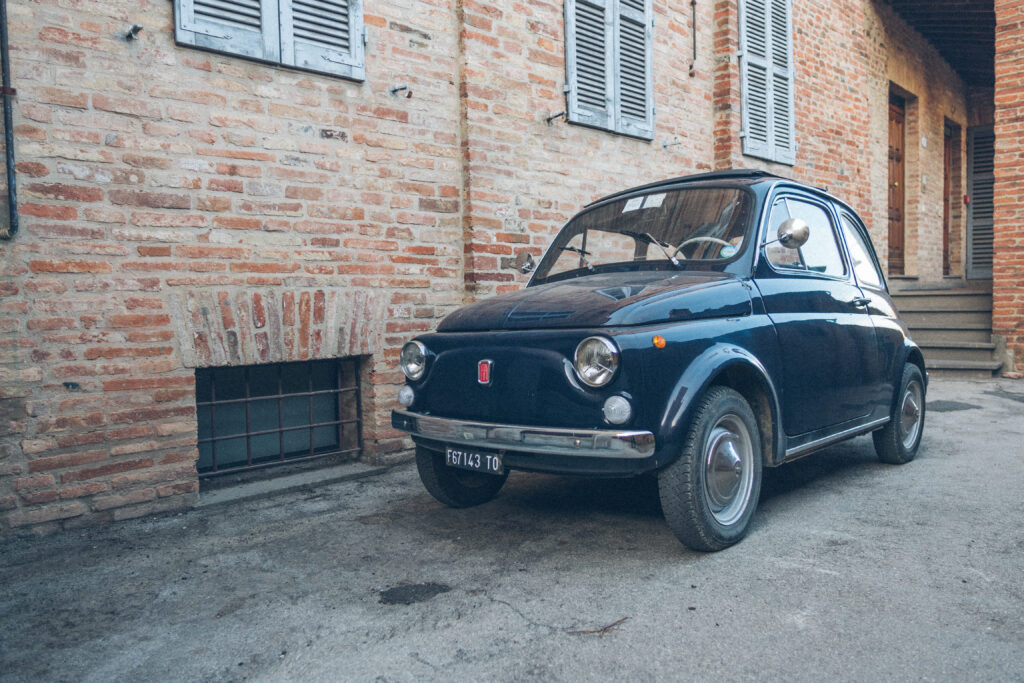 NOT TO MISS
1) A kiss in one of the narrowest street of Italy, vicolo Baciadonne.  The name means the street where to kiss women.  The street ends with a  view over Chiana Romana valley and mount Cetona.
2) A view of il Perugino painting "L'adorazione dei magi" from 1.504 at the Oratorio di Santa Maria dei Bianchi. From this painting you can easily recognize the beautiful surrounding of Lake Trasimeno.
3) The August yearly event of Palio dei Terzieri.
4) The Saturday Morning fresh market
BEST PIZZA:
320 Gradi – we go there every Saturday before visiting the fresh market. Every week they use different organic or raw flour and organic yeast. Also they use local ingredients such as the delicious finocchiona, a special salami with fennel. Where:  via Marconi 32 –  the parking lot just in front of this pizzeria.
RESTAURANTS:
MOLINO 49, also for aperitivo after 6.00 PM. In  Viale Cappuccini 18,  to book +39 0578 321445
+39 337 1371280. Never on Monday  reservation@molino49.com
Bruno Coppetta –  For foodies and wine lovers. This is the n.1 rated by Tripadvisor. Where: via Pietro Vannucci 90. Tel. +39  0578 29 81 08
Silvana  –  The best Florentine – Style T-Bone steak. Good friends of il Fontanaro, please say hallo from us! Where: Vicolo del Gesù  Tel. +39 0578 298311  (Never on Monday)
Bistrot del Duca – DELICIOUS – Beautiful view and romantic  – Only local product and dishes. Where: Via Po' di Mezzo, 3 –  Tel +39 0578 298008 or +39 348 5337135 – 
WINE BAR:
Caffe' Fibonacci, wine bar, light lunch and gelato! Piazza Plebiscito 10, Citta' della Pieve
Fema – fema aspx in Corso Vannucci 23
For a unique local products "panini" Il pizzicagnolo at piazza Plebiscito 15
SHOPPING:
Panicale Cashmere – High quality made in Italy cashmere outlet, please ask us for the 10% bonus discount for this store!
Via P. Vannucci, 107  – Also they can do special opening for us during holidays!
Boutique BUTTERFLY – our favorite in the village – Piazza Plebiscito 6 (the main village square)
Eco bio – beauty, make up and food organic shop – via P. Vannucci 62/63
Cantiere 56 Via Pietro Vannucci 128
PLAYGROUND: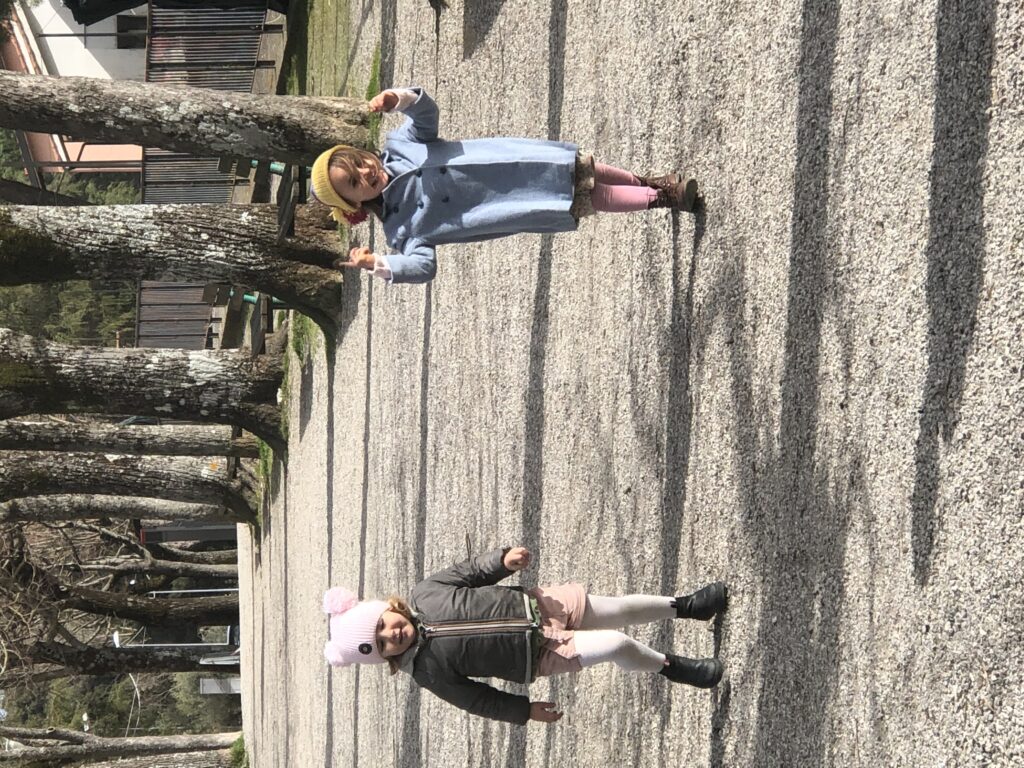 At Via Santa Lucia, 25, 06062 Città della Pieve PG. After Caffè degli artisti, walk up to the church of Santa Maria, and walk along the tree road.