Fisherman for a Day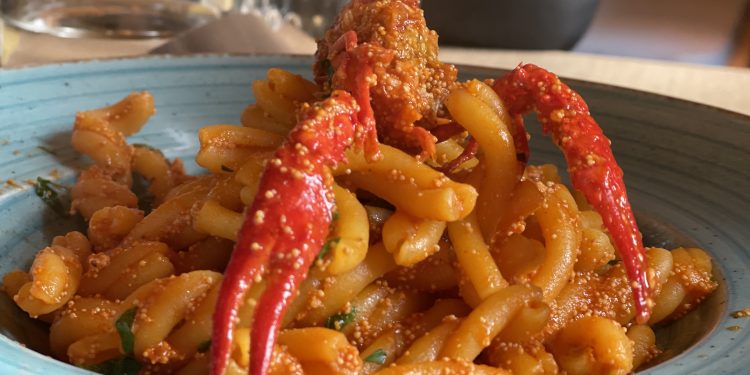 Fisherman for a Day at Lake Trasimeno.
Experience lake Trasimeno with a professional fisherman with  the Cooperativa dei Pescatori of il Trasimeno. The full day experience cost is 140 euro.  Otherwise you can request a shorter experience like the Apericena, that is a boat tour with wine and food tasting at sunset.
If you don't feel active, just enjoy their unique and delicious "lake to table" restaurant where they cook their fishes.
http://www.pescatorideltrasimeno.com/
Where: Via Lungolago Alicata, 19 06063 – San Feliciano, Magione (PG)
Tel +39 075 8476005  cooperativadeipescatori@gmail.com
To Buy and bring back home: Smoked tinca fish patèe