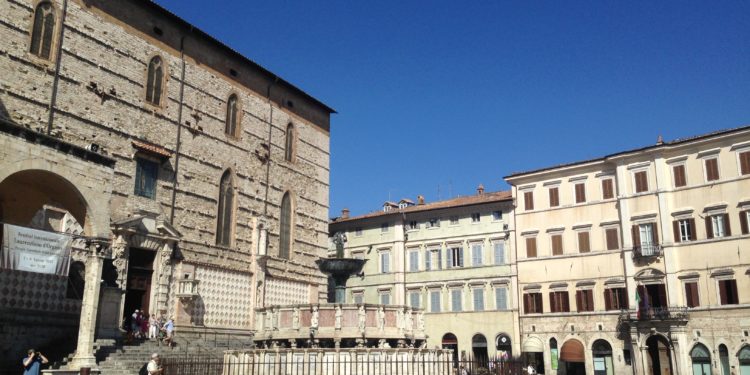 We love Perugia, even if it's suburbs roads are not very friendly.
First prompting: have with a GPS, or Google Map with you.  Several times you  can see signs like:
"tutte le direzioni" that means all directions, so nothing!!!
And you can get  easily lost!
On the way to Perugia, our first  stop for a sneak or coffee  is  at
Dolci e tradizioni
bar in  via della Libertà 1, Panicale, Tavernelle, at the crossing lights.
Best in Perugia – where to park
Partigiani lots, it is located from Piazza Partigiani, Perugia. It is a not expensive cover parking in a good position for the shopping in town. From here,  you will reach Piazza Italia, Giardini through the Medieval Rocca Paolina, by escalators.
Europa lots, Piazzale Europa.
Best in Perugia – where to eat:
Best in Perugia for aperitivo:
Best in Perugia for shopping:
Andrei –  Italian gourmand food , wines and dresses…what else you need from one store? Where? In corso Vannucci, http://www.andreishop.it/
They also provide a free personal shopper assistant to help you.