Tuscany cheese tour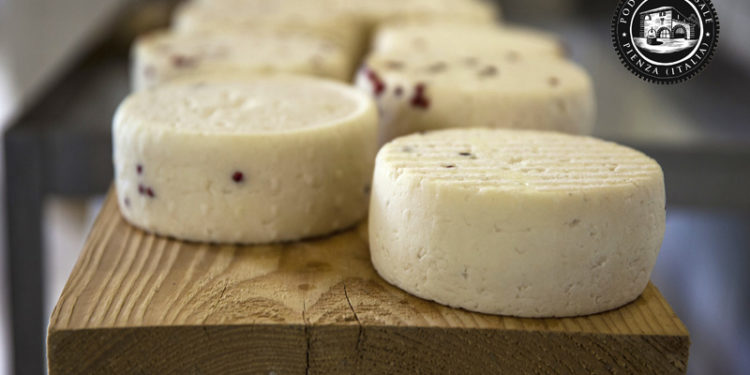 Enjoy half day at Podere il Casale for us, one of the best Tuscany cheese tour.
This unique organic farm of 170 acres is located on the stunning Val d'Orcia, part of the World UNESCO Heritage.
We are sure that Sandra and Ulisse the owners, will be happy together with their staff to welcome you at the farm for an organic lunch paired with the farm and Tuscany cheese tour.
They produce most of the vegetable served at lunch and also they have a good quality Extra Virgin Organic Olive oil.
They also have organic grain field to make their own dry pasta and organic bread and also
Cinta senese pork's to make salami!
But the best farm highlights are the 150 sheep and 50 goats around the estate.
They produce incredible cheese. For us the best Tuscany cheese tour in the area!
More than all we've loved the caprino cheese! Healthy and dietetic but also very tasty.
We really enjoyed it that for is is one of the best Tuscany cheese tour.  We loved meeting Sandra and Ulisse and getting to see the making of goat cheese, fresh ricotta and pecorino cheese!
They have been really delightful explaining how the cheese was made and the importance of growing organic, local foods.
Afterwards we had an amazing lunch, whipped up with all the wonderful fruits, vegetables, meats and cheeses grown and made on the farm.
We had also a really "drinkable" Sangiovese red wine!
We would recommend to anyone looking for a visit to a working farm off the beaten path.
Please, don't forget to make a reservation before coming through, they are open over the weekends but in high season they are very booked so better to call few days in advance!
You can go in name of Il Fontanaro Organic farm, Villas and Cooking school ! We are clients since 10 years more or less!
Also double check directions well…I get lost more than one time!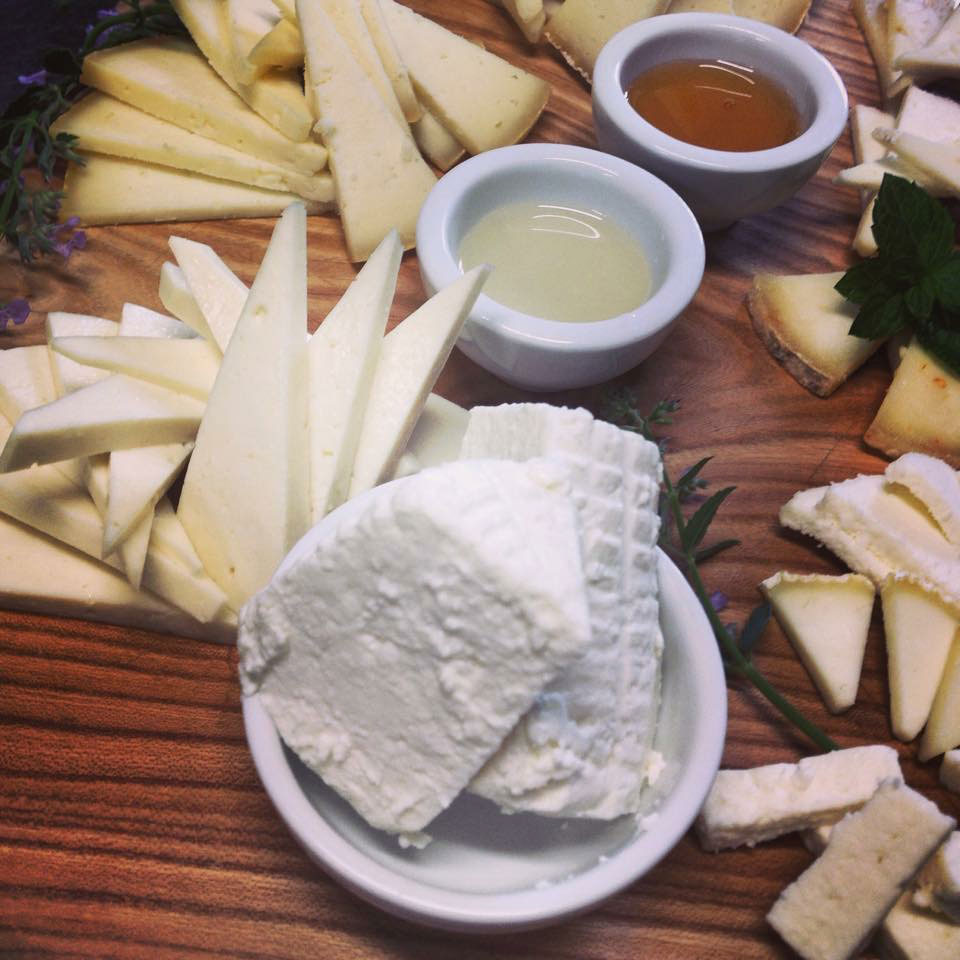 NB Open all year round. Cancellation max 12 hours in advance
Lunch time is between 12.30 Pm and 2.30 Pm
The vegetarian Tasting menu Euro 35 euro per person
The Meat tasting menu is  Euro 50 per person
Children Special pasta dish Euro 5 per person
Cheese Tasting from 10.00 AM or from 4.15 PM
Duration: 1.40 hours
Price:  Euro 20 per person
Or Euro 25  per person with  cheese and cold cuts tasting
The farm Tour is included
Cheese making Demonstration
from 10.00 AM
Duration: 2 hours Minimum 2 persons
Price:  Euro 60 per person Deposit Euro 30
The farm Tour is included
Please double check prices online www.podereilcasale.it
More info for this best Tuscany cheese Tour: