Whats on in August in Tuscany and Umbria?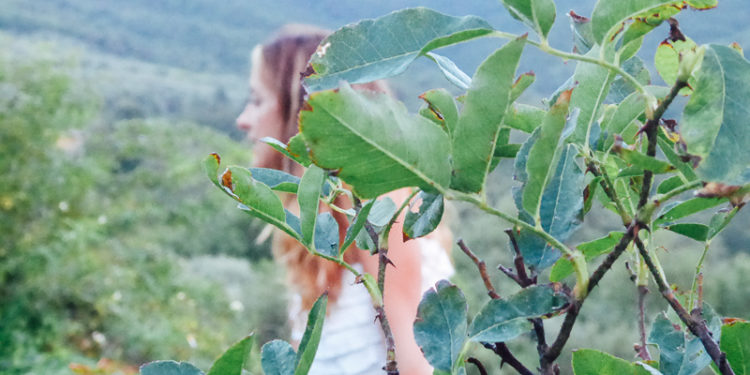 Whats on in August in Tuscany and Umbria? Here is a list of events and things to do you may like to do around our villas of  il Fontanaro.
Castiglion del Lago
and Lake Trasimeno area – Trasimeno Blues  – July 27 to August 5   http://trasimenoblues.it/
Up to August 29 – at Palazzo della Corgna – Pablo Picasso – https://www.palazzodellacorgna.it/mostra-picasso/
Chiusi Chianciano  
Ruzzi della Conca August 25 to September 3  – www.ruzzidellaconca.it
Shopping night days  – August 31 to September 2 – A special summer sale night shopping in Chiusi – train station area
Città della Pieve 
August 27 to 27 – Fourious Opera lirica in due atti  – teatro comunale degli Avvalorati – 9.30 PM
http://internationaloperatheater.org/
Cortona
T-BONE steak festival – 12 to  15 of August from 5.00 PM.
Porcini mushrooms festival August 19 and 20 from 5.00 PM.
Montefalco 
Arnaldo Caprai winery -Air Balloon wine tour – http://www.arnaldocaprai.it/
Montepulciano
August 10 – Calici di Stelle – A very special and big local wine event with 80 wine producer from the area. Area of Piazza Grande
August 12 to 15  –  "Bruscello": Free  live theatre shows at Piazza Grande. www.bruscello.it
August 18 – Wine cellar tastings in Piazza Grande.  Starting from 20:00 local products and musical entertainment.
August 19 – Proclama del Gonfaloniere – parade at 9.30 PM

August 21 to 27 – BRAVIO DELLE BOTTI – the historical barrel race of Montepulciano.

From August 30th to September 3rd – Montepulciano: "San Vittorino Festival": Traditional fair, typical food, dancing evenings and fireworks – A.S.D. The Fierale
From 31st August to 3rd September – Montepulciano Stazione fraz.  "Donckey palio"  –  music entertainment, local food,  and more.
Panicale 
Mosaico sonoro every Thursday night free concerts at the main pizzetta "square"
Pienza 
Cheese Festival, la fiera del Cacio di Pienza,  August 28 to September 3
San Casciano dei Bagni 
August 10 –  Calici di Stelle preview – A very special and big local wine event with wine producer from the area.
August 13 – "Palio di San Cassiano": the four districts of Campanile, Gattineto, Porticciola
and Pozzo challenge and popular games before the spectacular  run with the wheelchairs on which a frog is positioned.
The week before the show is a week full of events, from the "Launch of the Challenge"  to the Renaissance Dinner.
San Feliciano
Giaccio Festival, a traditional food festival and celebrations from July 28 to August 6. The Giaccio is a traditional fishing net. And every day are organized social local fish dinners.
Every night from 9.30 PM music and events . More info at: http://www.prolocosanfeliciano.it/
Sarteano
Visit Mia photo Festival and the fresh market on Friday morning.
August 3/7/11 and 14 –   Saracino's Joust: historical re-enactment at the Piazza XXIV June at 5.00 PM  www.sarteanoliving.it
August 18 to 20 – Sarteano Jazz Festival 
Siena
THE PALIO! August 16
Todi 
Todi Festival – August 26 to September 3 – http://www.todifestival.it/