Monteleone d'Orvieto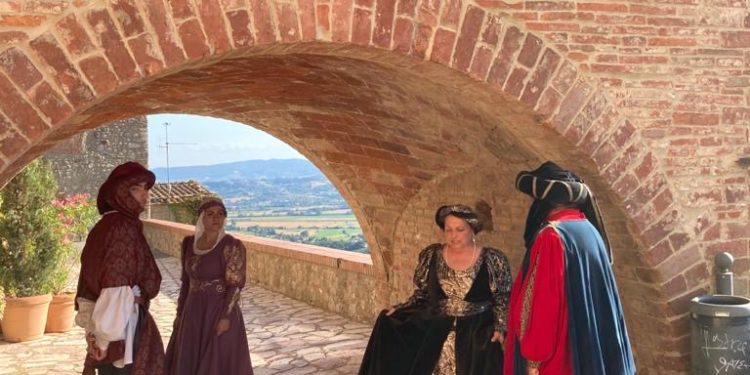 Breathtaking views, beautiful nature, ancient traditions, and authentic wines and food.
A little piece of heaven where to relax with social distance guarantee.
Twenty years ago there where twenty shops inside the village, now restaurants and shops are on the border areas.
But inside you can enjoy beautiful churches, a museum and great views.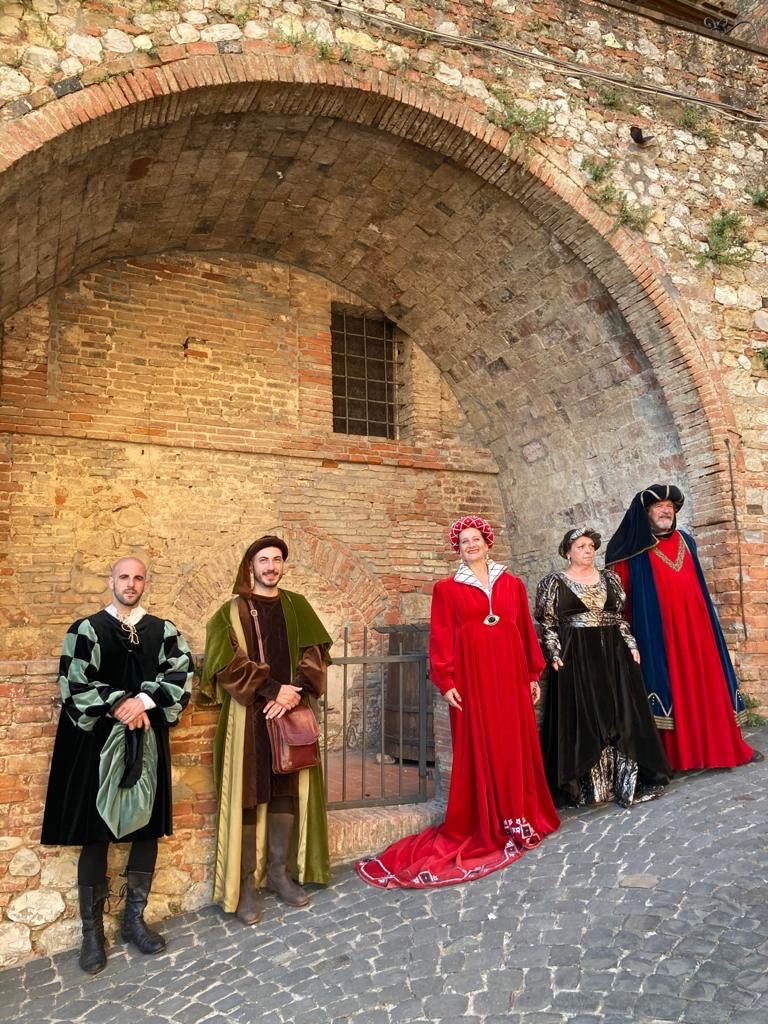 This charming Medieval hamlet which lies in the Northern most corner of Terni province on the border between Tuscany and Umbria, is know as "Alto Orvietano." You can see Cetona,  and Val di Chiana.
You can visit the Castle of Monteleone, built by Orvieto between 1.000 and 1.1000  as a defensive Northern bastion. Visit the Torre Mozza, Halved tower, and via Dritta, Straight street and via Torta, Crooked street, now named via Mazzini.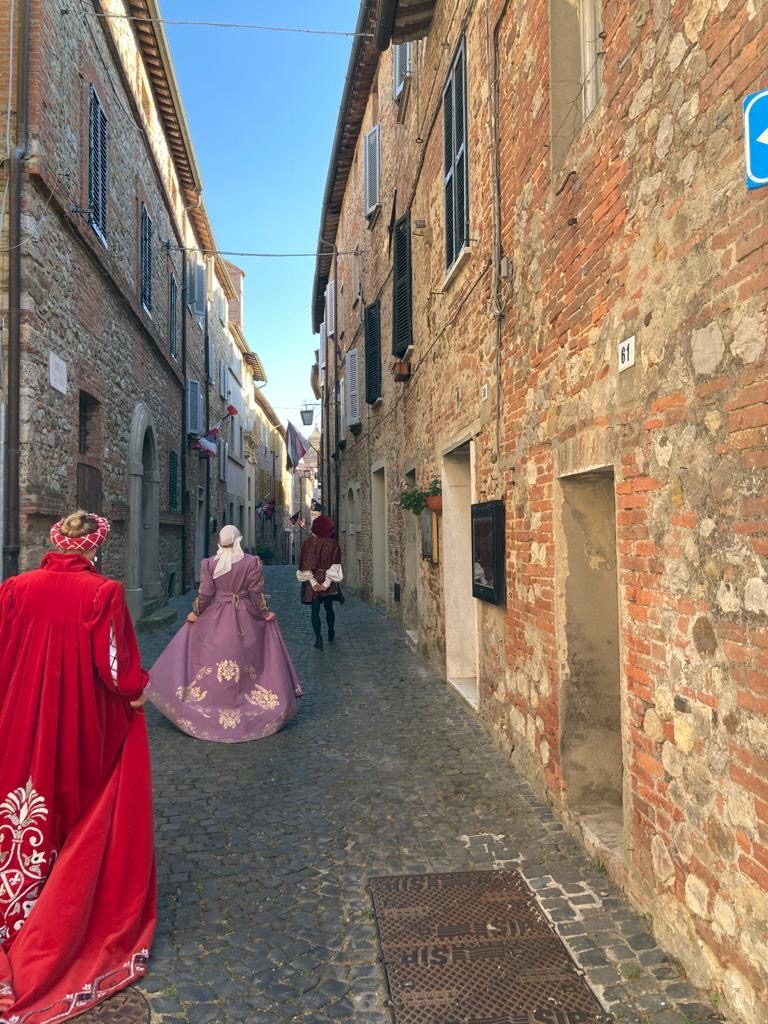 We know more of Monteleone d'Orvieto, see this guide http://www.umbriacenter.com/en/monteleone-dorvieto
When to visit:
January 6 for the  living Nativity.
One week in Mid June for the Sagra degli Gnocchi. Belive me i never miss one!
http://www.sagradeglignocchi.eu/
July for Festa di San Lorenzo, music and good food with  tortuccie, sweet and savory fried pizzas!
August and the Homecoming, La Rimpatriata, an event held to welcome back people from Monteleone who have left in search of a brighter future.
Where to eat:
Seven Caffè – special for truffles, pizza and wines! It is located in via Sandro Pertini 24-26.
You can leave your kids playing at the park just before the restaurant! It is a very safe area!