Summer 2020 in Tuscany and Umbria
Few things to do with friends and on your own this Summer 2020 in Tuscany and Umbria.
By this point, everyone's sick of staying home. Here are some ideas for getting out of your vacation villa  and seeing friends while maintaining safe social-distancing practices.
As long as you maintain social-distancing protocols, you can go on a walk with a friend.  The fresh, open air and ample space provide good ventilation, lowering your chances of catching or spreading the virus.
A sunset wine aperitivo at Madrevite, August 1 and 2, 8 and 9, + new dates soon: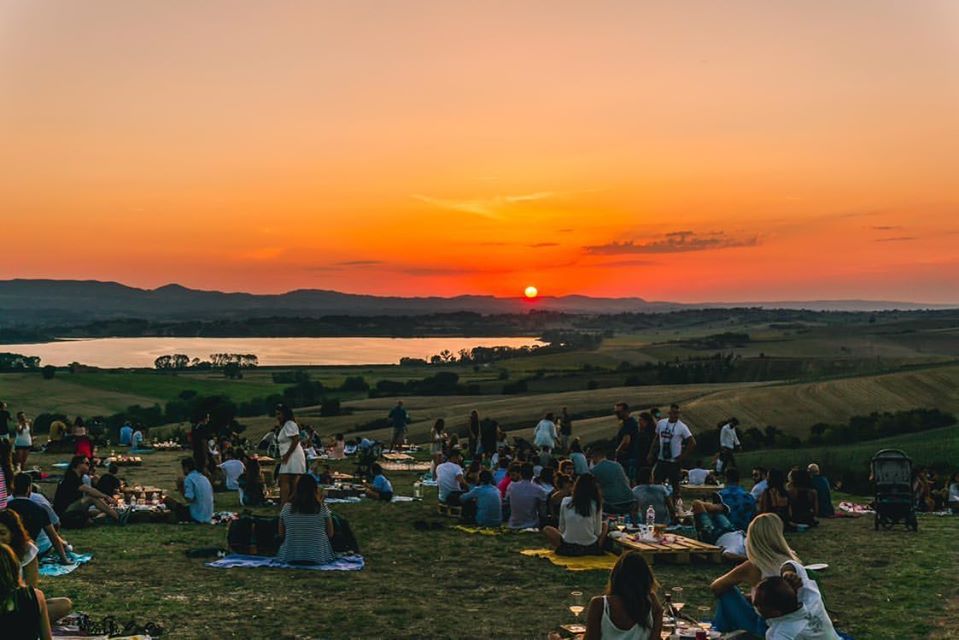 Farmers markets are allowed to be open, and they're a great place to get fresh air, support local businesses and farms.
Paciano, each Friday morning from 8.30   to 1.30.
Sarteano: each Friday morning, one of the biggest in the area also where to find fresh fish from the Mediterranean coast!
Città della Pieve and Cortona: each Saturday morning.
Swimming at pools or beaches: 
Sarteano, one of the biggest in the area: https://www.parcodellepiscine.it/
They have a great baby club and big playground plus tennis and soccer fields.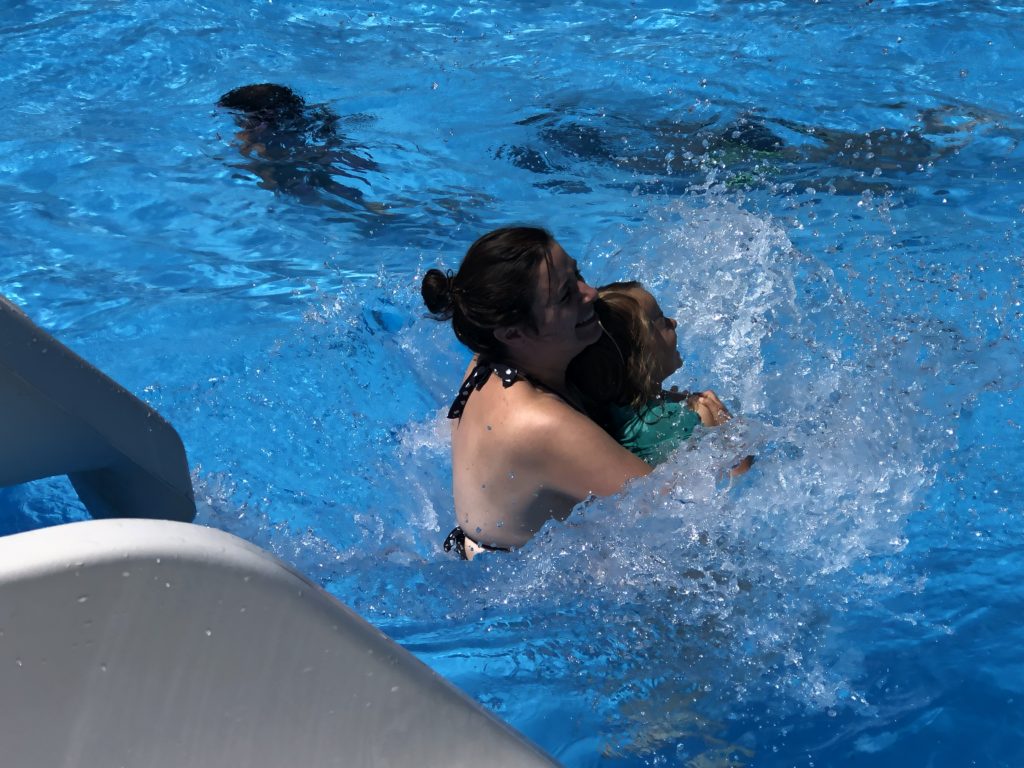 Lake Trasimeno: a nice beach club at the lake at: Zocco Beach http://www.zoccobeach.it/index.html
Enjoy an aperitivo with music  in Città della Pieve at the main square each Friday and Saturday from 7.00 PM  at Fibonacci Caffè.
Or also in Città della Pieve, August 7 at 6.30 PM, And August 10 at 6.30 PM the Green Festival with live classical music.
Have fun at Umbria Jazz 2020, August 7 to 10. https://www.umbriajazz.it/en/
Visit Montalcino and its Jazz and Wine Festival