What's on in Tuscany and Umbria in November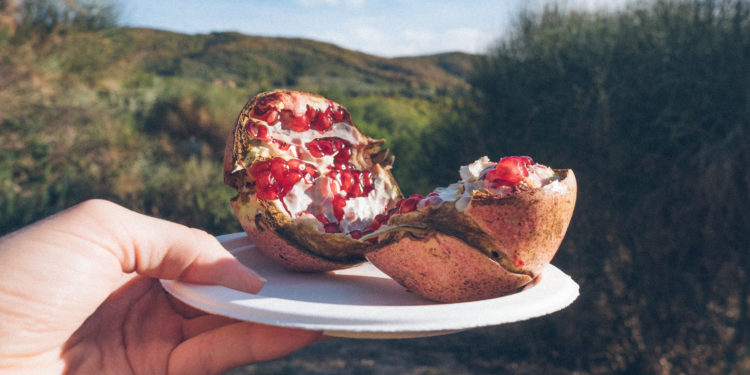 November in Tuscany and Umbria .
The Tuscany Umbria Blog top picks for November in Tuscany and Umbria.
November 8 to 17 in Perugia at San Martino dei Colli Wine and chestnuts festival with fireworks more info at: www.sanmartinodeicolli.it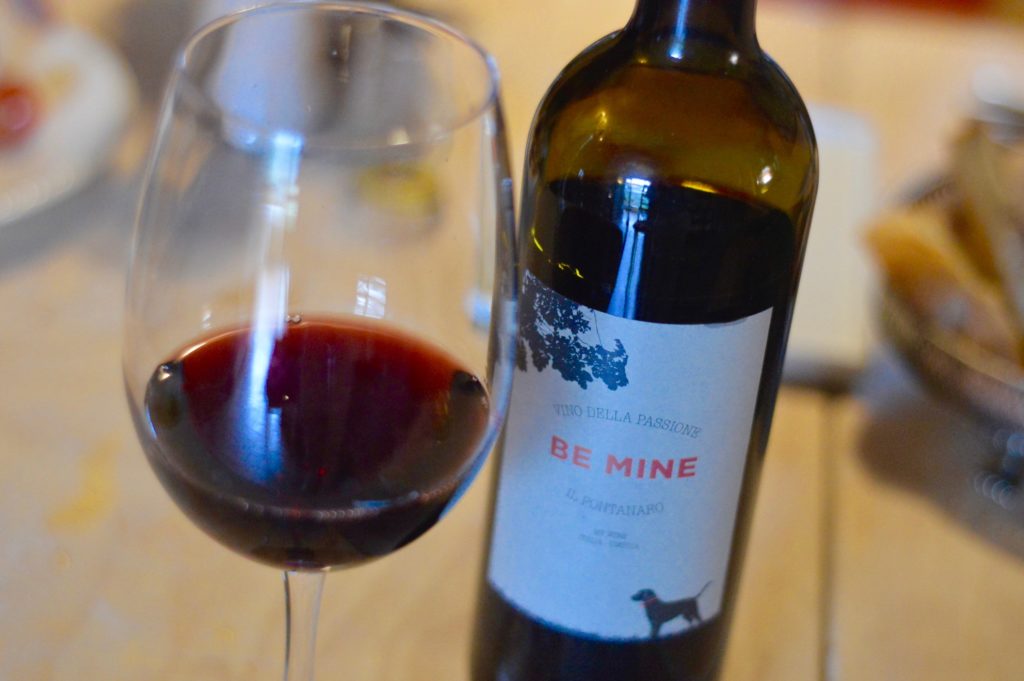 November 9 and 10 in Montepulciano Tuscany and Valle D'Aosta Food Festival inside the historical centre of the City – all about Tuscan food + Special guest, food from Valle d'Aosta – From 10.00 AM to 8 PM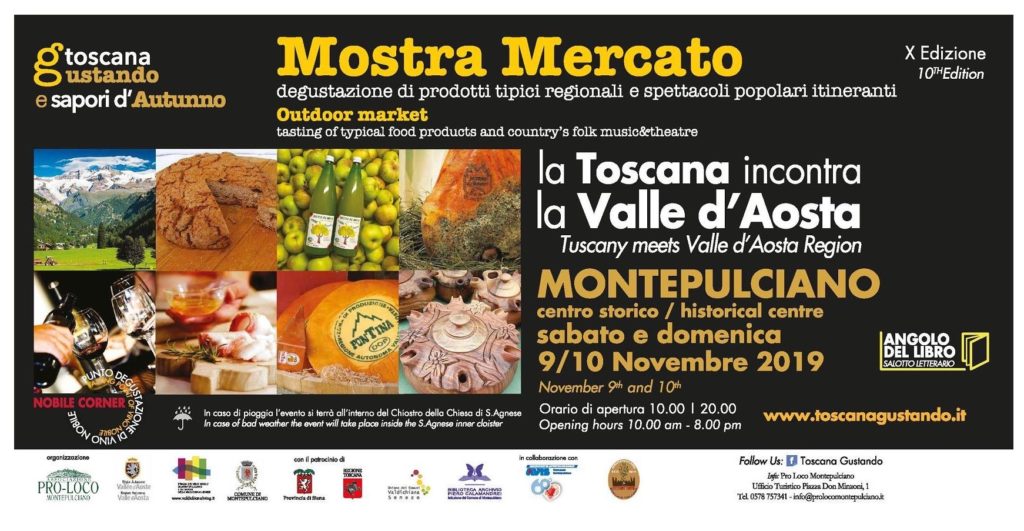 November 9, 10, 10 and 17 – Truffle Festival in San Giovanni D'Asso.  More info at: https://www.tartufodisangiovannidasso.it/
From November 16 in Montepulciano – Santa Claus' Village of is back. A unique experience for adults and children, a new and funny world where to spend in harmony and serenity the days of the Advent and your Christmas holidays. http://www.nataleamontepulciano.it/
From November 16 in Gubbio –  Events and Christmas market http://www.gubbionatale.it/Calendario.aspx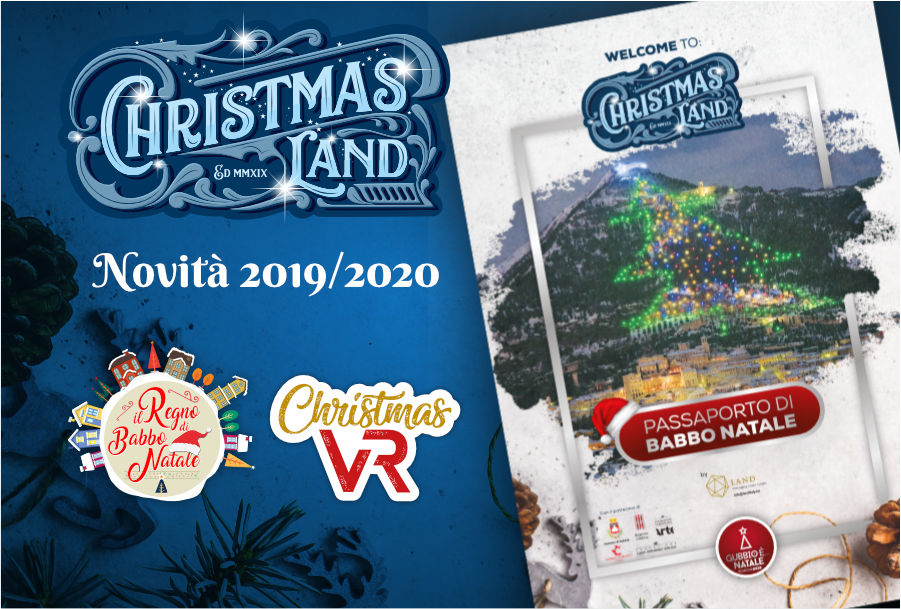 From November 16 in Arezzo – Markets and events. See more at: http://mercatodinatalearezzo.it/programma/
From November 30 Enjoy the Christmas market in Firenze at Piazza Santa Croce.
November 23 in Chianciano – The Christmas village opening
Do you travel with kids? If it is rainy you can enjoy the ludoteca in Chiusi Scalo, at via Morgantini – Cost is 4 euro per hour + 20 euro for the Association card.
Is it training all day? Enjoy the thermal springs in San Casciano dei Bagni at Fonteverde resort we have the 15% off for our guests. Where: Località Terme 1, 53040 San Casciano dei Bagni Siena, Toscana, Italy  http://www.fonteverdespa.com/