Tuscany and Umbria in October
Tuscany and Umbria in October is amazing as preparations for the olive and grape harvest.
With countless things to do, concerts to attend, and Tuscany and Umbria October events happening throughout the Regions sone thing is for sure – your trip won't be boring!
Below we have summarized all of our favorite things to do in Tuscany and Umbria in October
OCTOBER 4 TO 10 – Chestnut festival in Piegaro (Perugia) – (32° Edition)
OCTOBER 4 in Cetona – Special dinner at Osteria del Merlo (better to book in advance) – Chianina meat and porcini mushrooms with Orcia wines!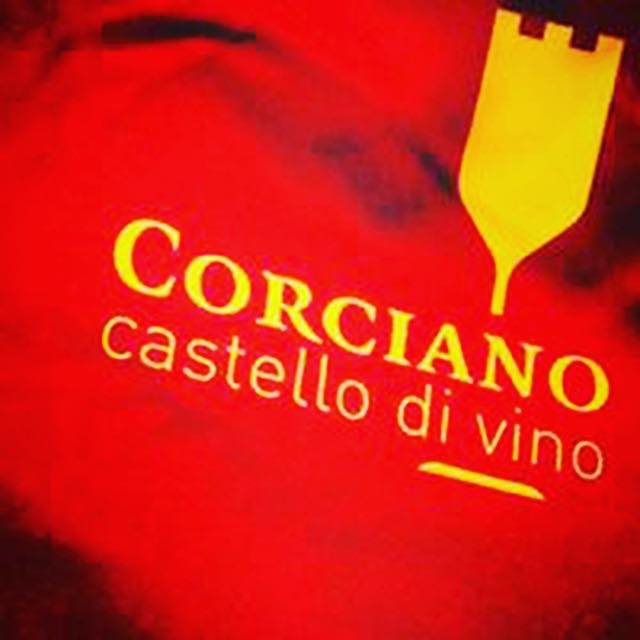 OCTOBER 6 TO 10 at Giardini la Lizza and Fortezza Medicea first Edition of the European Market.
OCTOBER 5 AND 6 – OCTOBER 12 – 19 – 26 AND 27 IN MONTALCINO – SAGRA DEL TORDO AND SAGRA DEL GALLETTO! FOOD FESTIVALS in Camigliano and Montalcino!
The first one is the feast of cockerel, and the second one  is the famous Festival of the Thrush, an antique fair involving the four quarters of the city of pageants and competitions archery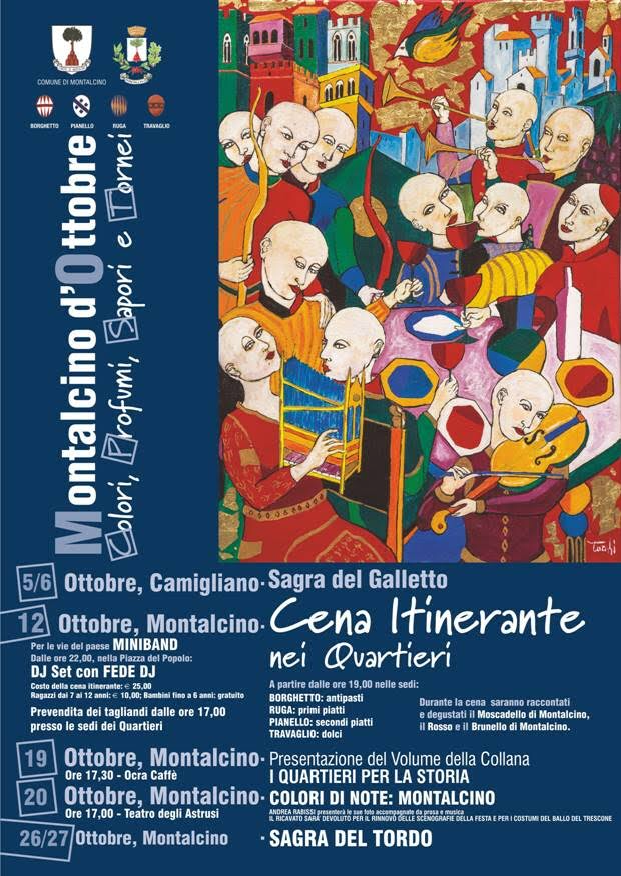 OCTOBER 6 IN GREVE IN CHIANTI NOT ONLY WINE – FOOD AND WINE MARKET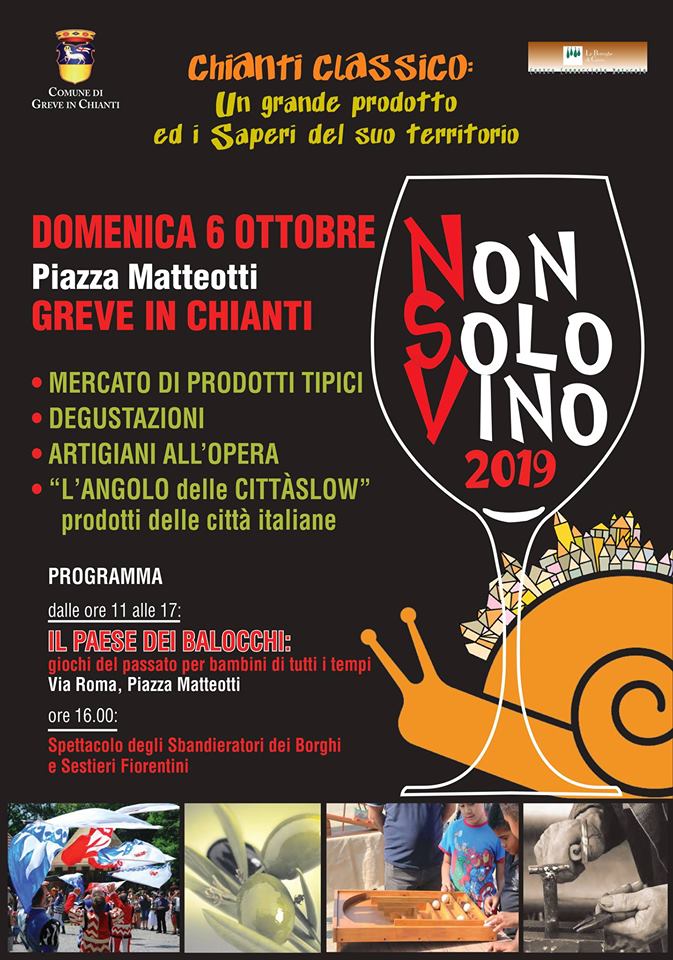 October 12 and 13 – Truffle and Potatoes! Pietralunga, Perugia, 32° edition –
https://www.facebook.com/pietralungaeventi/?tn-str=k*F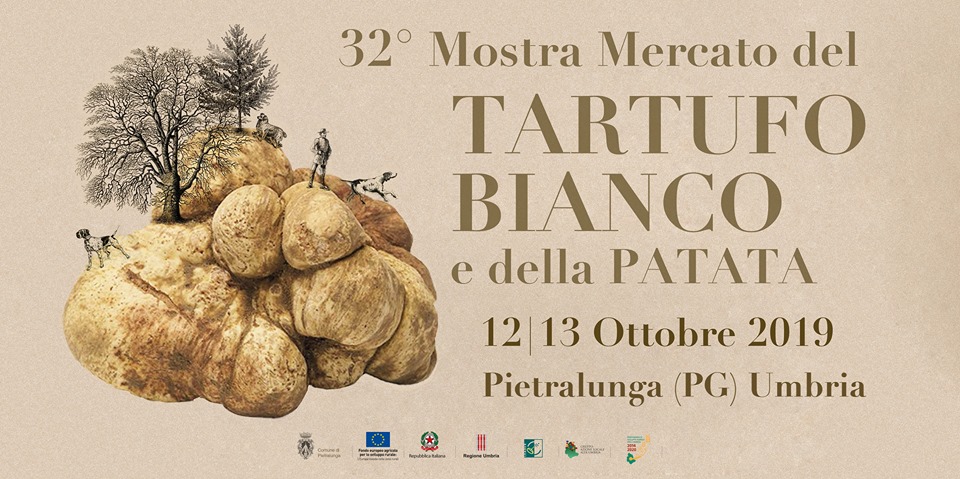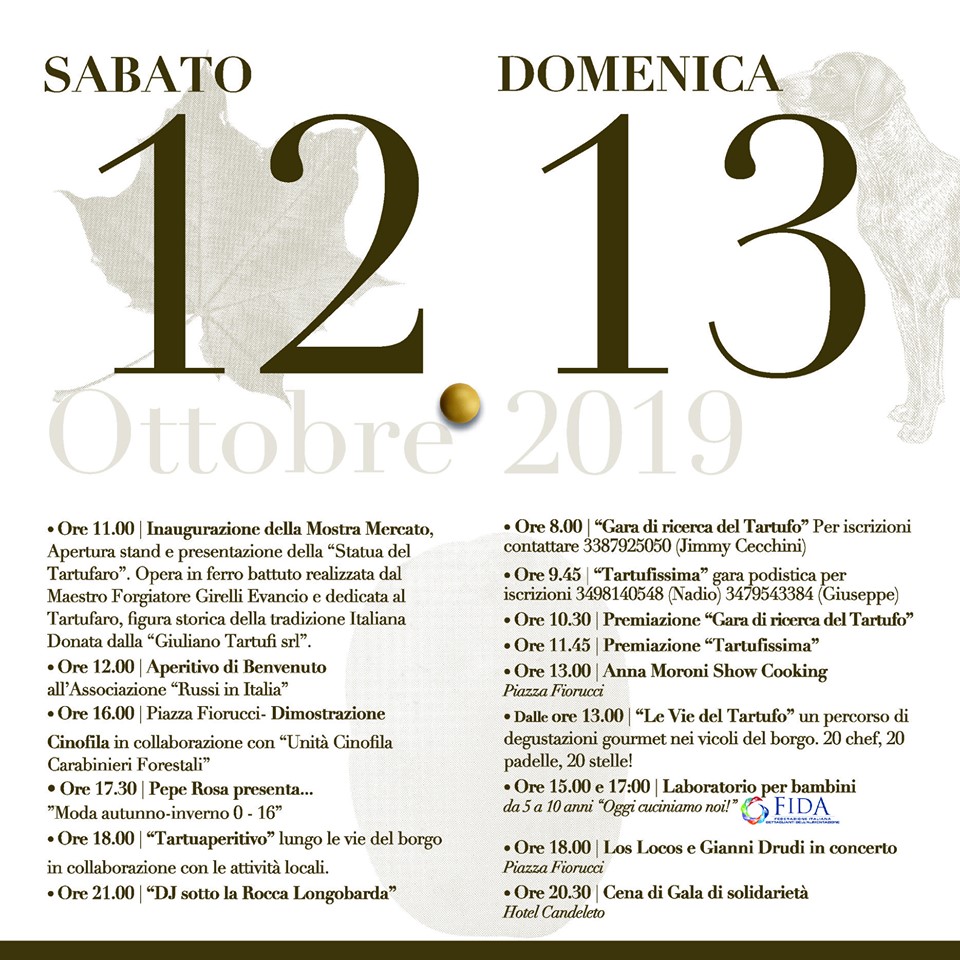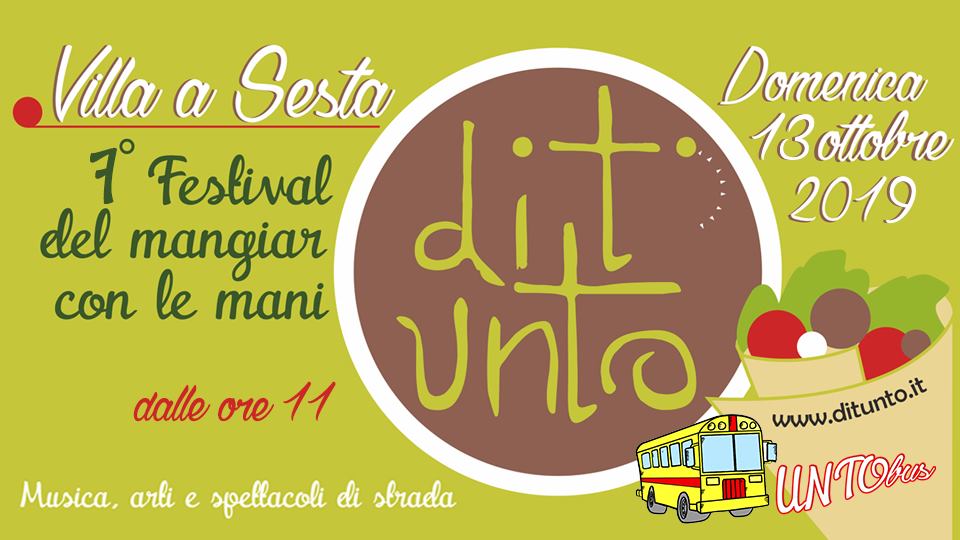 October 18 to 27 – Eurochocolate in  PERUGIA
https://www.eurochocolate.net/programma-eurochocolate-2019/
Also to VISIT the Chocolate museum https://www.perugina.com/it/casa-perugina/orari-di-apertura
October 18 to 10 and October 25 to 27 at Arcidosso, Amiata Mountain, the chestnuts Festival – a local food festival with family activities such as kids paintings and music. More details at: https://www.thatsamiata.com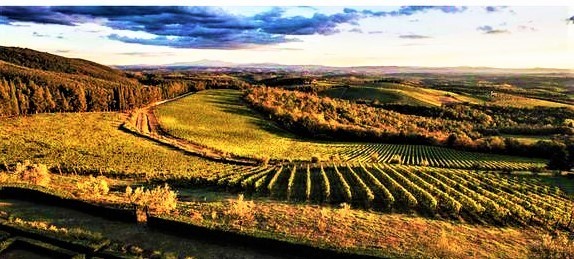 October 26 in Montepulciano – The street food day – (Acquaviva area)
From October 26 all in Umbria Region Frantoio Aperti Olive oil Tasting around Umbria. Check this website for more details. http://www.frantoiaperti.net/
October 26 and 27 in Panicale, Pan'Olio, a very nice olive oil festival to celebrate the new Umbrian Olive Harvest.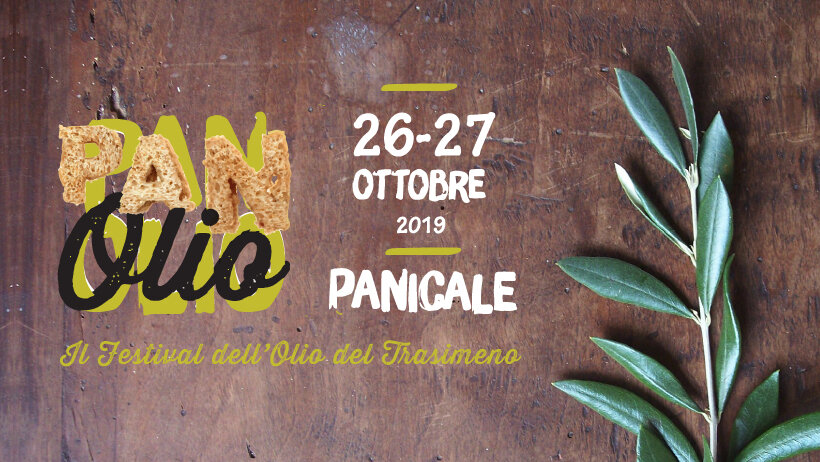 October 27 – Chestunt food festival at Campiglio d'Orcia a local food festival – a must to go for lunch.
More ideas:
Every day visit in CHIUSI CHIANCIANO the Etruscan Museum. For Guided tours at the catacombs of Santa Mustiola and Santa Caterina – info: +39 0578 – 227667 info@prolocochiusi.it
October 31 – Halloween in Panicale! Events, music and family activities! Ask Cucina 5.0 in Panicale for more details!