Best in San Gimignano
San Gimignano, is called "La nostra New York city", our NY city for its towers.
We visit our friends "sangimignanesi" often and together we love to buy wines from Pietrafitta. 
In the area that is now the Pietrafitta estate, historical evidence indicates the presence of an agricultural community as early as 961 A.D. These were groups of fortified farmhouses belonging to the Castello dei Fosci, feudal property of the Marquis Ugo Salico of Tuscany.
Ever since those times, among alternating vicissitudes, noble families have dwelled in this enchanting estate. Over the centuries these families have accompanied the estate towards its acquisition, at the end of the nineteenth century, by the Italian royal household of the SAVOIA-AOSTA. Following World War II, and the flight of the monarchs, the royal estate became property of Countess Alba Balbi Valier. In 1966, the work of this strong-willed noblewoman, guided by an deep passion for the wine world, enabled Pietrafitta to produce the very first Italian D.O.C. wines, i.e. wines with a designated controlled origin, with a white D.O.C. wine, the Vernaccia, as well as a red D.O.C. wine, the Chianti.
If you like you can have a wine tour at the sixteenth-century cellar where the various steps of processing and production of wine and Vin Santo will be shown. This guided tour includes a nice tasting of their products.
When: By appointment from Monday to Sunday from 9:00 a.m. to 18:00 p.m., unless otherwise agreed.
To book a tour just whats app to: +39 353 406 5042 or call +39 0577941133
More tours in San Gimignano
Teruzzi wines offer horseback riding in the vineyard,  winery tour and wine tasting and more.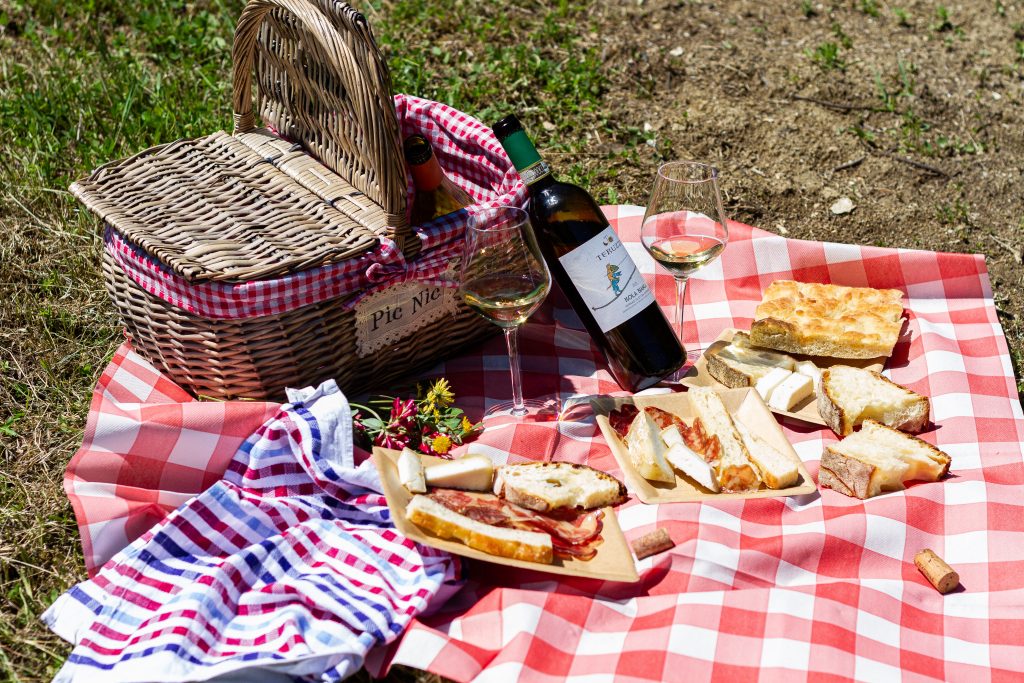 We met their enologist Irene, and she is great!
To eat in San Gimignano:
La Mandragola, at Via Diacceto, 2 https://www.locandalamandragola.it/
Cantinetta del Bati enoteca at via San Matteo, 98  https://www.facebook.com/lacantinettadelbati
Sapori di Toscana at Vicolo dell'Oro, 2/b  https://www.daltoscanosangimignano.it/