Spring in Tuscany and Umbria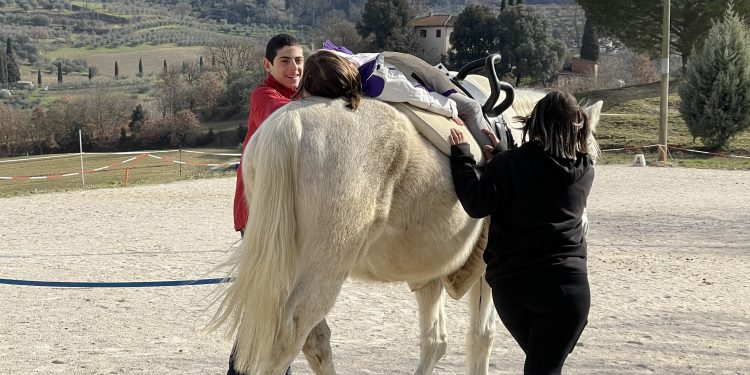 With this Spring 2022 we are having a new re-opening in Italy. As sample, from April 1st to April 30th, the following the super green pass is need  only at: thermal springs – indoor swimming pools, spas, cinemas,  concert halls, and indoor sports arenas, hospitals, nightclubs and dance bars.
There are now organizing several events, we have selected few for your holiday in Tuscany and Umbria.
One of the best activities we can suggest is a truffle hunt with tasting at Podere Bulgherino.  An organic truffle and local products farm! They don't speak great English, but they are very good! They are located in San Casciano dei Bagni.
Perugia Easter Fair – at Piazza Italia and Giardini Carducci.  All day long.
and : https://bit.ly/3LfBru4
Easter Lunch at the Farm Madonna delle Quercie –  Montepulciano, Siena, to book: +39 3493417301  –

The traditional Valdichiana Easter lunch was mandatory for our grandparents, and we will replicate it on the farm.  You will visit  the pigs of Cinta Senese and Grigio in their environment. There will be: Easter cake with cheese Pasqualina sandwich, hard-boiled eggs Capocollo, Cheater, salami, … Wine glass  and water Cost: € 16.00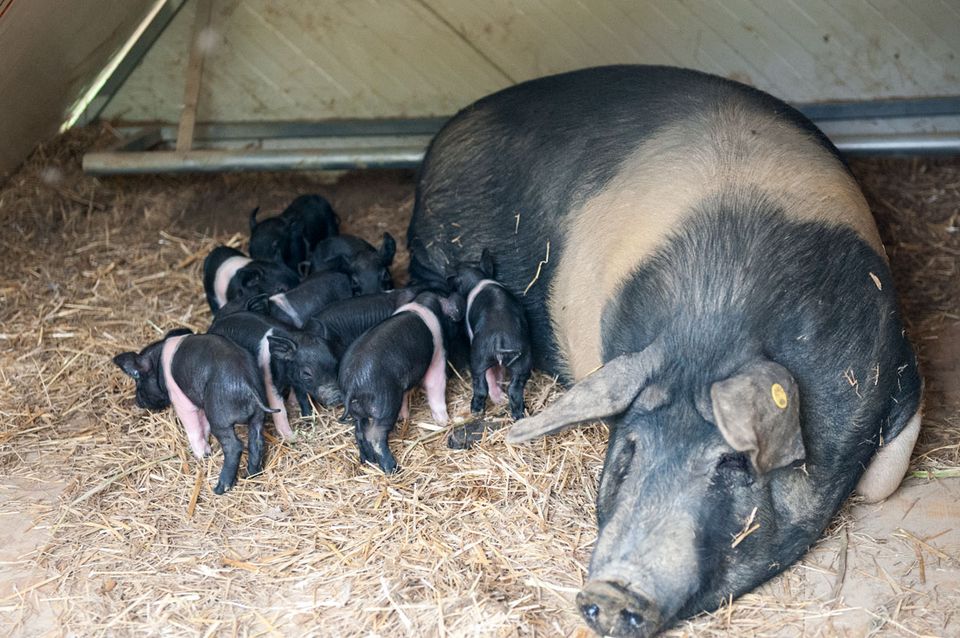 April 23/24 and 25 – Cetona Flower Fair – All day long.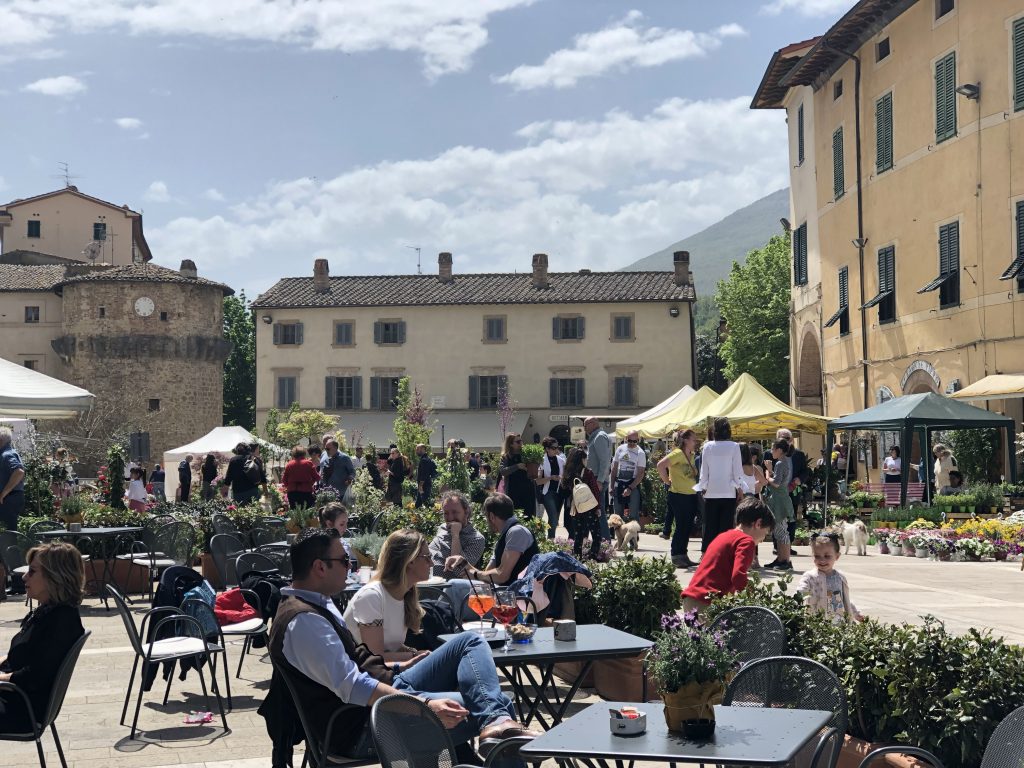 April 25th in Chiusure – Artichokes food festival 
April 30th to May 2nd – Only wine 2022  – at Citta' di Castello