May in Tuscany and Umbria
All May is a great occasion to see the flowering in Castelluccio, Umbria.
And each Saturday and Sunday not to miss sunset on Chiusi Lake  with dj set and street food at Madrevite. To book click here.
May 1st, at Panzano in Chianti Vintage market
May 7 and 29 have fun with a family urban trecking in Chiusi, Siena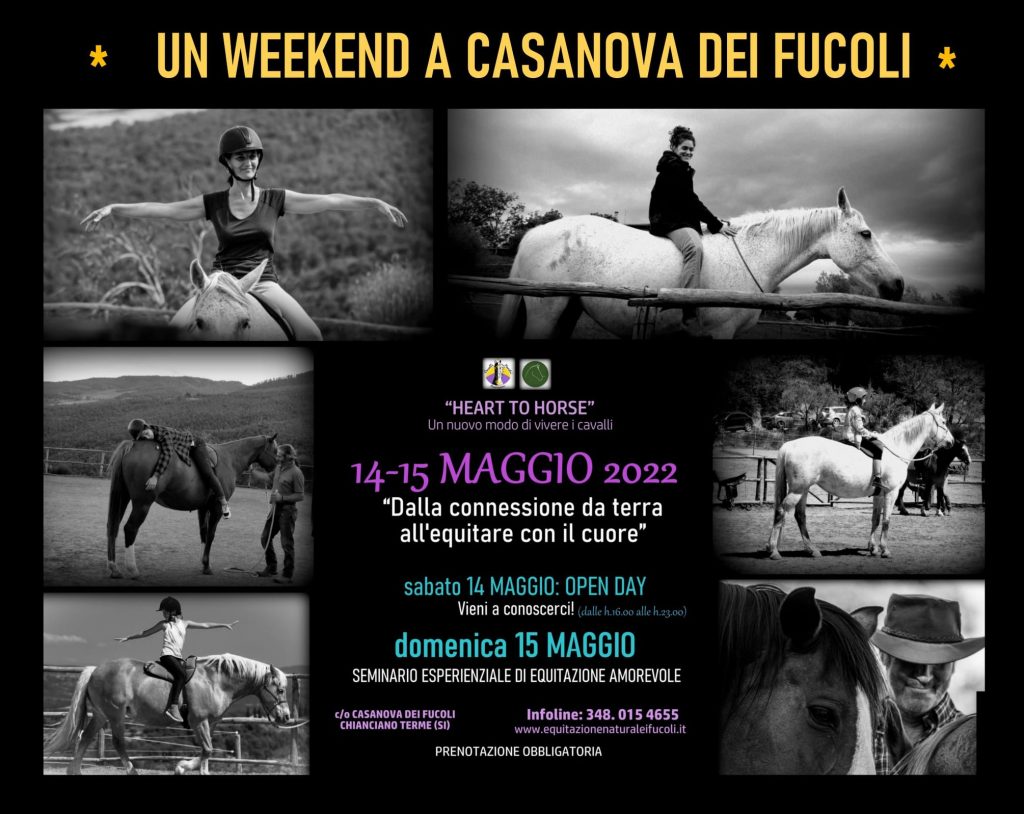 May 15th in Gubbio there will be one of the most amazing yearly events with the Ceri. https://www.ceri.it/

May 20th to 22nd – Todi Flowers Show at Piazza del Popolo!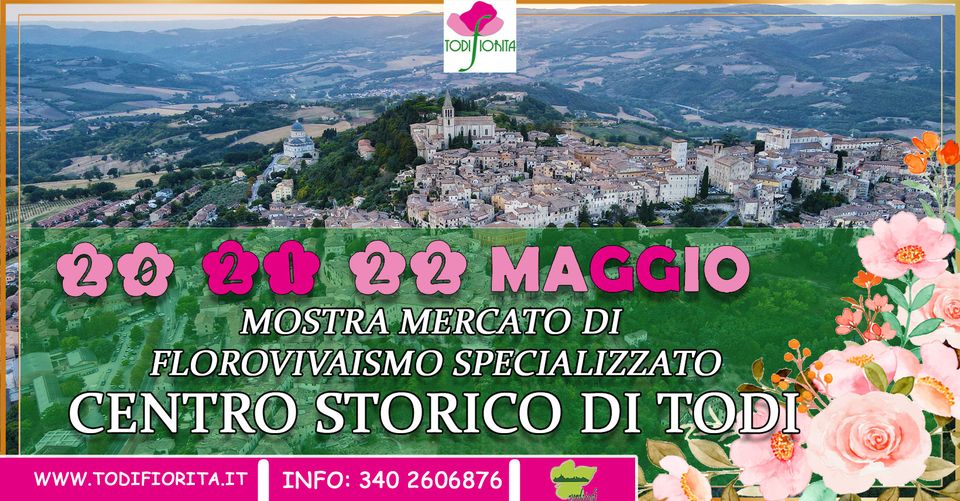 May 21 and 22 – Perugia Flower Show

May 27/28 and 29  in Sansepolcro!  Food&Street festival. At Viale Diaz, from 11.oo AM  to Midnight.
teameventi@confcommercio.ar.it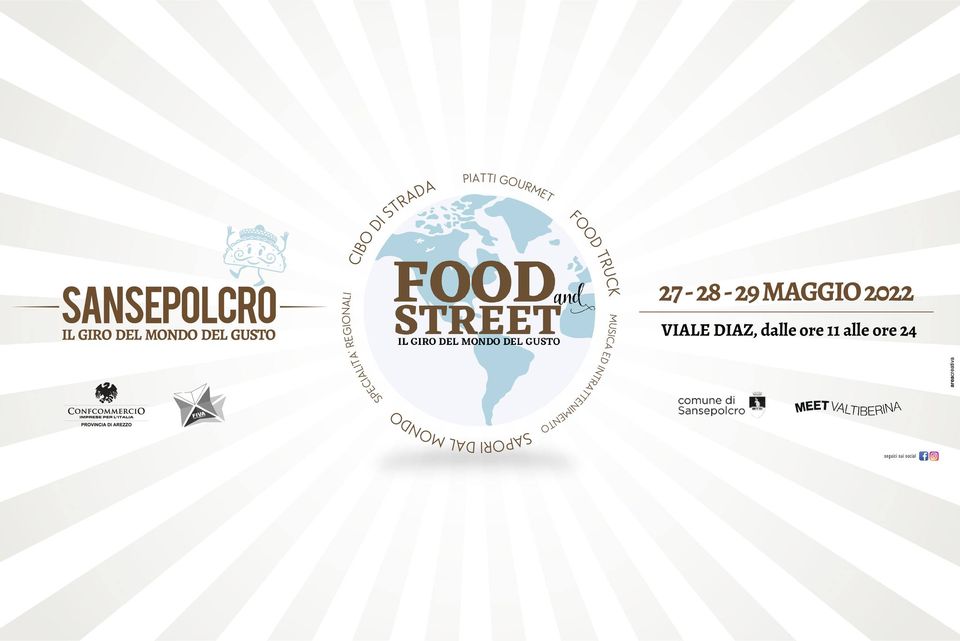 May 28 – Open Cellar at Tenuta Frassineto, from 4.00 PM. To book:  
371 4956539  shop@tenutadifrassineto.com Located in the south-west of Arezzo, in the Val di Chiana, the greenest heart of Tuscany. They produce high quality wine!
May 29 in Panicale enjoy an Aperitour from Rastrello.