An Umbrian Wine tour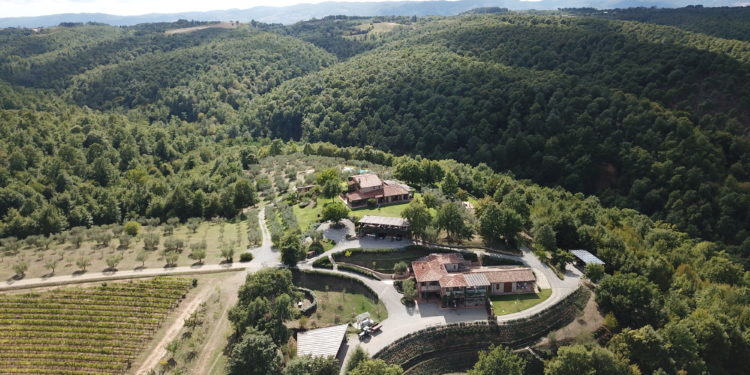 Together with my friends from Circolo del Vino from Città della Pieve we had a great wine experience in Umbria, at Pomario Winery. I went there with my small kid, two years old, and the staff has been really nice and patience, also offering her some treats and a gelato!
I recommend this tour to groups of friends and small families, Views from the tasting terrace are really nice!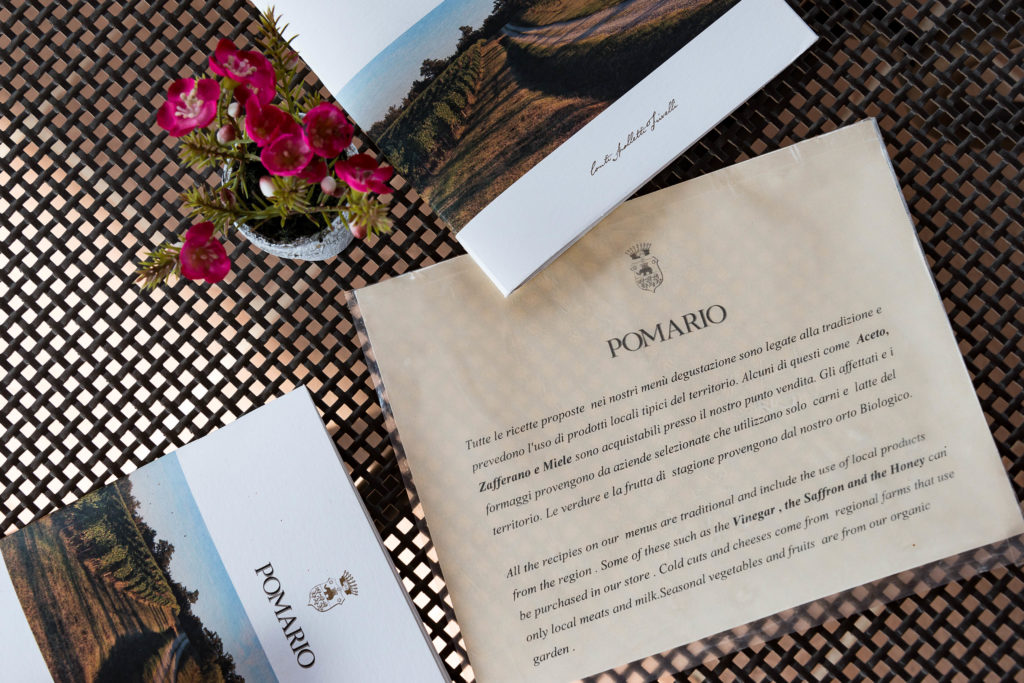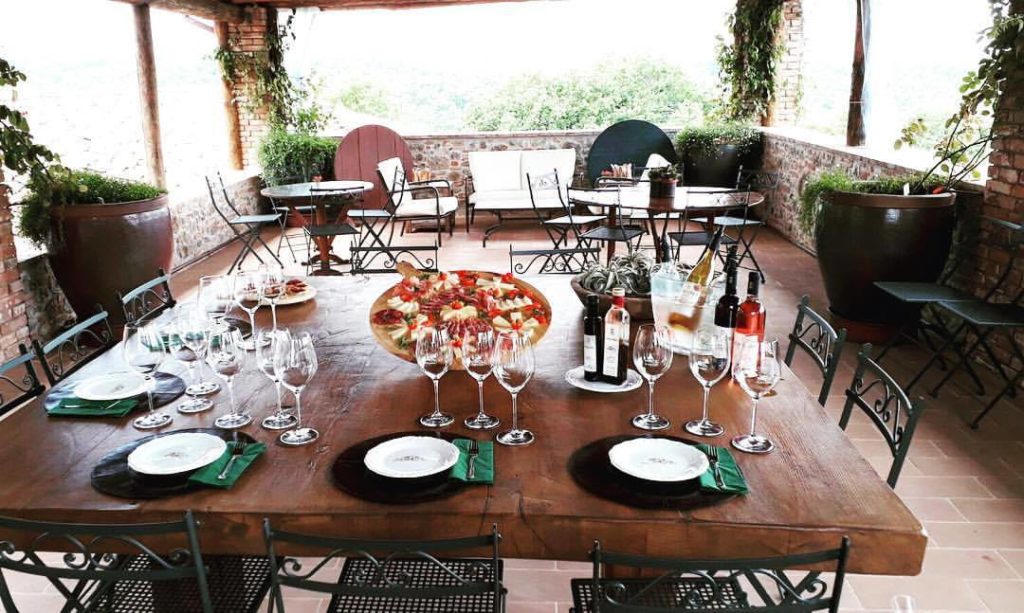 Here are some details for this Umbrian wine tour:
Guided Tasting of the Pomario Wines & Olive Oil. (Booking recommended, Euro 10,00 per person)
Traditional Tasting
Guided tasting of the Pomario wines and olive oil.
Served with cold cuts, cheese selection and seasonal
bruschette.
(Booking required, Euro 20,00 per person)
Perfect Match "Traditional cuisine and wine"
Tasting 3 course menu paired with the Pomario wines
and Olive Oil served on the panoramic terrace or in the
private tasting room. (Booking Required Euro 35,00 or 50,00 per
person, seasonal menus)
All visits include a guided tour of the Winery, the Olive
Mill and a walk in the Vineyards.
Info: Federica De Santis Soc. Agr. Pomario s.r.l.  – Loc. Pomario 06066 Piegaro- PG
e-mail: info@pomario.it
Uff.+39 0758358579
Cel. +39 3470680626