what to do in September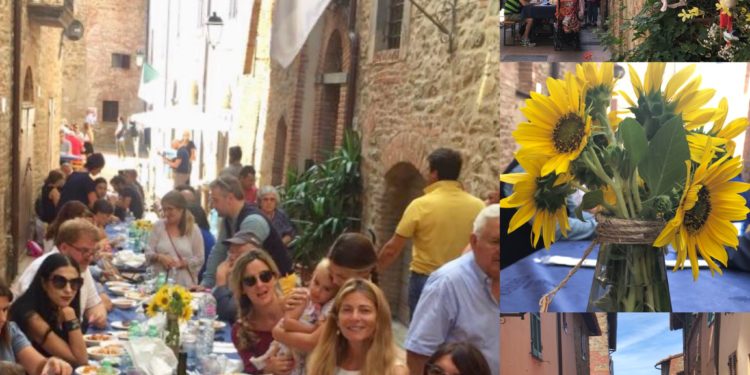 The Tuscany Umbria blog post about what to do in September.
Is time for the wine festival and many other local events like the cheese in Pienza.
September 1, Live Rock Festival at ACQUAVIVA
https://www.facebook.com/liverockfestivalacquaviva/
September 1, AREZZO VINTAGE MARKET – The best vintage market of Italy – from 10.00 to 7.00 all in the city center   http://www.fieraantiquaria.org/calendario/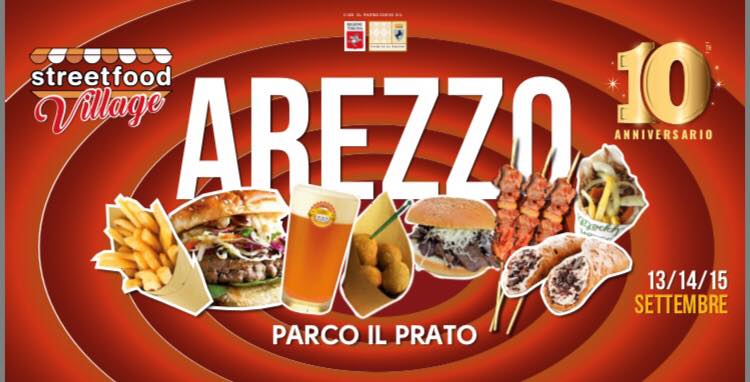 September 1 to 8, in San Sepolcro, Palio della Balestra
http://www.balestrierisansepolcro.it/calendario.php
September 1, The Saracino Joust in Arezzo – http://giostradelsaracinoarezzo.it/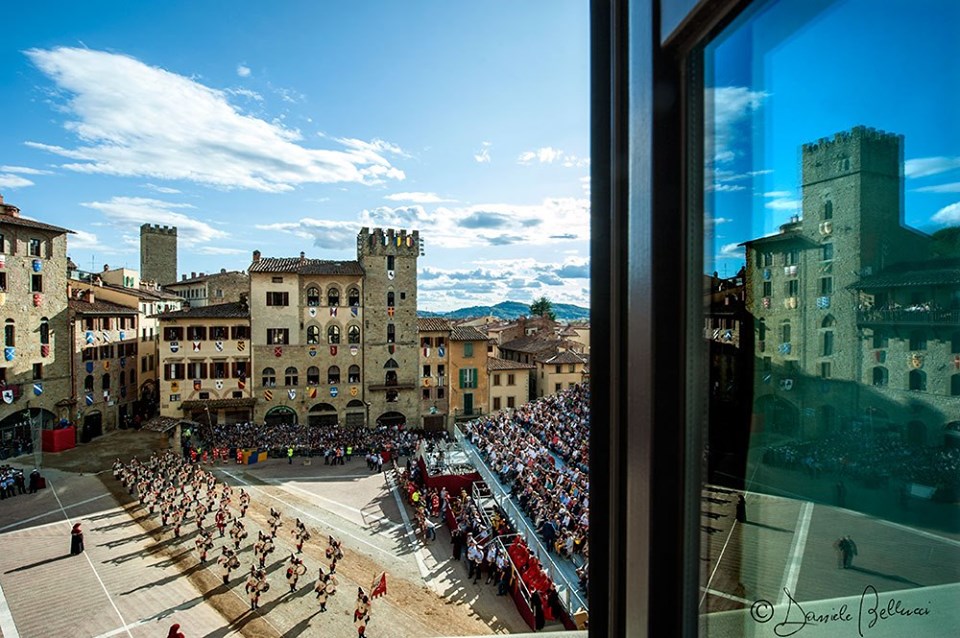 September 3 to 8 and September 10 to 15 in – CANNARA (near Perugia), the Local onion of Cannara Festival
https://www.facebook.com/festadellacipolladicannara
Greve in Chianti in 5th to 8th September 2019Chianti Classico wine festival .On Thursday, the festival starts at about 5 pm, and on Friday, Saturday and Sunday at about 11 am and the stands close at about 8 pm.
Up to September 8 – CORTONA – CORTONA ANTIQUARIA – this is the 57° edition of this traditional vintage market fair.
September 7 – Celebration of the Rificolona in Firenze, also called Festival of the Lanterns,  this is one of the oldest celebration held in Firenze every summer. https://www.visitflorence.com/florence-events/rificolona-festival.html
MILLE E UNA UMBRIA In Paciano, EVERY MID SEPTEMBER –   from 10.00 AM to 6.00 PM – One of the best yearly events of Umbria. A day to experience the best of Umbrian products. Not to miss the lunch along the village, there will be a small ticket to pay of 10 or 15 euro.
You will choose along the narrow medieval streets of Paciano among many local dishes: from Pici with goose ragu to the Cinta Senese pork and river of red and white local wines.
Fontanaro's guests can buy ticket in advance at their check in.
September 13 to 15 – Arezzo street food – https://www.facebook.com/events/1418523708298006/
September 14 and 15 – in FOLIGNO THE QUINTANA SEPTEMBER CELEBRATIONS http://www.quintana.it/
Mid September – Vino al Vino – WINE 4 WINE FESTIVAL – This is a wine festival held every year by the third weekend of September and the preceding two days  in PANZANO IN CHIANTI .
WHERE: at Piazza Bucciarelli. The tasting glass ticket is around 12 euro every year.
http://www.panzano.com/important-dates/important-dates-eng.htm
September 21 to 26 and September 27 to 29 THE WINE FESTIVAL OF CHIUSI (OLD CITY)
http://www.festadelluvaedelvino.com/
September 27 to 29 in Monteriggioni, Slow Travel festival