Visting Tuscany and Umbria in August?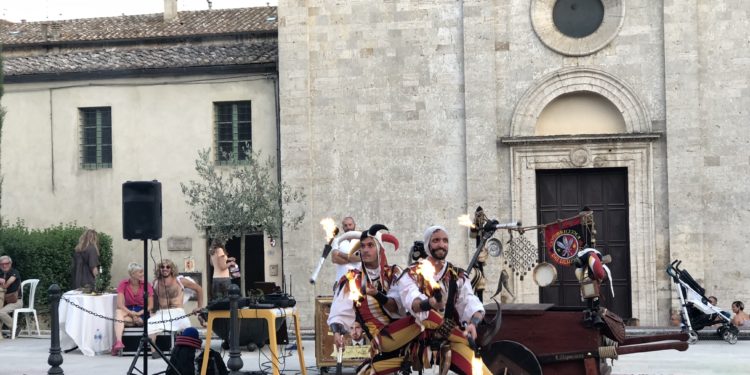 August is one of the best times to visit Tuscany and Umbria . Plan Your Trip In Advance.
This post lists the many great things to do in Tuscany and Umbria in August 2019, including free, family-friendly, as well as nighttime activities and events.
 Up to August 3, Trasimeno Blues, Lake Trasimeno http://trasimenoblues.it/
August 4th – Music Concert from "Incontri terre di Siena" at 8.00 PM  at Castiglioncello del Trinoro
August 10th – Calici sotto le Stelle wine festival – https://www.calicidistellemontepulciano.it/it/
A very special and big local wine event with wine producer from the area. THE EVENT IS HELD ALSO IN SEVERAL TUSCAN VILLAGES like San Casciano dei Bagni.
August 10 to 22 – A summer full of local events in Paciano from street parades to local social dinners. 
https://www.facebook.com/prolocopaciano/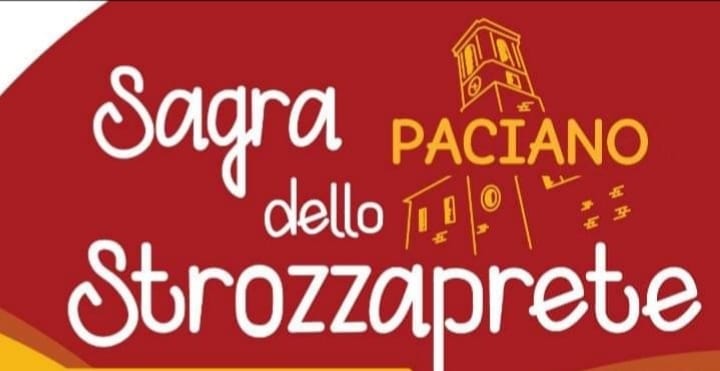 August 10 Cortona Jazz from 6.00 Pm at via Nazionale – https://www.cortonajazz.eu/
August 12 to 25 AT Città della Pieve, Palio dei Terzieri http://www.paliodeiterzieri.it/
August 12 from 5.00 PM – "Palio di San Cassiano" at San Casciano dei Bagni. The four districts of Campanile, Gattineto, Porticciola
and Pozzo challenge and popular games before the spectacular  run with the wheelchairs on which a frog is positioned.  The week before the show is a week full of events, from the "Launch of the Challenge"  to the Renaissance Dinner.
Saturday 13th and Sunday 14th The Joust of the Saracen will be performed in Piazza Bargagli to celebrate 500 years from Leonardo da Vinci's death. Sarteano
Saturday 13th at 6.00pm: "Provaccia", general trial for the tournament of the day after
Sunday 14th at 3.30pm: Parade in medieval customs troughout the streets of the town of Sarteano.
at 6.00pm: Joust of The Saracen, the chivalrous tournament between the five Contrade of Sarteano. The winner will be the one who manages to take more rings.
Info: Tourist Office of Sarteano – Pro Loco 0578 269204
14th to  15th of August from 6.00 PM. – T-BONE steak festival – Cortona 
August 18th and 19th  from 6.00 PM. – Porcini mushrooms festival – Cortona.  Info: +39 0575 630352 Email: info@comunedicortona.it
Cortona Antique fair from August 19th   http://www.cortonantiquaria.it/
August 16 – https://www.ilpalio.org/ DO NOT MISS: SIENA PALIO
August 18th to 26th – BRAVIO DELLE BOTTI – the historical barrel race of Montepulciano.
This historical barrel race of Montepulciano. Every year, in an atmosphere full of charm and magic, in Montepulciano an arduous uphill race takes place: a race of barrels called Bravìo. Il Bravìo delle Botti is the challenge between eight districts: Cagnano, Collazzi, Le Coste, Gracciano, Poggiolo, San Donato, Talosa and Voltaia, which spread all along the historical city centre. The districts fight over a painted cloth (il panno), by rolling barrels about 80 kg each along an uphill path of over a kilometer long. The barrels are pushed by two athletic "pushers", while the route of the race unfolds the picturesque streets of the historical city centre, until the arrival, located on the cathedral square in Piazza Grande.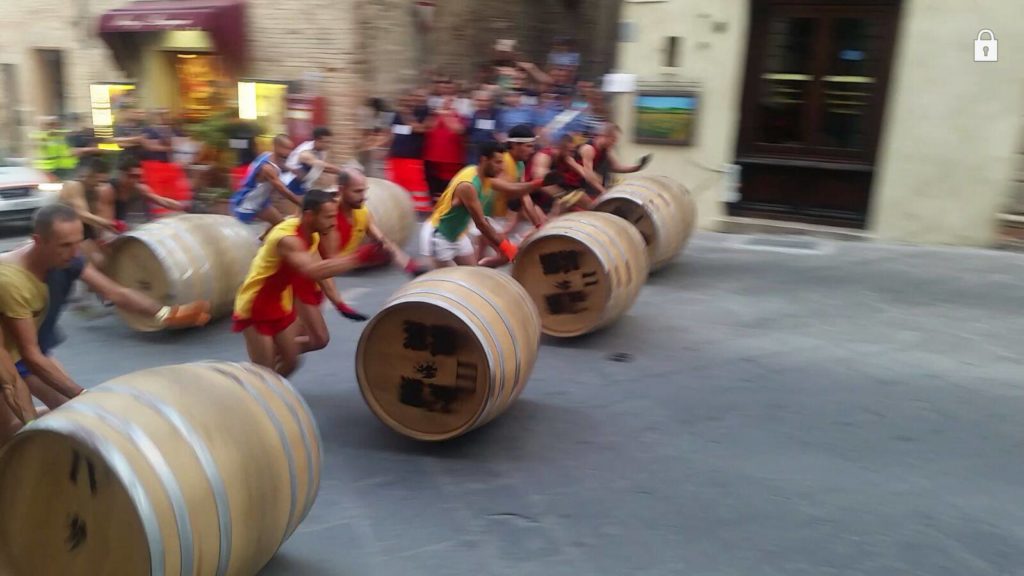 August 21 Sunrise concert at Cappella della Madonna di Vitaleta, in Sn Chirico D'Orcia, free entrance.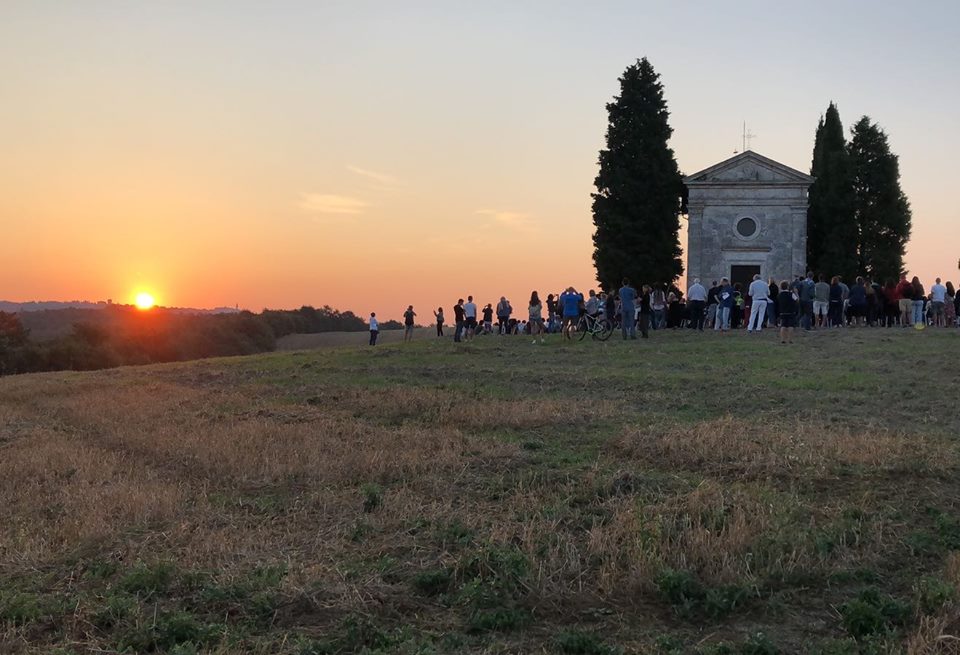 August 23, 24 and 25 Sarteano Jazz – http://www.sarteanojazz.it/programma2019.html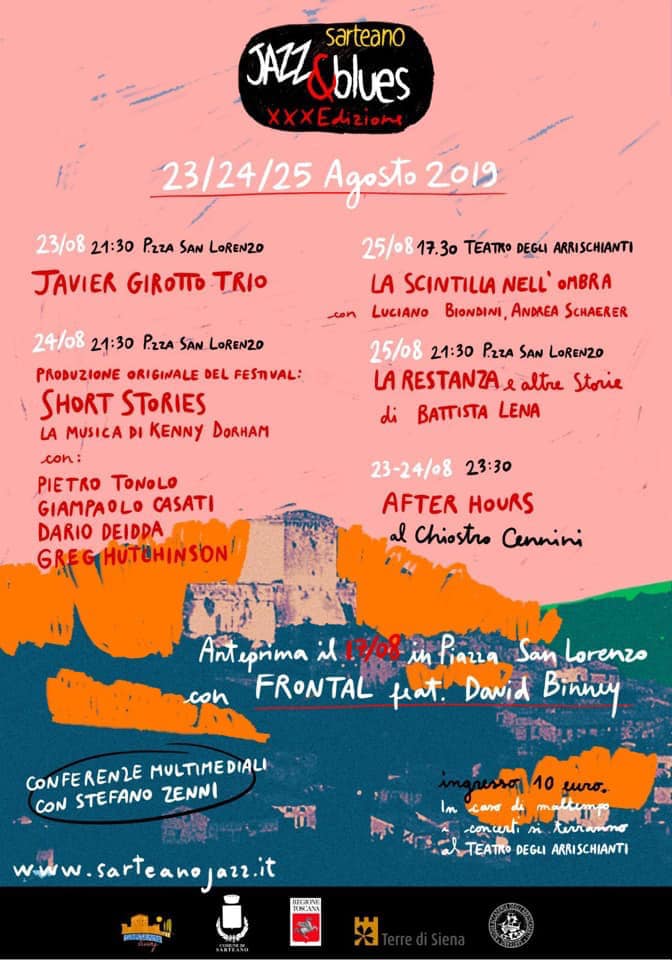 August 24th to September 8th . Antique fair in Cortona, http://www.cortonantiquaria.it/
August 24 to September 1st. Todi Festival – – http://www.todifestival.it/
August 28 Live Rock Festival – Acquaviva Montepulciano.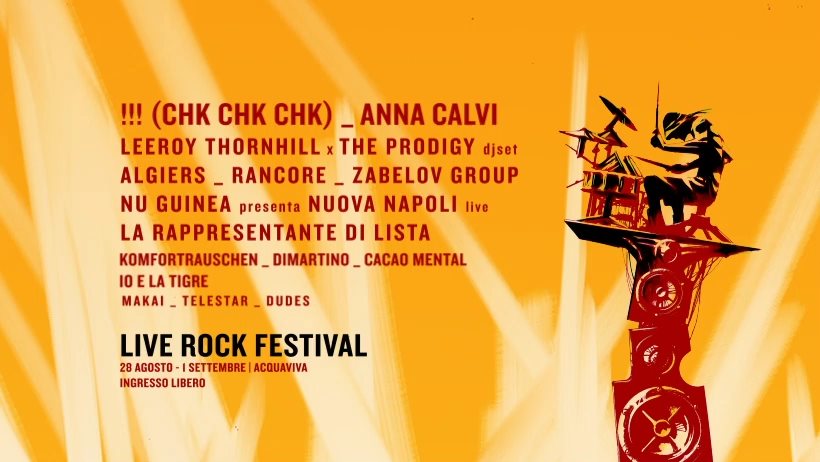 August 29 to 31 – Philadelphia International Opera in Città della Pieve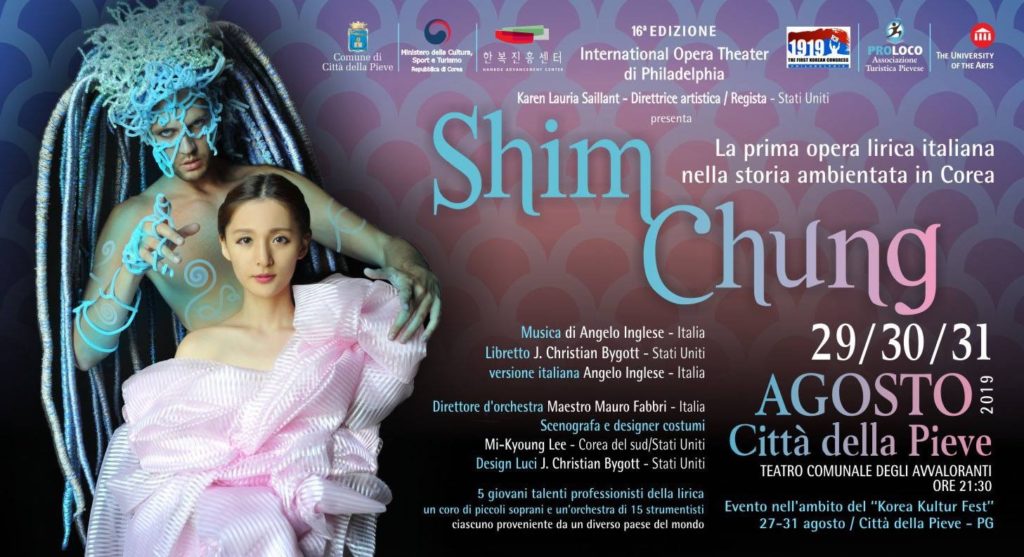 Pienza 
Cheese Festival, la fiera del Cacio di Pienza,  Every year at the and of August
NOT TO MISS ALSO:
Panicale 
Mosaico sonoro every Thursday night free concerts at the main pizzetta "square" at 9.30 PM and from late evening street market. This is a very family friendly village and event.
Every year do not miss in Chiusi Chianciano  
Ruzzi della Conca every last week of August – www.ruzzidellaconca.it
San Savino
Fish Festival https://www.facebook.com/proloco.sansavino/?tn-str=k*F