Guide to Tuscany and Umbria in July 2019: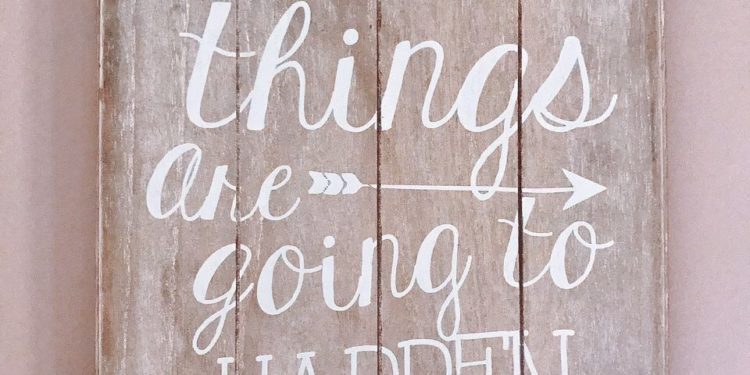 Guide to Tuscany and Umbria in July 2019: local events, best things to do, festivals and more! What to do. Places to visit. What to see. Things to do. Celebrate at Fontanaro the Fourth of July!
Up to 14th of July, Spoleto Festival – http://www.festivaldispoleto.com/
1st to 5th of July Trasimeno Music Festival, https://trasimenomusicfestival.com/it/
2nd of July – the Siena Palio. https://www.ilpalio.siena.it/
4th July at Fontanaro. A pizza party to celebrate the Independence day at il Fontanaro.
4th to 6th of July in Cetona Bico Festival.
5h to 7th of July in Chiusi Scalo, Lars Rock festival.
https://www.facebook.com/LarsRockFest/

5, 5 and 7 + 11, 12, 13 and 14 of July, Madonna del Cerro in Montepulciano,
6th and 7th – Antique fair in Arezzo. Since 1968 the biggest antique market of Italy, all day long.
From July 11 – Cortona on the Movie, International photo Festival – https://www.cortonaonthemove.com/
12 to 29 of July Umbria Jazz Summer, in Perugia. This year also Diana Krall, Paolo Conte, George Benson, Paolo Fresu, Enrico Rava and many others will performe at the Umbria Capital city. http://www.umbriajazz.com/
20th to 25th of July International Music Festival: http://www.festivalgiovaniconcertisti.com/
17th to 21 of July in Cortona. – The 8th edition of Mix Festival. http://www.mixfestival.it/index.php
18th to 21st of July Rock for life, Rock concerts in Chiusi.

19th to 21st of July in Chiusi, high city area, Craft beer Festival, selected by Slow Food. #slowbeer   #slowfood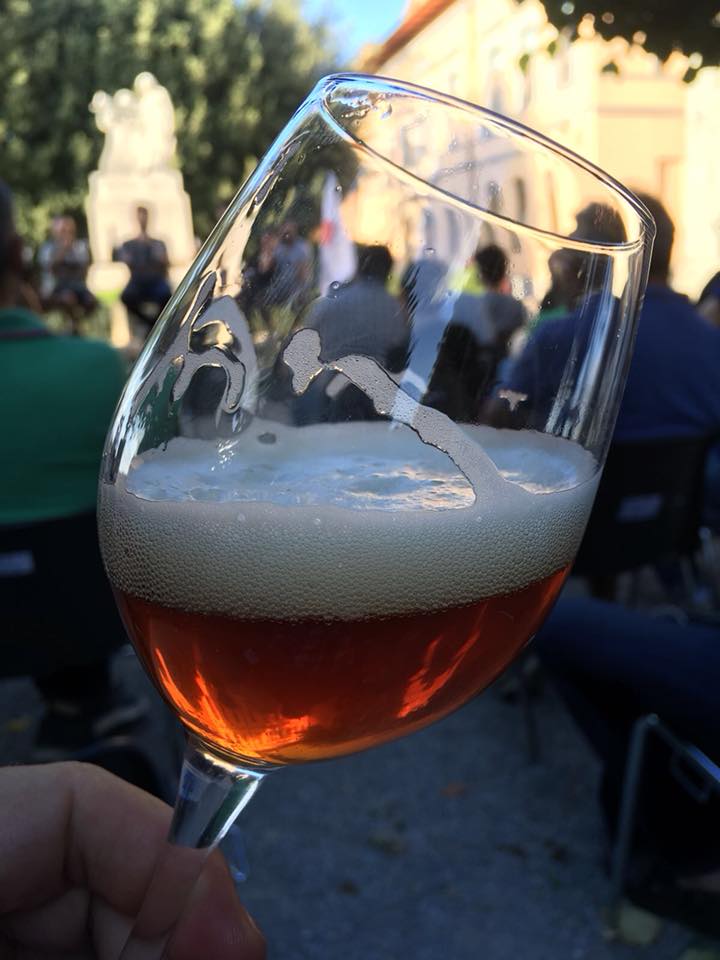 21 to 28 of July 2019 in Passignano boat race, "Palio delle barche" . The Palio of the Boats recalls the last act of hostility between the noble families of Perugia Baglioni and Oddi , Est.1495.
24th to 28th of July in Chianciano Terme, Electronic Music Festival Music

From July 25th – Trasimeno Blues festival all around Lake Trasimeno villages.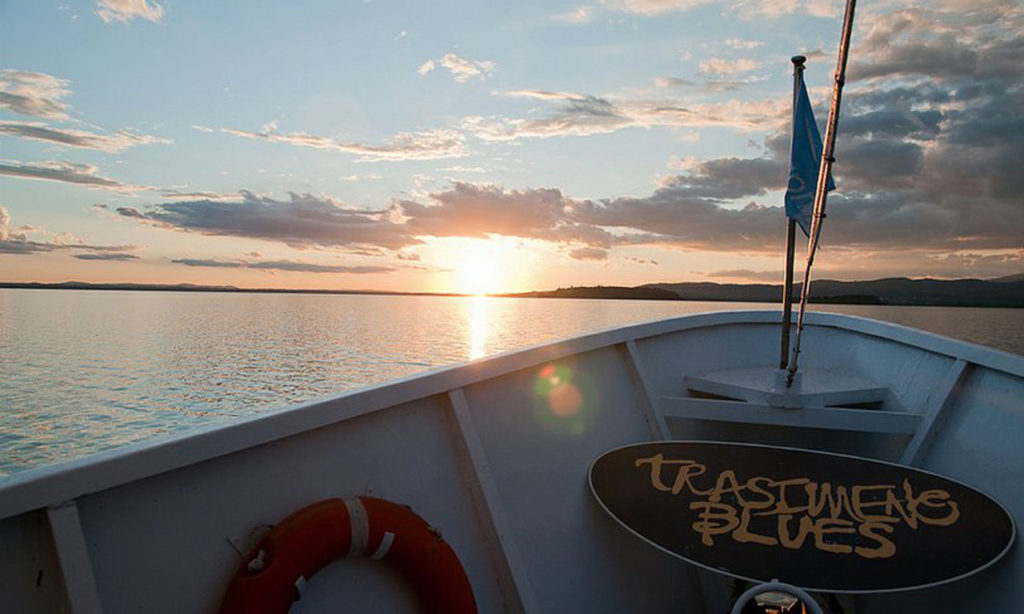 From June 29 Trasimeno Music Festival https://trasimenomusicfestival.com/it/
From 26th of July, Sagrantino Balloon Challenge Cup 2017 – NET24
From 26th of July Giaccio Festival in san Feliciano, Lake Trasimeno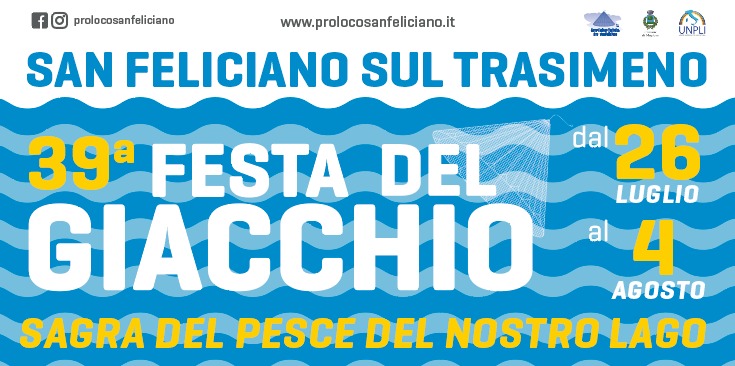 Not to miss for our guide to Tuscany and Umbria in July 2019: