Events in Tuscany and Umbria in May 
Events in Tuscany and Umbria in May 2019 include dozens of food and wine .
For this beginning of May pack a few light layers and a jacket, especially for evenings that can get chilly.
First of all do not miss the yearly event of CANTINE APERTE, Open cellars.
This year it will be May 25 and 26 2019.
Since 1993, member wineries of Movimento Turismo del Vino open their doors to personally meet the public on the last Sunday in May http://www.movimentoturismovino.it/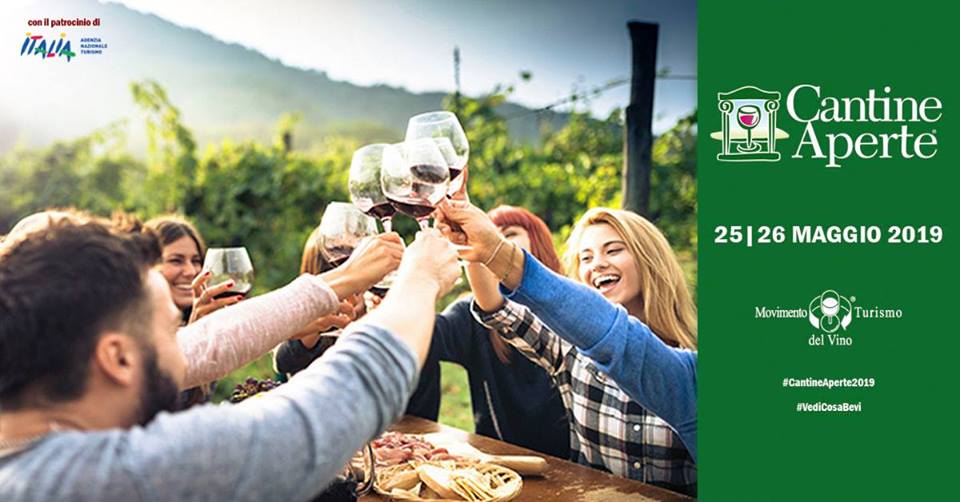 May 5 and 6th. The best antique market of Italy.
http://www.fieraantiquaria.org/
MAY 7TH THE LEGEND OF ENNIO MORRICONE at Teatro Lyric.
CALENDIMAGGIO, MAY 8th to 11st, 2019.
http://www.calendimaggiodiassisi.com/programma
not to miss!
UP TO JUNE 2 2019, "Il Giardino Segreto", an art performance from Davide Dall'Osso, see the main water square!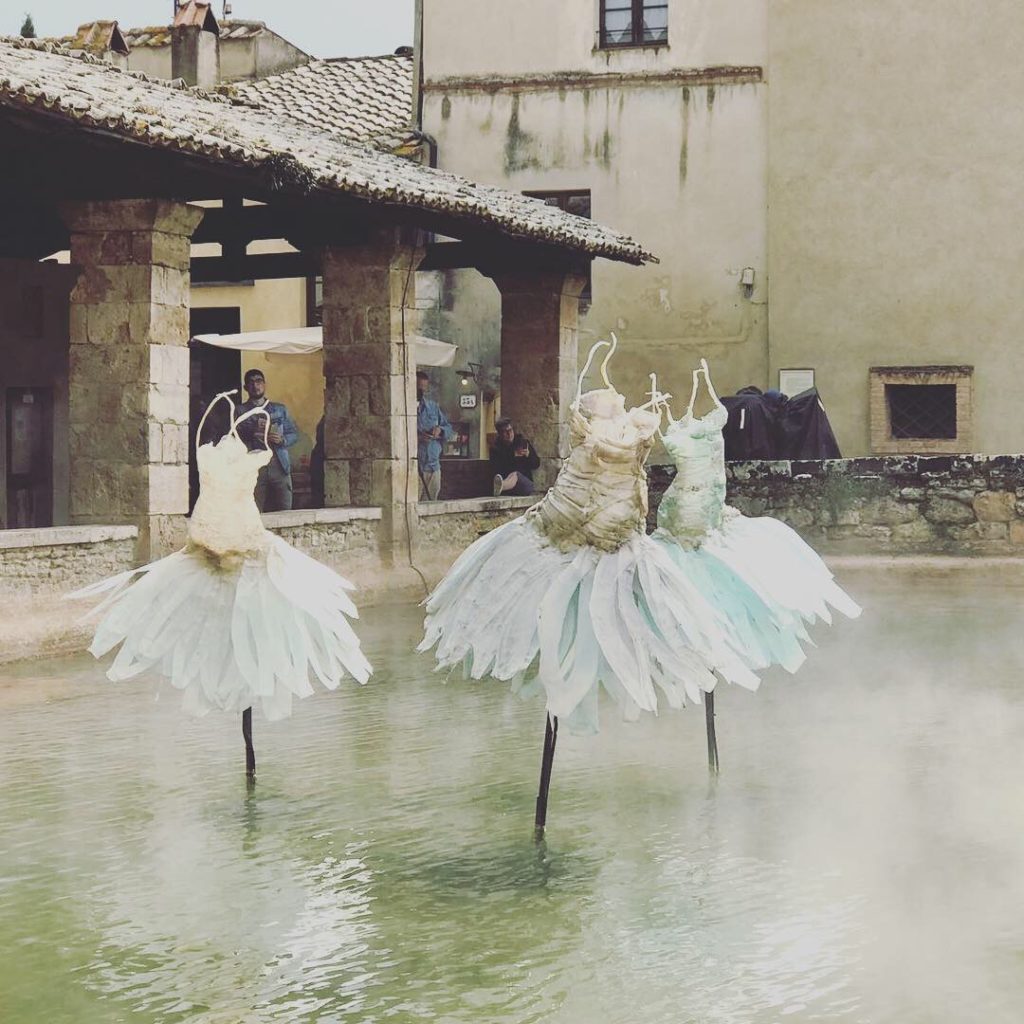 + MAY 17 to 19 at Quartiere Borgo waiting for Barbarossa event.
Kite Festival 3, 4 and 5 of May at  "Aeroporto Eleuteri" Castiglione del Lago – PG
May 25th : Pici pasta festival – http://www.sagradeipici.it/
Pastrignocchi festival – 30 and 31 of May and 1 and 2 of June every evening.
Rent a rubber boat or a Sailing boat at Monte del lago in Magione, only 30 minutes from il Fontanaro
http://www.acquadolcesailing.it/en_index.asp
May 26 Lake Trasimeno Sup race at Sualzo Beach
May 15  The ceri festival https://www.ceri.it/
SPRING FESTIVAL AND GOOSE FESTIVAL "FESTA DELLA NANA" – May 24th to  25th 2019 at i Tigli, Montepulciano Station area.
PERUGIA FLOWER FESTIVAL at Giardini del Frontone.
May 3 to 5 2019 http://www.perugiaflowershow.com/
Perugia street food festival #StreetFoodFestivalPerugia
23 to 26th of May 2019 – Street food festival Perugia, free entrance at Giardini del Frontone.
http://www.streetfoodontheroad.it/
The 32° edition– May 1 to 13
May 4 to 12 – of Pienza Flower Show
May 5th – Organic Street market.
And if you look for a good gelato in Pienza go to Buon gusto! Located in  Via Case Nuove, 26 (go in name of Paolo!)
To eat in Pienza:  Idillium or Fiorella (you can go in name of Paolo).
ASPARAGUS FESTIVAL UP TO MAY 5TH
SAN CASCIANO DEI BAGNI – 30 MINUTES FROM IL FONTANARO
Thermal springs Fonteverde awarded at the World Spa & Wellness Awards 2019! Thermal Pool under the stars with music
Every Saturday from 7 p.m. to midnight, with Thermal pool (38°C) with hydromassages and waterfall € 20,00,
Rates include use of the exclusive Fonteverde bathrobe.
Tasting dish and drink € 18,00.
SAN TERENZANO and the pork Festival
17th to 19th of May 2019 every evening, free entrance.
www.porchettiamo.com
info@porchettiamo.com – 3920452172
May 17 at Centro storico "1000 Miglia storica"
FLOWER SHOW MAY 31
TODI, street food festival
May 9 to 12 at Piazza del Popolo.
May 25 dinner with the wine maker and 26 of May Cantine Aperte, Open wine cellars event.