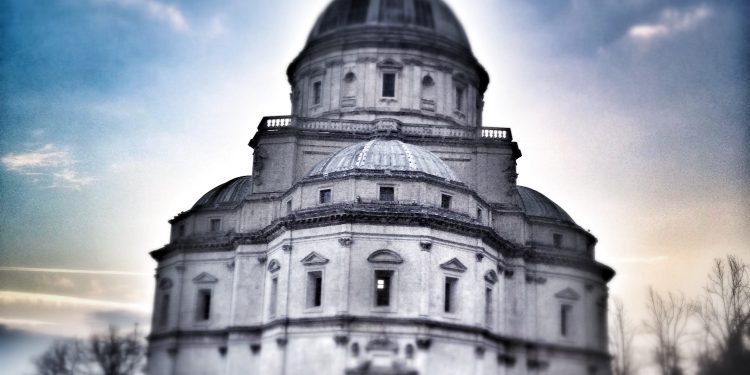 We love sunset at la Consolazione, and there we love S. Maria della Consolazione Church, an unique temple of the 16th century, and a great example of Renaissance architecture.  Best to be  there at sunset.
To tour ask of Elisa from Todi Guide.
Some of the places we like more are:
To lunch in Todi:
We also love Pane e Vino where you'll meet more locals than tourists. This restaurant has been selected by  the Slow Food guides.  We think this can be considered one of the best restaurants in Umbria. Where: via Cuffelli, 33
And Peppino, located in one of the most wonderful square of Todi,  piazzetta Jacopone, 3
If you a looking for great wines, go to Vineria san Fortunato. It has the best wine selection in town.  Also nice for lunch. Where: Piazza Umberto I, 5, Todi PG tel. +39 075 372 1180
For a fast food but Umbrian lunch, try Rosticceria and Pizzeria Calpestio.
Also for take away (You can say that you come from my friend Ferdinando.
Best Gelato in town? No doubt, taste it at Pianegiani Bar.
Where: Corso Camillo Benso Conte di Cavour,40.