June events calendar for Tuscany and Umbria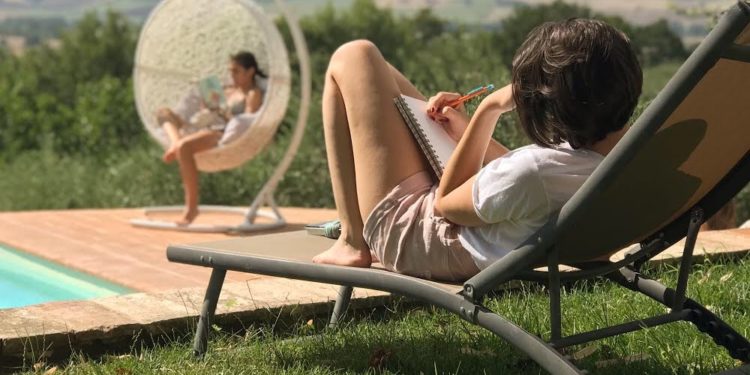 Looking for things to do in Tuscany and Umbria this coming June 2019?
Fill up your social life with festivals and activities from our June events calendar and ideas.
1 and 2 of June – ROSE SHOW in SPELLO at VILLA FIDELIA –
1 and 2 of JUNE – in Cetona – Pastrignocchi pasta and cuculo festival. Pastignocchi is a kind of home made pasta done only in Cetona as well per the cuculo that is an egg crackers that was the farmer snack at the sing of the cuculo bird.
1 and 2 of June in AREZZO – ANTIQUE FESTIVAL http://www.fieraantiquaria.org/
1 to 9 of June in Cortona – The Archidado Joust. Ten days dedicated to the Medieval times ending with the Just on June 9 at 4.00 PM in the evening. http://www.giostraarchidado.com/en/the-programm.aspx
2 of June Motorbike meeting in honor of Andrea Antonelli and social lunch  at 12.00 am – Motorbikes shows driving the evening.
7, 8 9 and 13, 14, 15 and 16 of June Pasta food festival in Cortona area, Santa Caterina at Campo Sportivo  ASD la Fratta.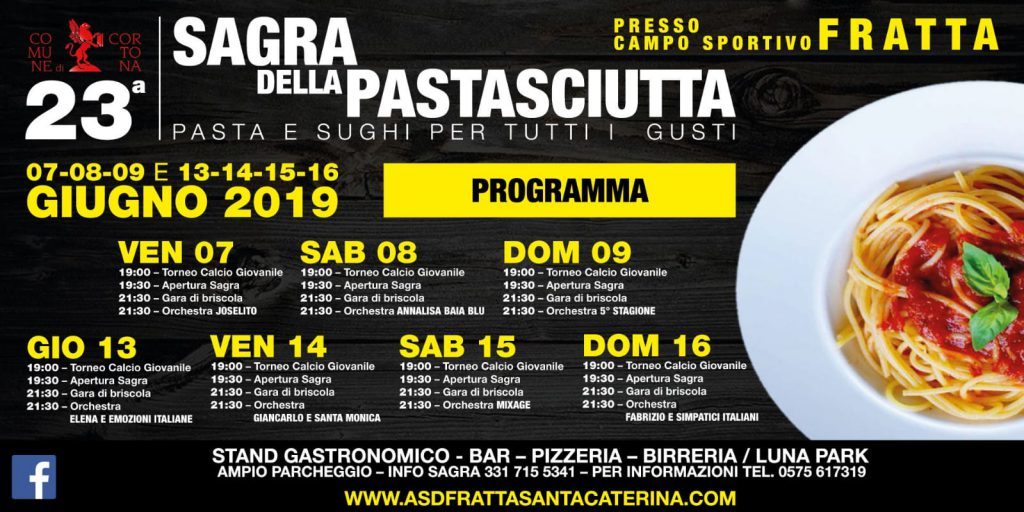 7, 8 and 9 of June in san Casciano dei Bagni TRUFFLE PASTA FESTIVAL 
7, 8 and 9 of June in Chianciano, (Siena) Pici Pasta festival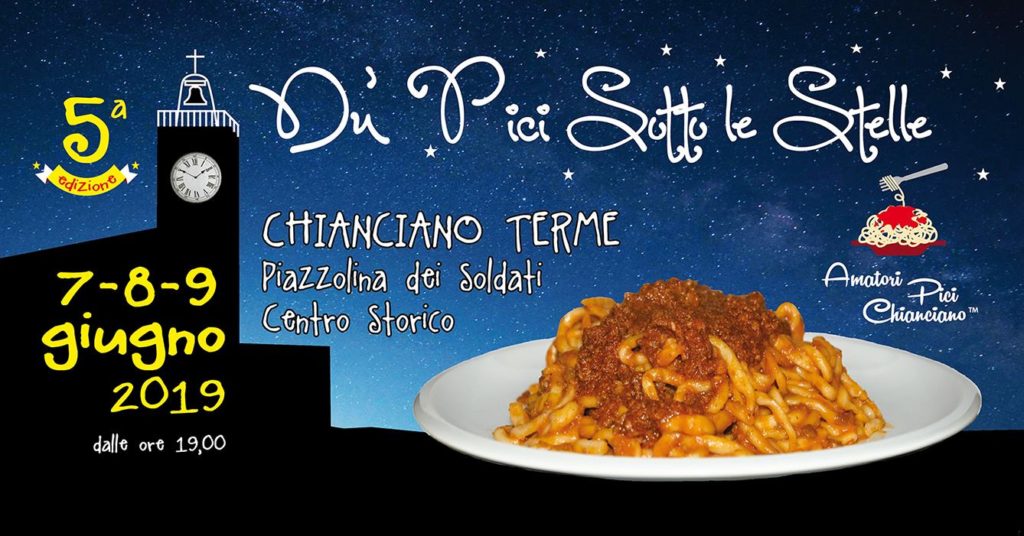 8th of June, Gluten free festival in Marsciano, Perugia. From 4.30 PM
10 to 16 of June at  MONTELONE D'ORVIETO
GNOCCHI FESTIVAL – POTATO DUMPLING food festival – At Santa Maria – area of Monteleone d'Orvieto Soon they will publish the new dates. http://www.sagradeglignocchi.eu/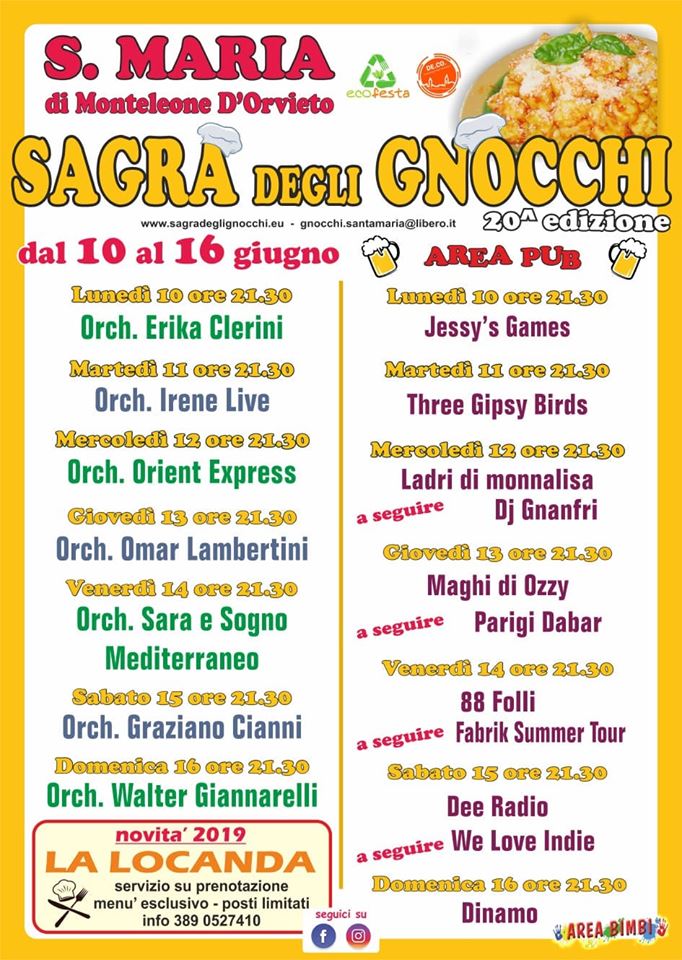 12 to 16 of June in SAN QUIRICO D'ORCIA Festa del Barbarossa, http://www.festadelbarbarossa.it/
13 to 23 of JUNE – CITTA' DELLA PIEVE – INFIORATA
June 13 to 23 petals and leaves will decorate the city with amazing flower painting. It is dedicated to their patron saint, San Luigi Gonzaga.
June 18 in Città della Pieve at  Piazza Plebiscito night of " Lode with The Alleluia Orchestra" free entrance.
June 18 Flower dinner at Città della Pieve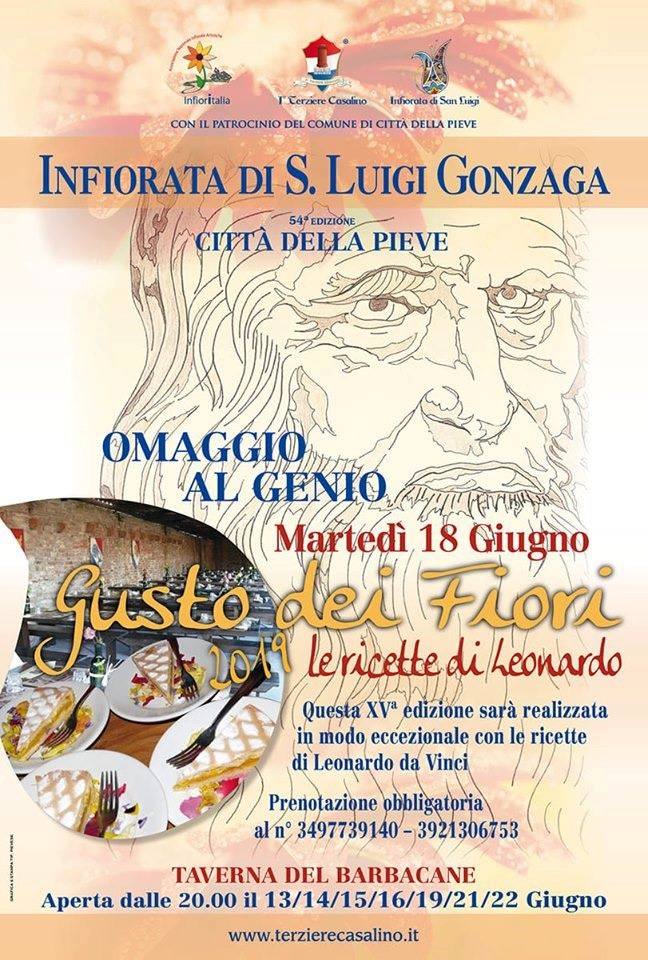 20 to 22 of June – THE BLUES FESTIVAL – http://www.torritablues.it/  Torrita di Siena (SI) Piazza Matteotti 
20 to 30 of JUNE – BEVAGNA and THE GAICHE MARKET – EVERY NIGHT DINNER AT THE TAVERNS FROM 7.00 PM http://www.ilmercatodellegaite.it/
21 to 23 of June at Island Maggiore, Lake Trasimeno – MOON IN JUNE, starring the Italian Singer CARMEN CONSOLI and the BOWLAND.

22 of June in Arezzo GIOSTRA DEL SARACINO –- http://giostradelsaracinoarezzo.it/programma-giostra-saracino-giugno/
22 of June in Paciano, the Romantic night with live music at the village from 9.30 PM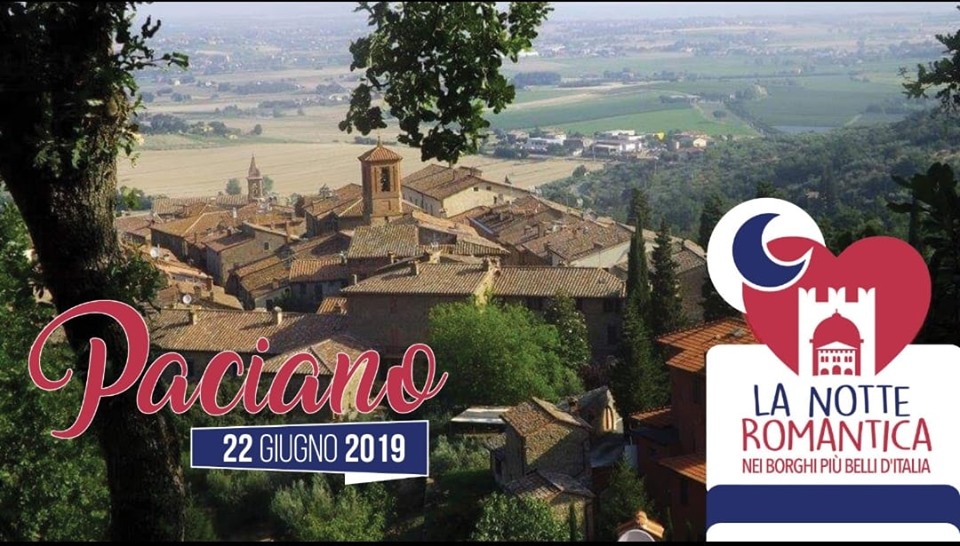 22 and 23 of June in Paciano, INFIORATA, our village of Paciano will be decorated by flower carpet, all friends and tourists are invited to collaborate. We will start preparing flowers after 5pm on Saturday and will begin filling in the designs once the streets are closed from 8pm until midnight. We then gather again at 6am on Sunday morning and work until the procession passes through the Historic centre around 12 noon.
The theme for this years designs is Animals in Christian stories and Symbology – Come along and join us. Everyone is welcome to participate!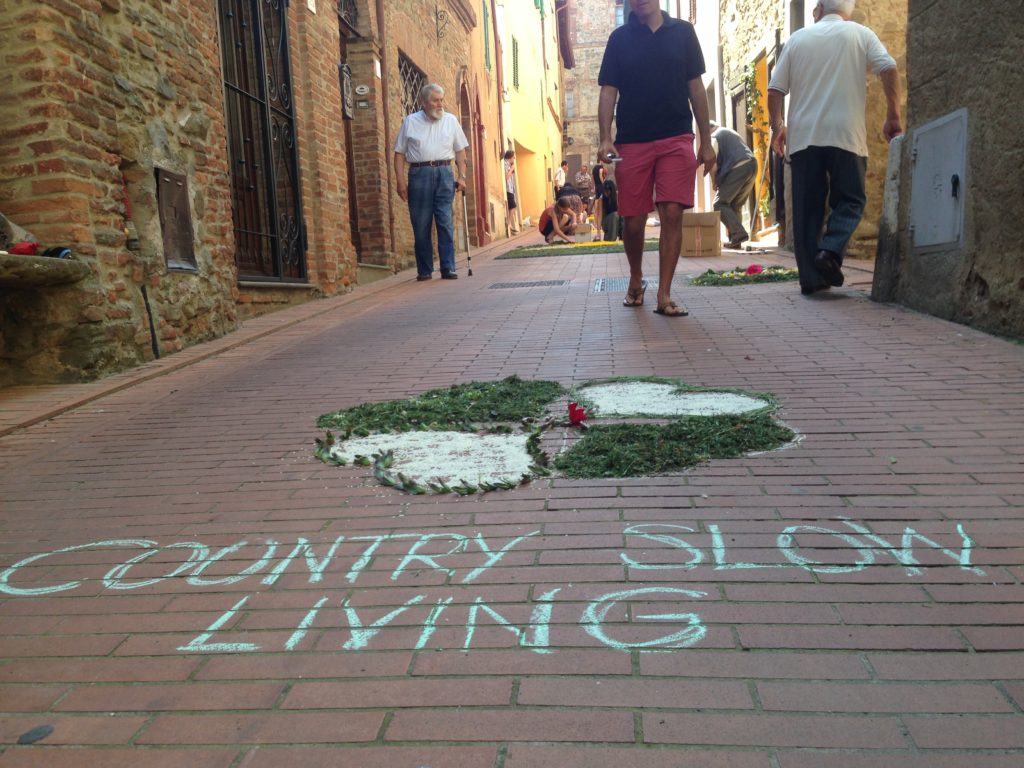 23 of June THE WATER OF SAN GIOVANNI – 9.00 PM AT PALAZZO BALDESCHI – ALL WOMAN MUST COME FOR GOOD LUCK AND TO MEET LOCAL WOMAN!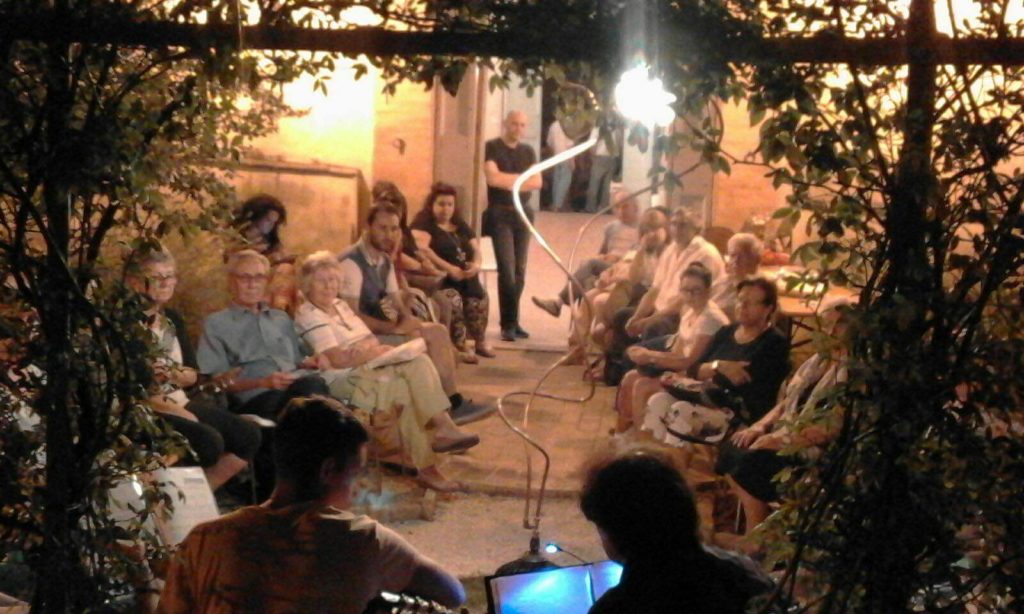 23 of June in Città della Pieve flower carpets, the infiorata del corpus domini.
23 of June in Cetona – summer fair! All day long.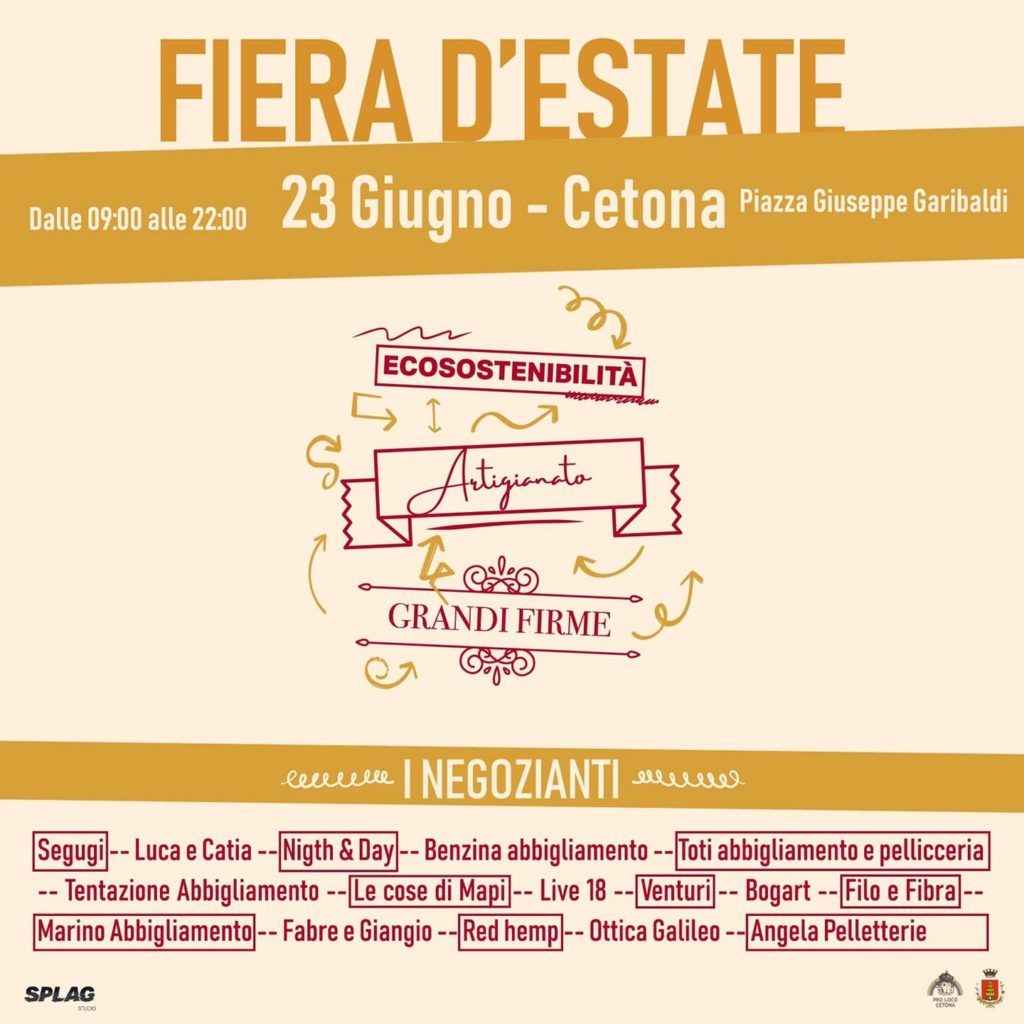 26 TO 29 OF JUNE CELTIC FESTIVAL in Arezzo   http://www.arezzocelticfestival.it/
27 to 30 TANGO FESTIVAL in Todi
28 to 30 of June SNAIL FESTIVAL – ALL ABOUT TUSCAN AND UMBRIAN DISHES WITH SNAILS (ALSO OTHER DISHES ARE AVAILABLE)
28 to 30 of JUNE 2019 at CHIUSI CHIANCIANO
Tria Turris. A festival to celebrate the past Medieval time. http://www.triaturris.it/contatti/ or https://www.facebook.com/TriaTurrisMedioevo/
 28 of June in Piazze, Cetona, Bico Food Festival
from JUNE 29 – Spoleto festival dei 2 Mondi http://www.festivaldispoleto.com/