Siena at its best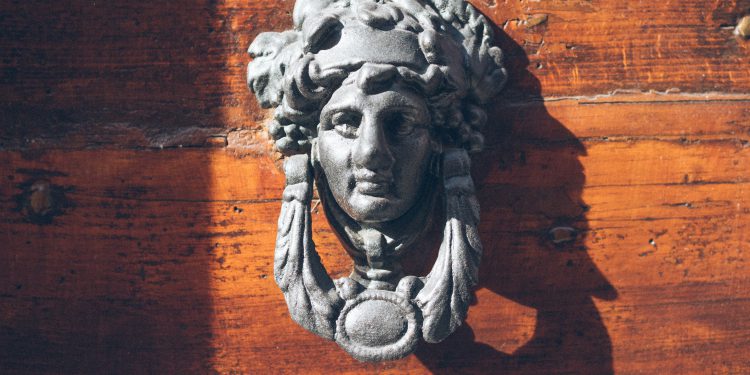 Siena, is one of our favorite city in Tuscany. If you spend a week with us at Fontanaro don't
miss a day trip to this city.
To park in Siena we suggest you: PARCHEGGIO SANTA CATERINA, located in via Baldassarre Peruzzi
( one hour by car far from here).
First of all, we should visit the city with the stomach full, so here you are our favorite restaurants:
For my mum the best is Osteria le Logge,  a must in Siena. We always go there when in the city!
Here is our best itinerarie for the city:
–        Going up to the top  the tower in Piazza del Campo  and watch the delightful  panorama of the city (remember to have with you the camera).
–        A visit to the Cathedral and baptistero of Siena. http://en.wikipedia.org/wiki/Siena_Cathedral
–        A visit to the Fortezza, on Wednesday there is also the public market!!  http://www.comune.siena.it/main.asp?id=1481&l=en
For best Cheese and wine of Siena and best RICCIARELLI: ANTICA PIZZICHERIA DI SIENA – PALAZZO DELLA CHIGIANA
It is located in Via di Citta 95. It is more expensive than the others but the quality is at a very high level.  It is the priceless experience.Ask for the local red wine! I'm a sommelier and i can say that is the best house wine of the city!!! Don't miss a taste of Pietrafitta from san Gimignano wines.
We recommend  also the biscuits Ricciarelli (made only with natural ingredients) and cheese to take home!