Rosso di sera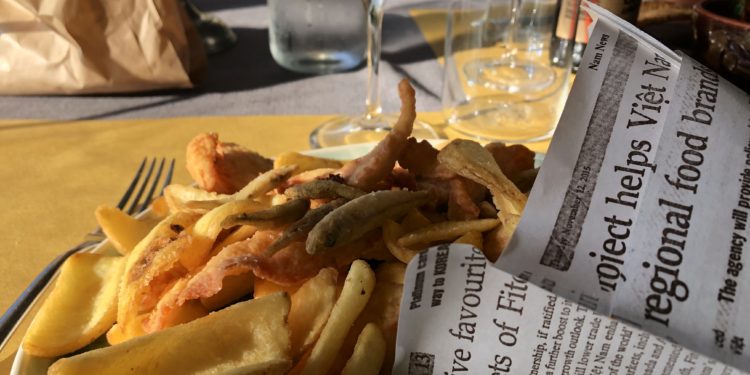 Rosso di sera is our best restaurant when we are at Lake Trasimeno.
If you would like to enjoy the perfect red sunset on the lake, check the sunset timing before going, we are sure you will make your best photo of the year.
At Rosso di Sera the menu change with the season, and it is all about slow food products and local organic food.
From the menu: Local Lake fish and chips, "Chianina" beef hamburger and chips, Bread with butter and anchovies from Cantabrico, Timbale of smoked tuna, potato and orange-aromatized oil, Small Colfiorito potato dumplings with Trasimeno carp roe, Perch fillets in breadcrumbs and roast tomatoes, and last but not least: the Tegamaccio del Trasimeno,  our Trasimeno best fish soup!!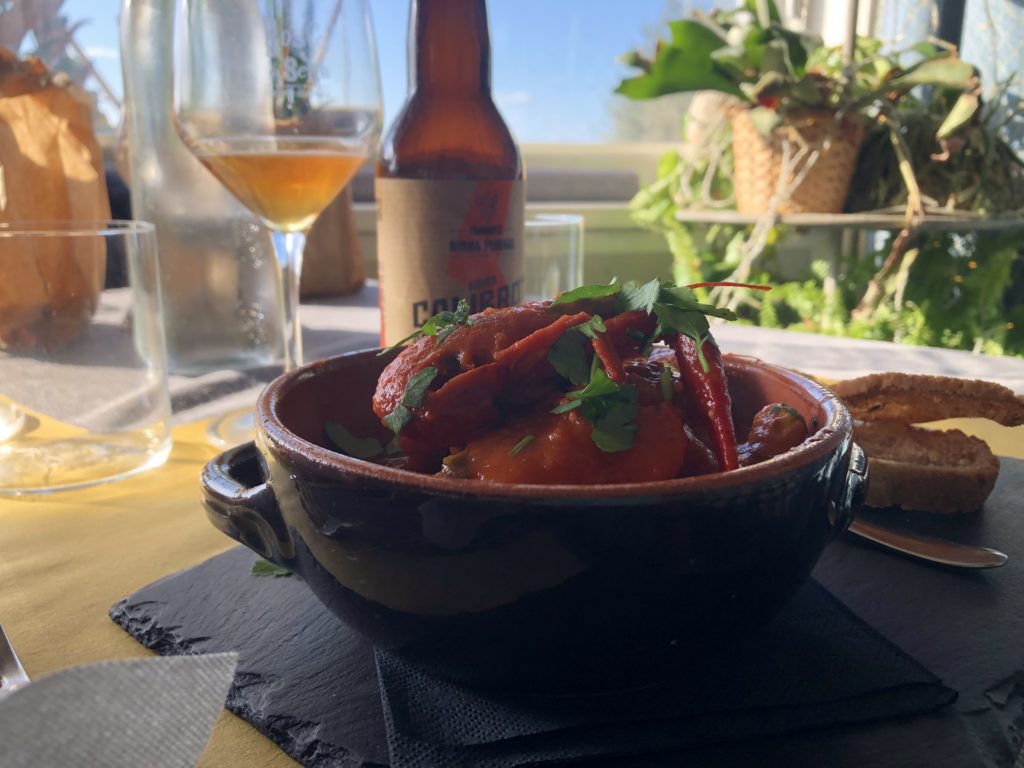 Moreover they have a great wine list and always very nice music in the background.
If you like craft beer, try the Fabbrica della Birra Perugia. The best is Calibro 7.
From the dining area you can admire the lake and have a great bird watching specially during the clam fall days.
The restaurant is always open and need a reservation during high season and on Friday and Saturday.
After lunch you can enjoy a walk around the lake.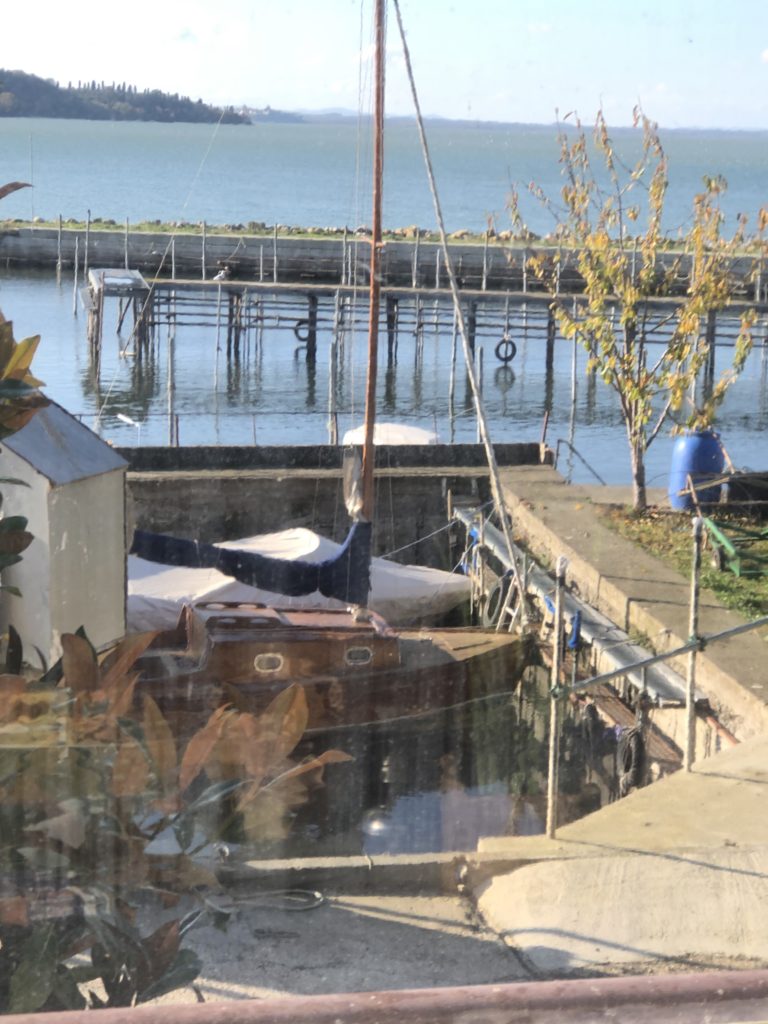 Where: 81, Via F.Lli Papini – San Feliciano – 06063 Lake Trasimeno, Magione. Tel. +39 075 8476277  
Cell. +39 388 8685306 | rossodiseraosteria@gmail.com |
https://www.osteriarossodisera.net/