July 2022 in Tuscany and Umbria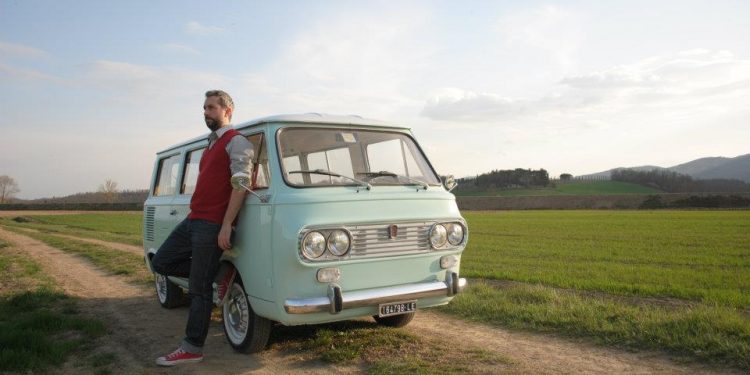 July 2022 in Tuscany and Umbria. What, not to miss. Here are some festivals, first and well follow with local events selected by cities.
Umbria Jazz in Perugia, from the 8th of July to the 17th. There will be over 260 music events. Performing: Joss Stone, Gilberto Gil, Mark Lettieri, Kingfish, Jamie Cullum, Dee Dee Bridgewater, Herbie Hancock, and Diana Krall. https://www.umbriajazz.it/en/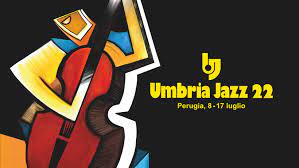 Trasimeno Music Festival. Starting on July 1 at 8.30 PM opening concert, at Basilica di San Pietro, Perugia Beethoven and Mozart. Its held up to July 7th. More info at: https://trasimenomusicfestival.com/
Moon in June  Festival, Trasimeno area – not to miss: July 21 in Passignano, live of Beth Orton – At 7.45 PM http://www.mooninjune.it/
Each Saturday and Sunday don't miss sunset at Madrevite a Slow Food selected winery with live music and Umbrian and Tuscan delicious street food (do not miss the Umbrian burger with a very high quality local meat).
AREZZO – July 2 and 3 The world popular vintage market on
More info at: http://www.fieraantiquaria.org/
CITTA' DELLA PIEVE
15 to 17 of July – ROCK FOR LIFE – At Ponticelli, public gardens https://www.facebook.com/RFL.Italy/
 CHIUSI
THE LARS ROCK FESTIVAL JULY 5 to 10 in Chiusi Scalo (Siena) https://www.facebook.com/LarsRockFest/
Festival Orizzonti – July 29th to August 7th. http://www.fondazioneorizzonti.it/festival-orizzonti/
CETONA
1 to 3 and 24 to 26 of July BICO FOOD FESTIVAL XIV EDITION , Sagra del Bico 2022 at Piazze, Cetona, Siena.
CORTONA – Cortona on the movie, International festival, stating on July 14th.
https://www.cortonaonthemove.com/ Buy your ticket in time: ticketing.terretrusche.com,
GUALDO CATTANEO, Perugia. The Italian International Balloon Grand Prix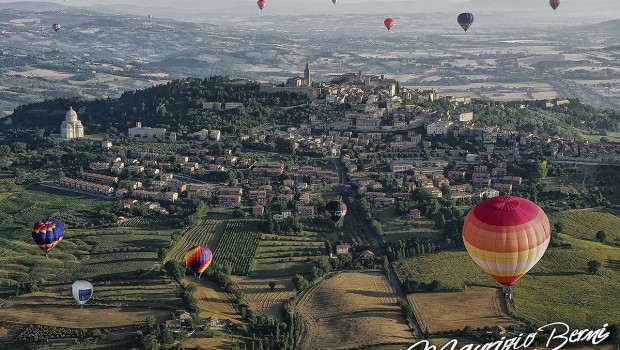 MOIANO (A STREET VILLAGE)
The Snail food Festival on July 8 to 10
MONTEPULCIANO
July 21,22, 23 and 24. Every evening. The onion and goose festival at Sant Albino. Its a yearly event not to miss!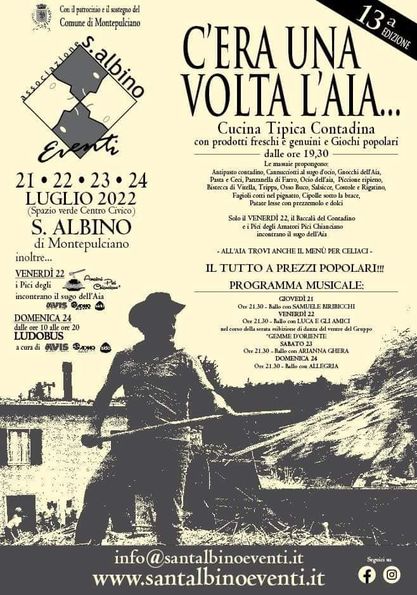 Where: Sant'Albino, Montepulciano.
La Foce: Chamber Music Festival in the Val d'Orcia with a line up of international artists. Live and virtual concerts. https://www.lafoce.com/it/eventi/festival.html
PANICALE EFFETTO NOTTE 15-17 of July.  30 events in 48 hours.  www.effetto48.it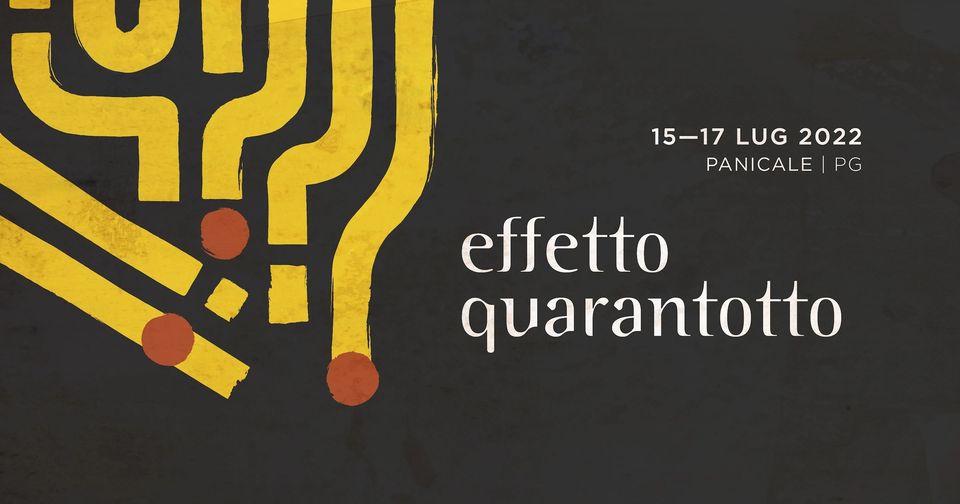 PERUGIA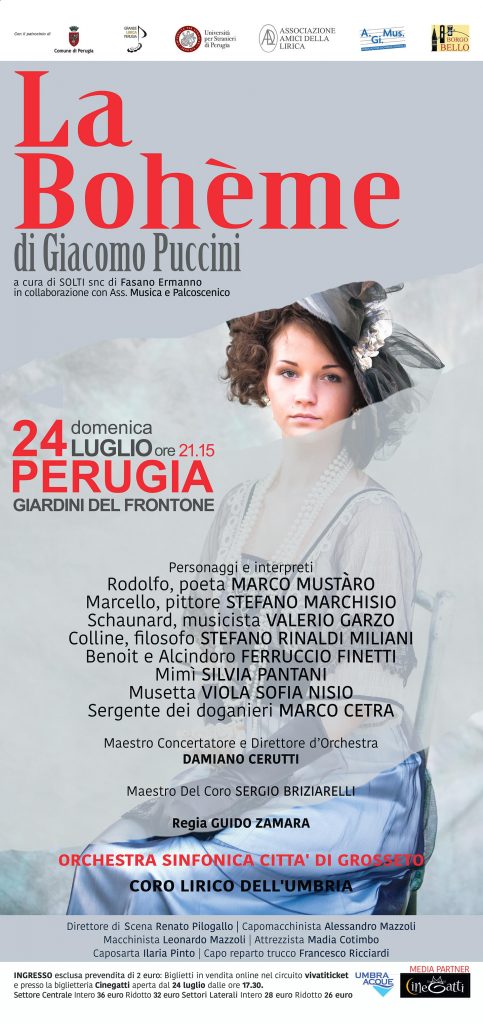 RAPOLANO TERME – STREET FOOD FESTIVAL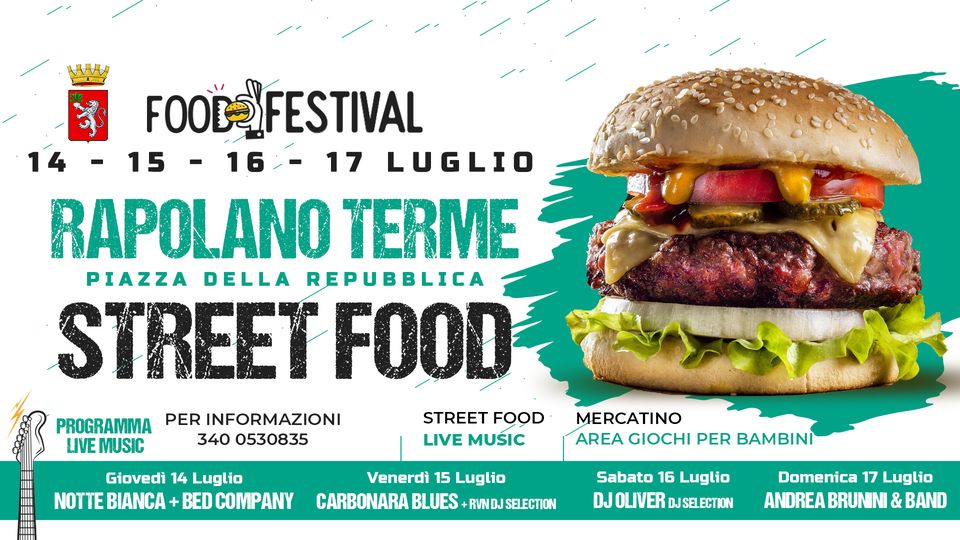 TRASIMENO BOAT RENTALS
ACQUA DOLCE SAILING  – Via dell'Università – località Monte del Lago, Magione – tel. +393450467983 http://www.acquadolcesailing.it/en_index.asp
The also have sailing  school where  each lesson has been designed by the staff as a result of years of experience, to  make each course a perfect combination of theory and practice.
TRASIMENO BLUES JUNE 21  TO JULY 30 NOT TO MISS – EVERY DAY CONCERTS AROUND LAKE TRASIMENO!
http://trasimenoblues.it/programma/
PASSIGNANO SUL TRASIMENO AND THE BOAT RACE – JULY 24 to 29 The Palio of the Boats, the revival of a Medieval race. The Palio of the Boats recalls the last act of hostility between the noble families of Perugia Baglioni and Oddi , Est.1495. https://www.paliodellebarche.com/
SIENA and the Palio 2nd July – Since 1147 historical secular horse race held in Piazza del Campo, connected with districts or contrada into which the town is divided. The world famous Palio di Siena is a medieval horse race among the city's districts or 'contrada.' The race takes place in Piazza del Campo on July 2 for the Palio di Provenzano and on August 16 for the Palio dell'Assunta.
This is a list only few events of  July in Tuscany and Umbria, we'll update this post as soon with more and more ideas of things to do and see here around.