Slow living during Covid-19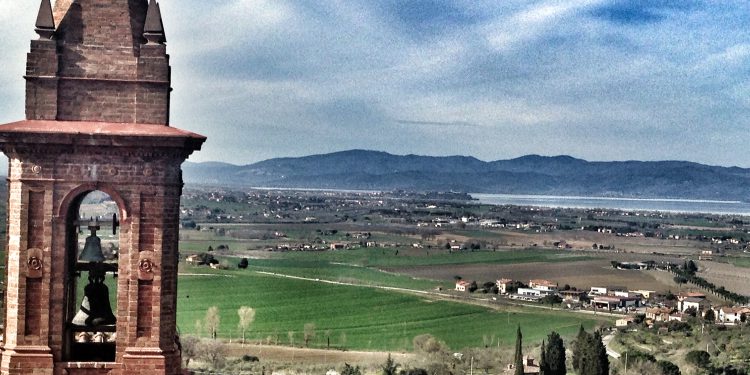 How is our slow living life during Covid-19?
Here in Umbria, life has changed during Covid-19. We have many new rules: we dress hospital mask every time there is someone around us.  We can move only if  necessary.  We must keep at least one meter away from other citizens, we have learned to wash our hands very  frequently, we don't touch our eyes, nose and mouth with our hands, we must cover our  mouth and nose with a tissue or the crook of our elbow when you sneeze or cough.
Only supermarkets and few other shops are open.
Our  government implemented extraordinary measures to contain the Covid–19 epidemic and now we are going on phase 2 from May 4th 2020.
Our  Italian Ministry of Health (in Italian) and the Italian Protezione Civile (in English and Italian) provide daily updates about new cases and instructions the public needs to follow.
Paciano, our village is Covid-19 free.
Here in Paciano, we try to keep life as usual.
We are taking care of kitchen gardens with more love and attention. Our organic vegetables and fruits products are  increasing a lot. 
We are lucky to be in one of the greenest area of Italy with less population respect of the other Region.
There are so many walks around the village. One of our best walk is up to Monte Pausillo where you can views from Perugia to Montepulciano! There are many paths for all difficulty levels as well as biking trails.
The village has also a public barbecue area in a beautiful  tall pine forest! There are  beautiful tables and chairs already set in distance one by the other.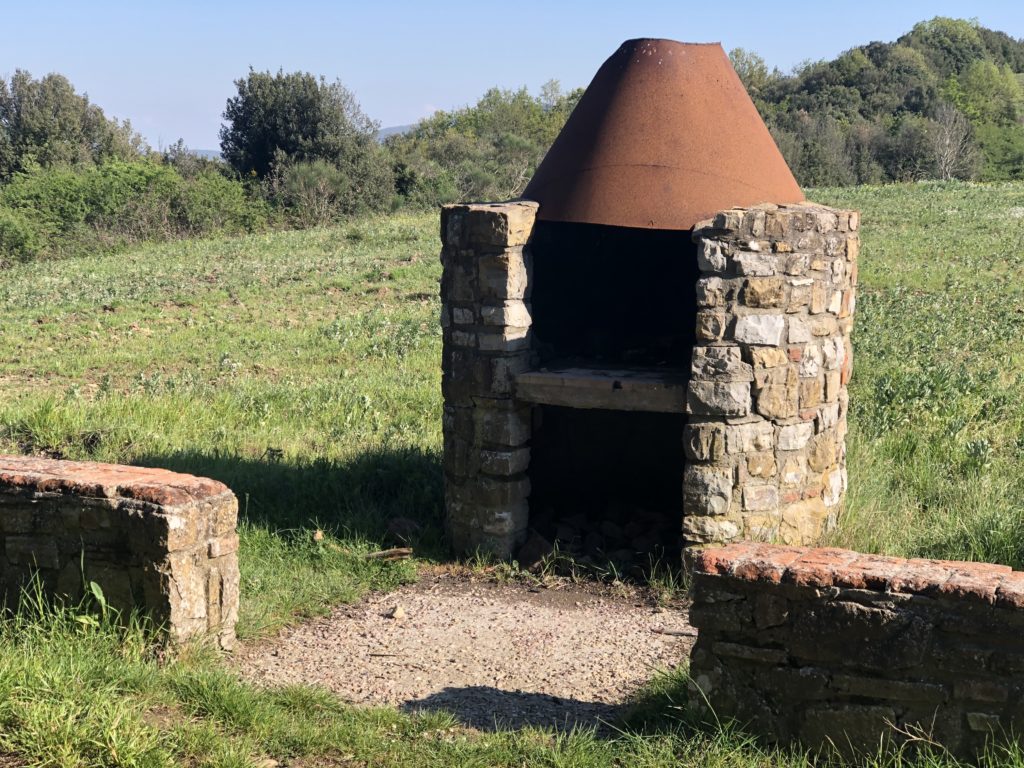 Slow living during Covid-19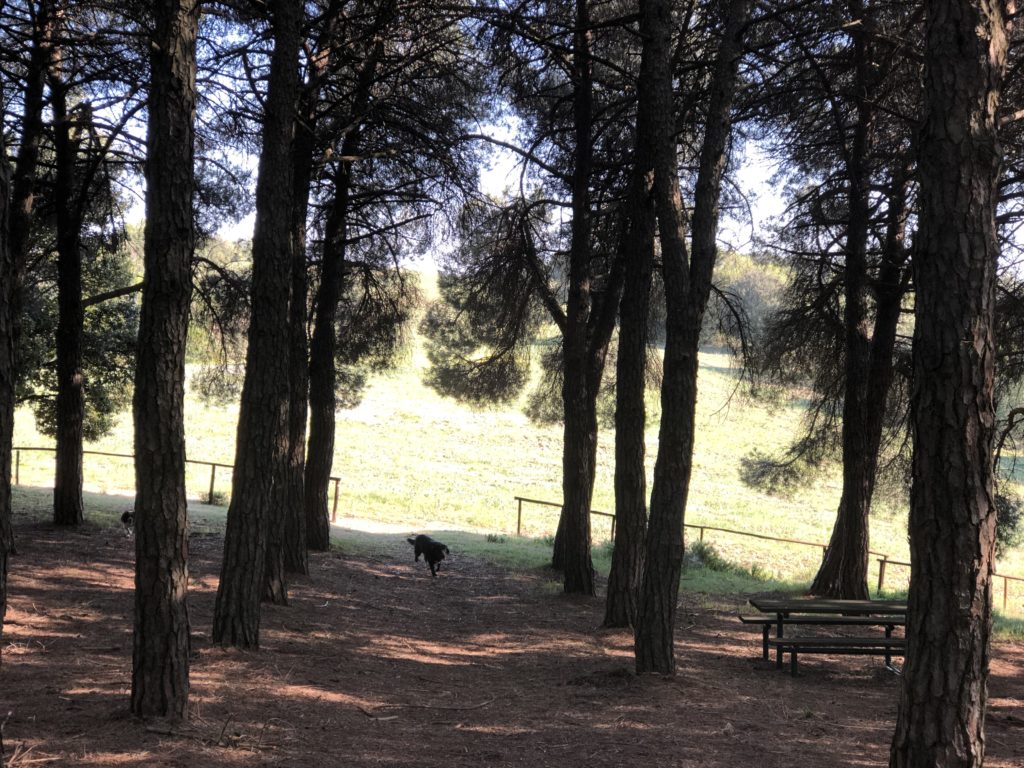 We have plenty of outdoor activities here, and after May 4th also the kids garden we'll be open to everybody.
The Trasimeno Lake, only 13 km away, offers a variety of activities that will be certainly funny.  If you love exciting sports such as windsurf, and wakeboard, the Trasimeno Lake is the right spot for you!
You will have the possibility to rent a sailing boat or a motorboat to explore the lake in total autonomy or accompanied by a professional skipper.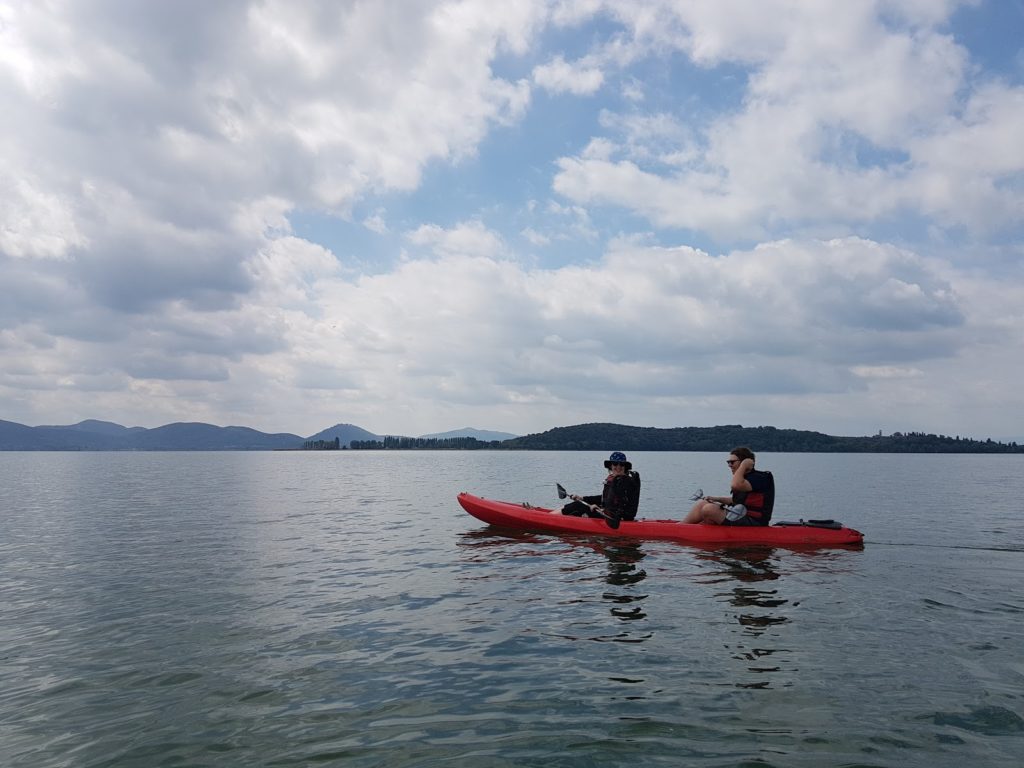 The Lamborghini golf  (9 holes) is going to reopen also in few days. |
Slow living during Covid-19 is that we are greener, more relaxed and  cooking more and better…with more time.
Most restaurants are getting ready to deliver  organic dishes. Farms are almost ready to deliver their products world wide.
It is going to  be easier to receive at home wines and oils from Umbria!
If you live around Paciano and Città della Pieve you can order organic vegetables from Quinto Sapore.
Or order or buy directly in Pacino at La Saporita.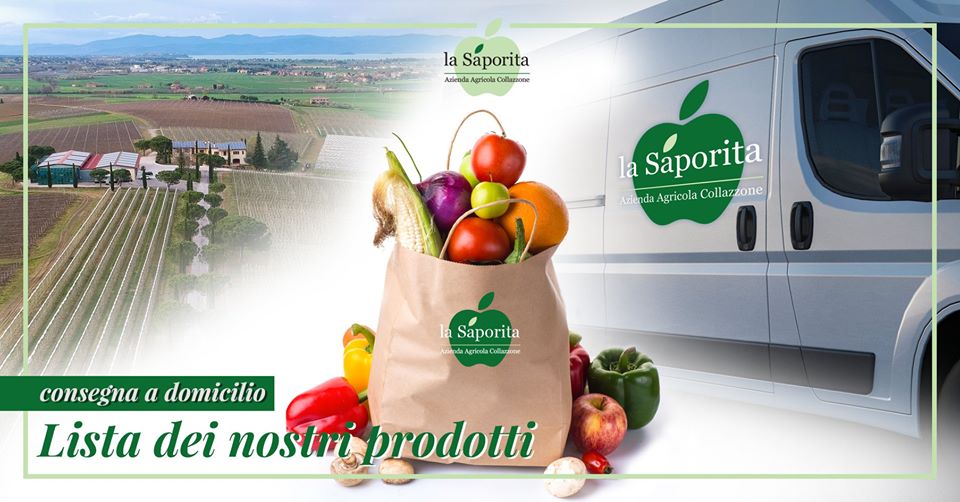 While for the best pizza in Tuscany, we can order at Rosso Vivo. And dinner from il Poderaccio.
Off course it will be difficult to travel in 2020 and visit this pearl of Italy, but to dream is free and in 2020 the splendor of our Region will make you in love more deeply!  Umbria, is the Greenest Heart of Italy.
Your ideal holiday slow living destination 2021!