Tenimenti d'Alessandro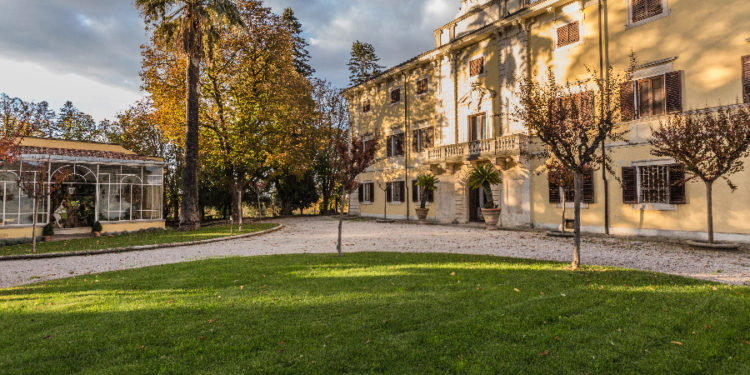 If you like to discover one of the best Syrah of the world, this is your occasion.
Tenimenti d'Alessandro is a historic winery in the Val di Chiana, only 35 minutes by il Fontanro Organic farm and Villas.
Cortona terroir produces in particular  two exceptionally fine Tuscan wines: Syrah and Viognier. Tenimenti d'Alessandro wines  express a complex and pronounced qualities that make them unique, thanks to their natural synergy with their land. Val di Chiana clayed-soils are fed by sunshine and very pour rainfall in the growing season; making Cortona as a small an shiny Cotes du Rhone in southeast Tuscany.
Why we love Tenimenti d'Alessandro? Because they are similar to us, sharing the love and respect of  green living.
We suggest at least to enjoy the 4 wines tasting, cost is 20 euro.
Also you can enjoy a lunch matched with Tenimenti d'Alessandro wines. They have a very nice little restaurant!
Local artisans who respect the land and the seasons, high quality organic ingredients simply but cleverly
transformed. This is what to expect from their  menu.
To reserve a wine tasting and lunch at Tenimenti d'Alessandro: Ask of Massimo Azzurro, Hospitality Manager from il Fontanaro.  (+39) 0575 61866  or (+39) 335 7194789
Where: Via Manzano, 15 – 52044 Cortona (AR)