Tuscany truffle hunting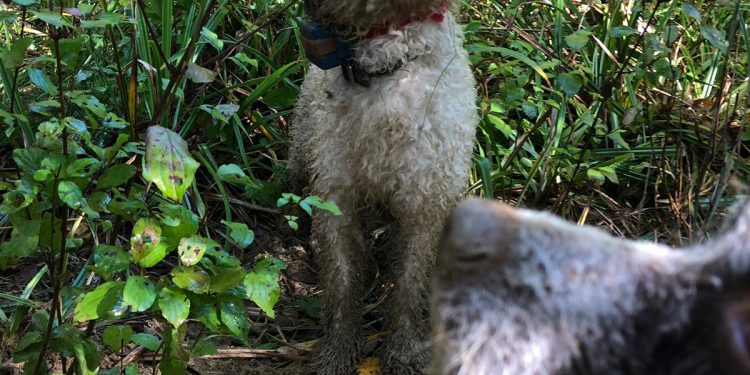 A unique taylor made experience!
Let's go find the truffle, cook it and match the right wines.
Please keep in mind that truffle have seasons: White truffle only from October to December, Black truffle only from November to March, and Scorzone truffle (less strong, but always good) from May to August.
A real adventure to discover an hidden area of Tuscany with a local guide and a translator.
Paolo Coluccio cell phone + 39 349 1236226 – You can ask the pick at service at our villas of il Fontanaro.