April in Umbria and Tuscany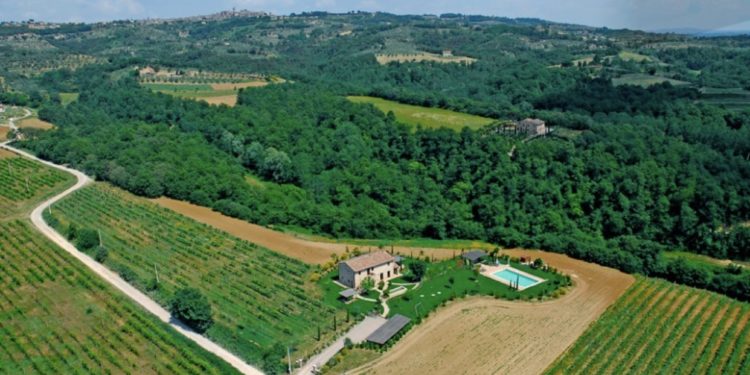 April is one of the best times to visit Umbria and Tuscany. Plan Your Trip In Advance. Here are some of our tips for things to do and see April in Umbria and Tuscany:
April 12th will celebrate Ester April 13th, the Easter Monday also named "Pasquetta" will be bankholiday.
Also note that there will be another bank holiday on April 25th, the "Anniversario della Liberazione".
April 4 – Only Wine festival at Città di Castello (Piazza Matteotti)
April 4 and 5, the Antique fair in AREZZO
http://www.fieraantiquaria.org/ To park in Arezzo: train station parking or Parcheggio Sant Agostino
At Via Pietro Aretino 9 Arezzo, Tuscany.
April 5 in Paciano, The spring Festival – a day of shopping and local events at this beautiful Medieval village.

April 10 to 13 at Montepulciano Fortress, Arts and crafts exhibition ArtEArti. Exhibition of local crafts and market of gastronomic excellences A real show room of big and unique works, different in shapes, materials and manufacturing techniques; a journey through realistic places of daily living where experience the charm of the creations from local artisan shops. https://www.valdichianaliving.it/en/events/arts-and-crafts-exhibition-artearti

April 10 to 13  In Perugia, Easter Market.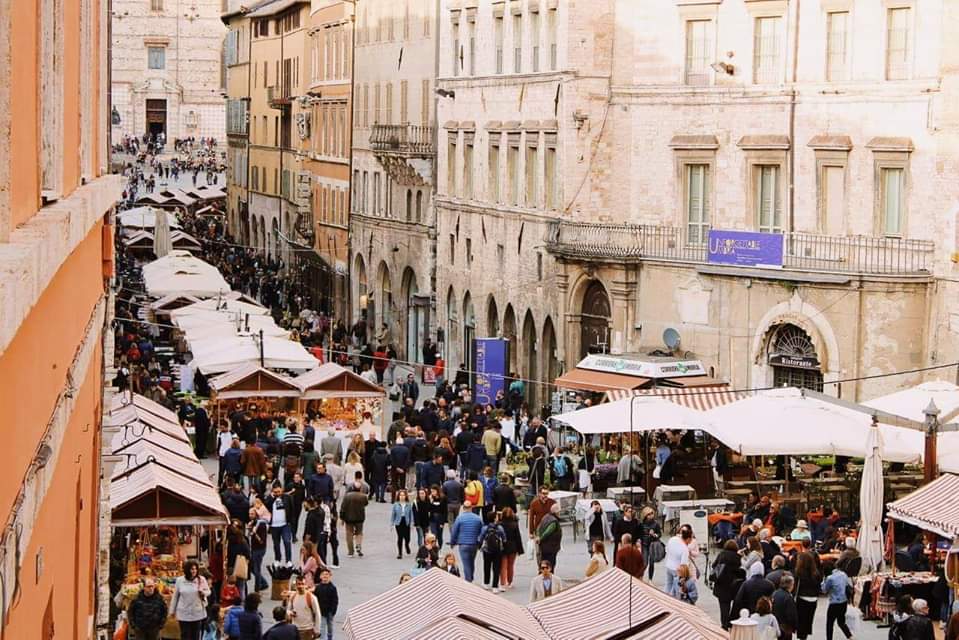 April 10 to 14 CITTA' DELLA PIEVE EASTER MARKET –   Tourist office: Piazza Matteotti, + 39 0578 298840 info@cittadellapieve.org
April 12 in Florence, the Scoppio del Carro The most awaited event of Easter in Florence is undoubtedly the impressive "Explosion of the Cart" (or Esplosione del Carro), which takes place on Easter Sunday starting at about 10am in Piazza del Duomo.
April 12 and 13 in Città della Pieve,
In the lovely underground rooms of Palazzo Orca, on Easter and Easter Monday, members of the Borgo Dentro Terziere act out famous religious scenes.
April 24 to  26 – CETONA – CETONA FLOWERS SHOW – Market of flowers and plants at Piazza Garibaldi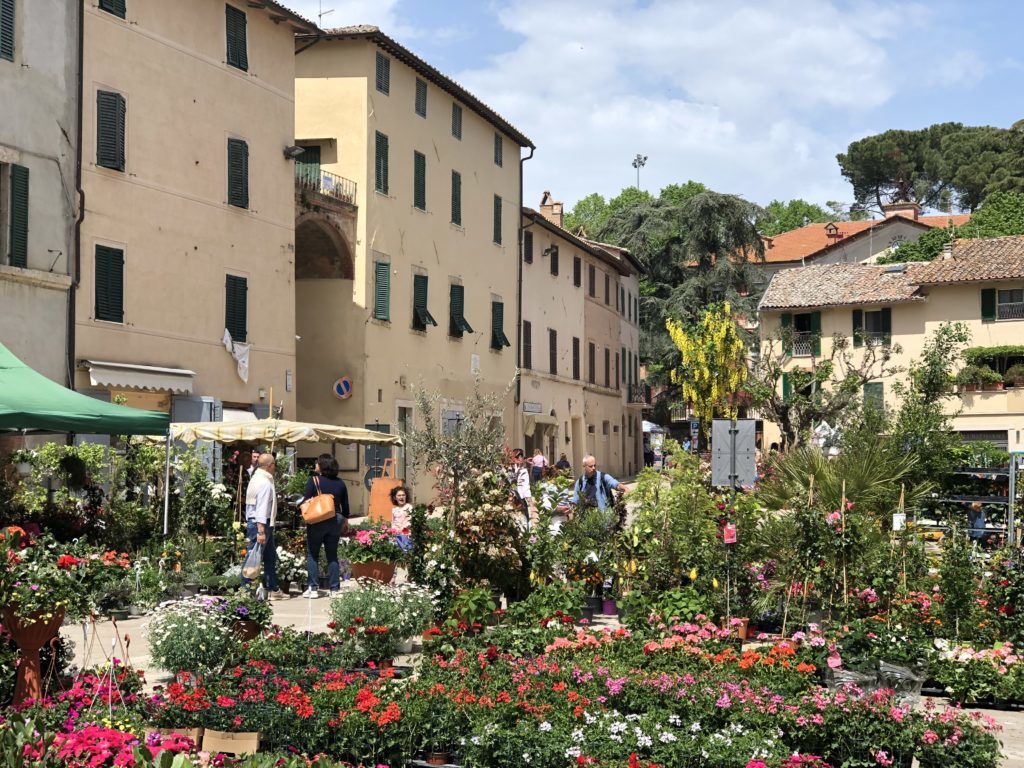 23 to 26 of April In Castiglion del Lago, Lake Trasimeno, the tulip Festival. The event features an opening-day parade of allegorical floats decorated with thousands of colorful tulips by the five neighborhoods.
25TH   TO 28TH OF APRIL – ORCIA WINE FESTIVAL 4 Days dedicated to the DOC wines of Orcia. More info at: Ufficio Turistico San Quirico d'Orcia – tel. +39 0577.899728 ufficioturistico@comune.sanquiricodorcia.si.it
www.consorziovinoorcia.it 
April 26 – Nova Eroica in Buonconvento.
NOVA Eroica combines gravel, gran fondo and Eroica-style rest stops that encourage riders to Race, Ride and Relax! Open to gravel, road and cx bikes, NOVA celebrates the white roads of Tuscany by combining time trial segments with amazing transfer sections for the thrill of racing and an epic group ride experience.
Tuscany and Umbria summer 2020 preview: 
July 24th: Andrea Boccelli in Concert at Fonteverde
July 2020 – Umbria Jazz in Perugia