Chianciano tour ideas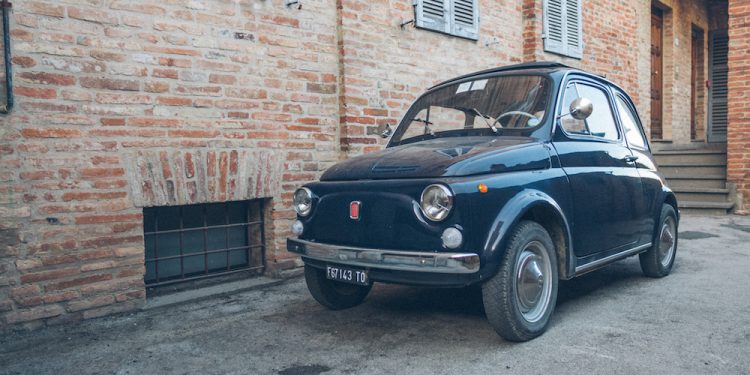 We have few but good Chianciano tour ideas,  first of all there is a national Etruscan Museum to visit and a restored private thermal spring to enjoy all year long. (There are many springs options in the area).  Anyway do not miss water from the Santissima spring a bicarbonate-sulphate-lime-alkaline-terrous water.  Acqua Santissima water provides efficacious treatment of rhinitis, sinusitis, tracheitis, laryngitis, and more.
It is always nice to have a walk at the  old town, located on top os a hill.  At sunset is perfect to make Tuscan  photos landscape.
To Eat – Chianciano tour ideas:
Rosso Vivo where you can taste one of the best pizzas of Italy. Where: via della Libertà 346. Open every day for lunch and dinner.  Roberto Esposito Gala,  if you google is name, you will see how good he is, also named king of Pizza, il re della pizza! This pizzeria is inside an old style Italian supermarket, and that make it really unique! Most of ingredients are DOP and local, like pecorino of Pienza. Or imported directed from the area of Campania/Napoli. We've never had a pizza better then at Rosso Vivo!

I Bradi Toscani, this is the best place to buy  specialties like lard, ham, and salami from Cinta Senese pork and local cheese. We love to have aperitivo here and shop for the next day lunch! Where: via Casini 15,19
Wine Tour – Chianciano tour ideas:
To Shop – Chianciano tour ideas:
The new city is not nice, and buildings are 70 style, there is nothing to do there, a part of a good Touristic office at Piazza Italia 67 (not open on Sunday). 200 mt by piazza Italia there is a nice woman fashion store, that is better to visit during sales seasons, it is quite expensive. http://www.boutiquetricot.com/  

The owner is nice and sometimes can offer you a special personal discount.