Tuscany and Umbria in September
September in Tuscany and Umbria
It's time for wine harvests and festivals and many other local events like the cheese competition in Pienza.
All events have access with green pass
PANICALE  wine Festival September 3, 4 and 5. 
PIENZA Saturday 4th and Sunday 5th September Cacio Fair. 
AREZZO-  VINTAGE MARKET – The best vintage market of Italy – from 10.00 to 7.00 all in the city center
September 4th and 5th http://www.fieraantiquaria.org/
PANICALE – PAN OPERA FESTIVAL. Art Director Virgilio Bianconi. From September 4th.
https://www.facebook.com/PanOperaFestival/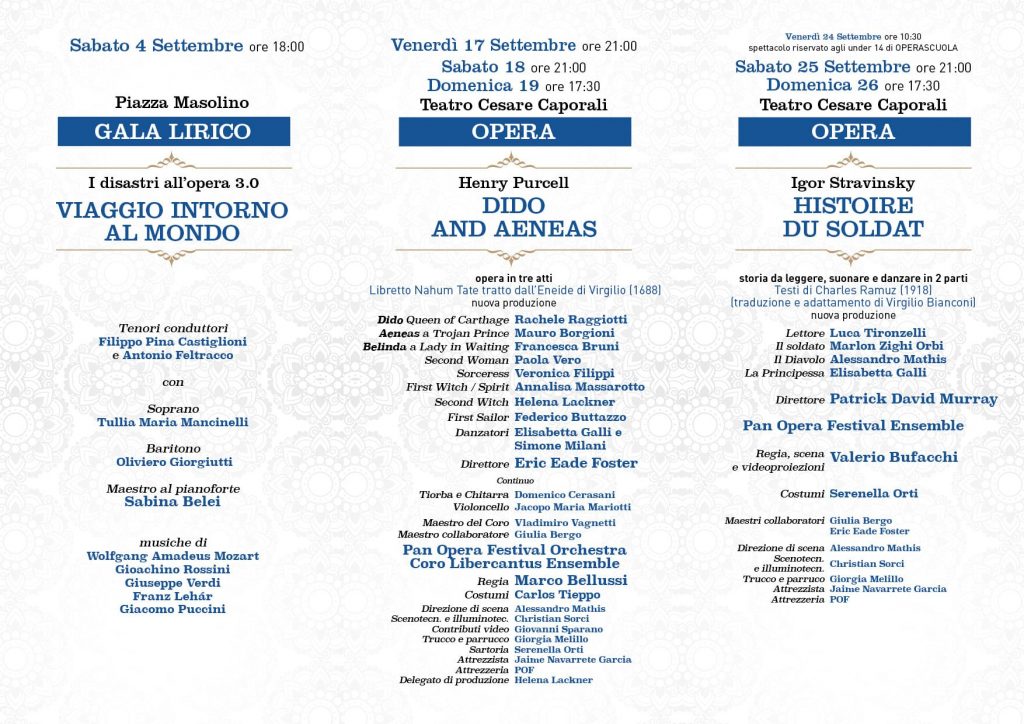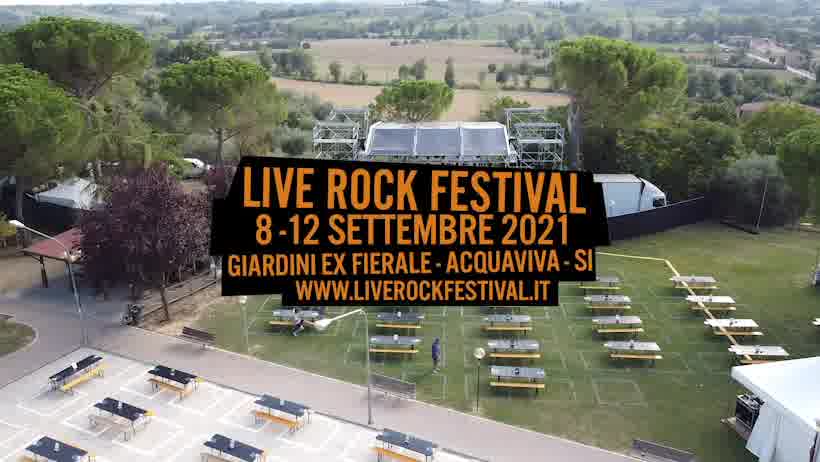 CORTONA – CORTONA ANTIQUARIA – August 21 to September 5
https://www.cortonantiquaria.it/
Firenze – Celebration of the Rificolona, also called Festival of the Lanterns. September 7 2021.
This is one of the oldest celebration held in Firenze every summer. https://www.visitflorence.com/florence-events/rificolona-festival.html
Madrevite – Picnicco – a Sunset wine event, with local street food, and live music, not to miss. We took part several times, and their wines are slow food selected and so delicious! September 11st. From the evening. 
GREVE IN CHIANTI –  Rassegna del Chianti Classico
Expo of Chianti Classico wines –  10 to 12 September
MILLE E UNA UMBRIA in Paciano – EVERY MID SEPTEMBER –  from 10.00 AM to 6.00 PM – One of the best yearly events of Umbria. EVENT TO BE CONFIRMED THIS YEAR
A day to experience the best of Umbrian products. You will choose along the narrow medieval streets of Paciano among many local dishes: from Pici with goose ragu to the Cinta Senese pork and river of red and white local wines. Fontanaro's guests can buy ticket in advance at their check in. www.paciano.org  TBC
CORTONA – September 19th – street market – second hand fair. Camucia, Piazza Sergardi.
MARMORE FALLS – September 19th – Funk Off street band – live music at 11.30 AM
Vino al Vino is our annual wine festival which takes place during the 3rd weekend of September at the main square of Panzano. The "Unione di Viticoltori di Panzano" is a group of 22 wineries promoting our area and focussing on organic wine production. WHERE: at Piazza Bucciarelli.  http://www.panzano.com/
THE WINE FESTIVAL OF CHIUSI (OLD CITY)
23-24-25 of September  http://www.festadelluvaedelvino.com/