Madrevite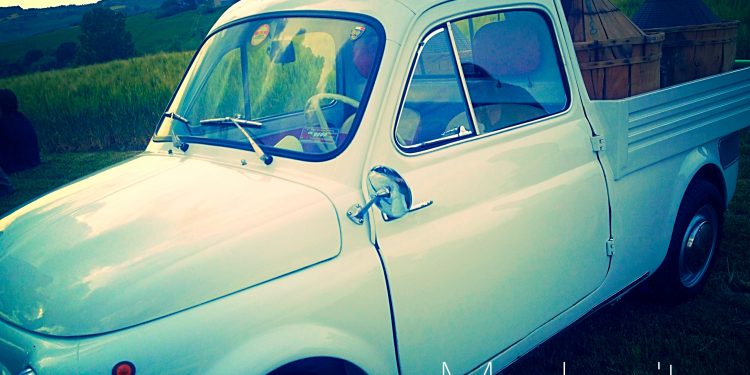 A wine tour in the even of the Etruscans between lake Chiusi and lake Trasimeno.
Madrevite
One of the best wine tour of Umbria!
Today we would suggest you to visit the Madrevite vineyard, just in the corner between Tuscany and Umbria, in the middle  hill between lake of Chiusi and the lake Trasimeno.
This  vineyard is just in front of il  Fontanaro hill , our next hill watching at sunset.
They produce Merlot, Sangiovese, Gamay of Trasimeno (Guernache) Shyrah, Montepulciano and Trebbiano Spoletino.
They also have a fabulous, full body rosè called La Bisbetica (named from Shakespeare)
Here you are some company info:
Madrevite borns in 2001 after restructure of their family farm, three generation ownership by Chiucchiurlotto's family.
Madrevite is in old farm called "Podere Mastronuccio", which is registered such Farm house in a document since  1.651.
Madrevite extends on 20 ha all together. The vineyards are in a hilly position for 6 ha position south south-west, soil is clayey and sunny.
More info at:  http://www.madrevite.com/
There are  three types of guided tours offered by Madrevite all ending with a tasting of  products:
 Quick visit
The package "Quick Visit" provides a guided tour of the winery, the premises where the grapes are processed and those of aging. The tour lasts approximately 60 minutes and its includes 3 wines. Booking required.
 Complete Tour.
Standard (2 hours, includes 3 wines and cheese and ham) or Premium (2,5 hours, includes 3 wines and cheese and ham).
The tour begins with a trip through the vineyards, where he discusses Planting, pruning techniques, the specifics of the various cultivars and their work in the vineyard. Returning from a visit to vineyards continues with the entrance in the cellar where he shows the rooms and techniques for working with grapes, ending with explanations of techniques in aging wooden barrel. The visit lasts approximately 2 hours and is recommended throughout the year. Booking required.
Complete visit with light lunch
The tour begins with a brief outline on the history of wine in the Lake Trasimeno and its product specification, together with an historical culture of the area while the guests are accompanied by the vineyards and ancient olive groves of the Company. Below explains the technical processing and wine aging in wood and glass. The tour culminates with the rare experience of a unique taste of a wine during barrel aging or barrel.
The tour lasts approximately 4 hours and is recommended throughout the year. Booking required. Cost 35 euro.
How to book and reach Madrevite: Via Cimbano, 36 – 06061 – Castiglione del Lago – Perugia – Phone & Fax: 075-9527220 – mobile: 333 72 90 039
GPS: N: 43° 3' 0.455" –  S: 12° 0' 8.222"