Surf and Turf in Tuscany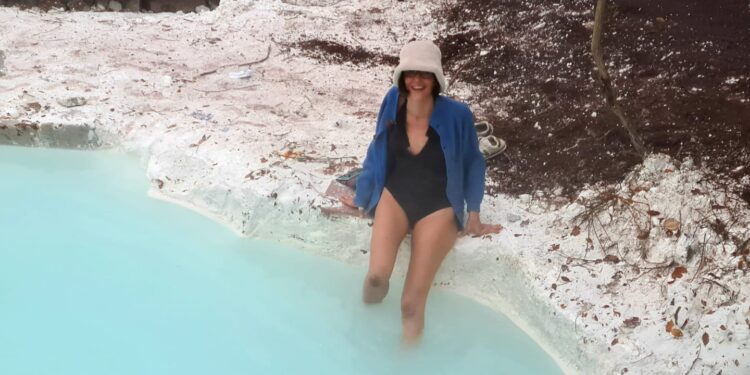 There's a bit of magic all across Tuscany but there's something even more special when you make your way to Monte Amiata, right outside Siena.
How about taking a break fully dedicated to nature and relaxation?
In 40 minutes from my home at Tenuta Granducale Dolciano, and only 50 from my homes at il Fontanaro we can reach Bagni San Filippo at the bottom of Monte Amiata.
Than, driving few kilometers up the hill we can reach the Monte Amiata mountain top.
The other day, was cold and freezing,  and there was nothing special to do on my schedule.
Together with my daughter Stella we went to lunch at Osteria 101.
A very intimate and family managed restaurant in front of sky slopes. Here pastas and second courses are the perfect reflections of the Tuscan food heritage with great pici al sugo and tortelli.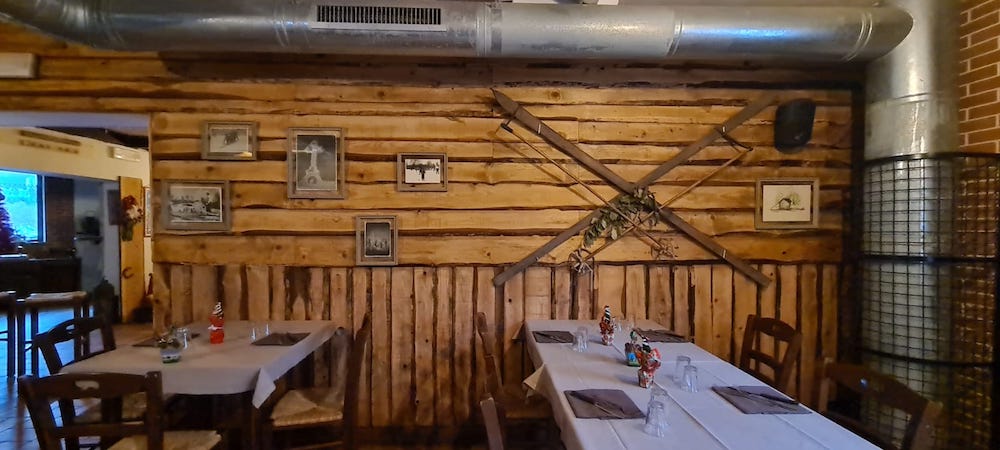 With our full belly we went to buy a 5 euro sledding to play around.
If you like to sky, please check before going https://amiataneve.it/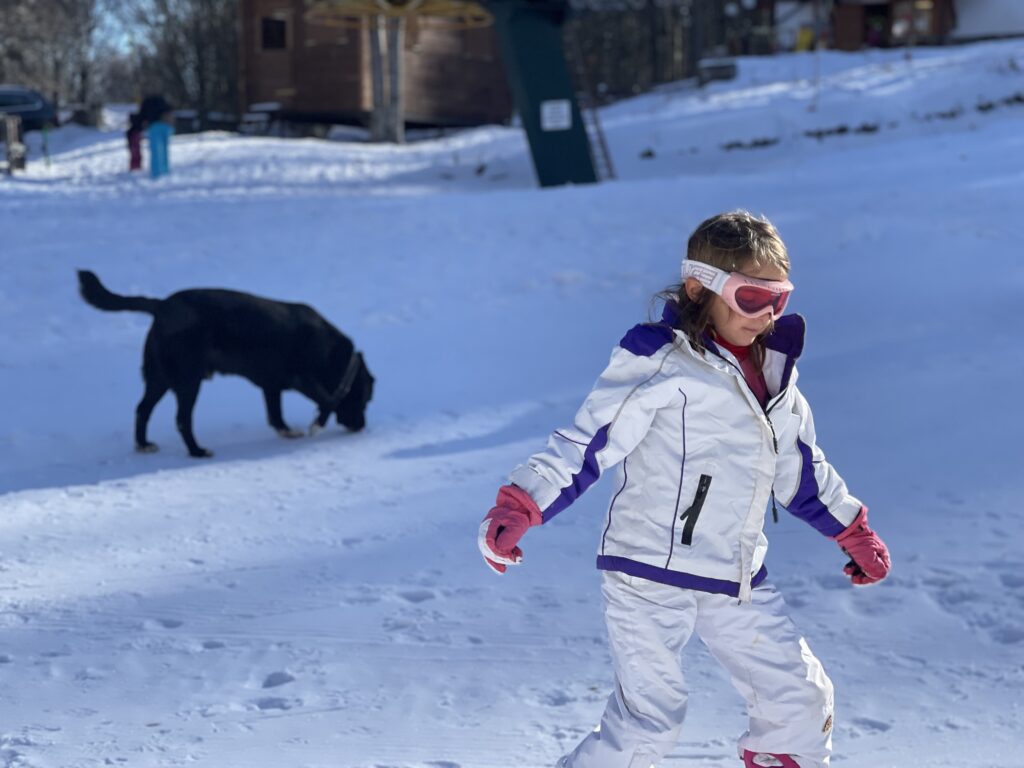 The Winter Station of Monte Amiata offers ten km of Alpine ski slopes with six lifts that can be used with the AMIATA SKIPASS, Nordic ski slopes, snowshoe trails and ski excursion trails.
After few hours, with the sun going down we went downstream at Bagni san Filippo to warm up at the  thermal spring.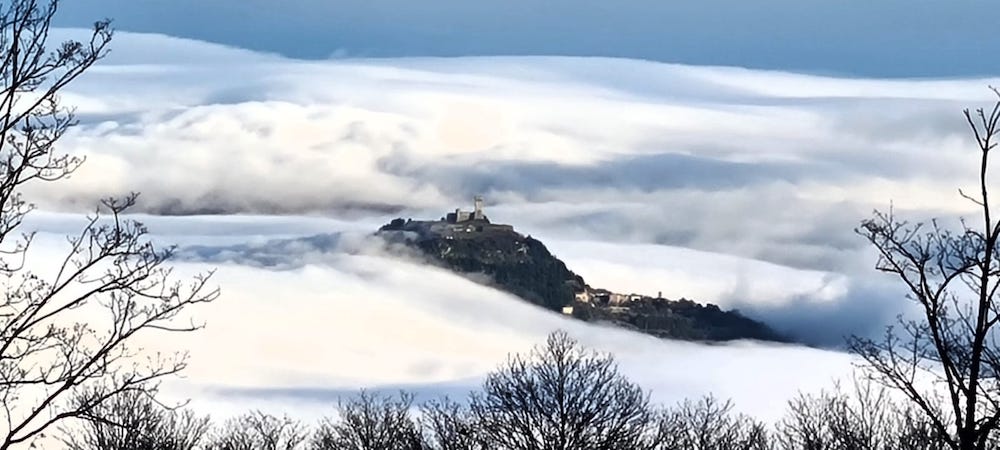 Bagni San Filippo is a small village in southern Tuscany between the Val d'Orcia and Monte Amiata known since ancient times for the hot thermal waters that have created a magical landscape of white limestone formations, waterfalls and small hot tubs where you can bathe in the middle of the lush green forest.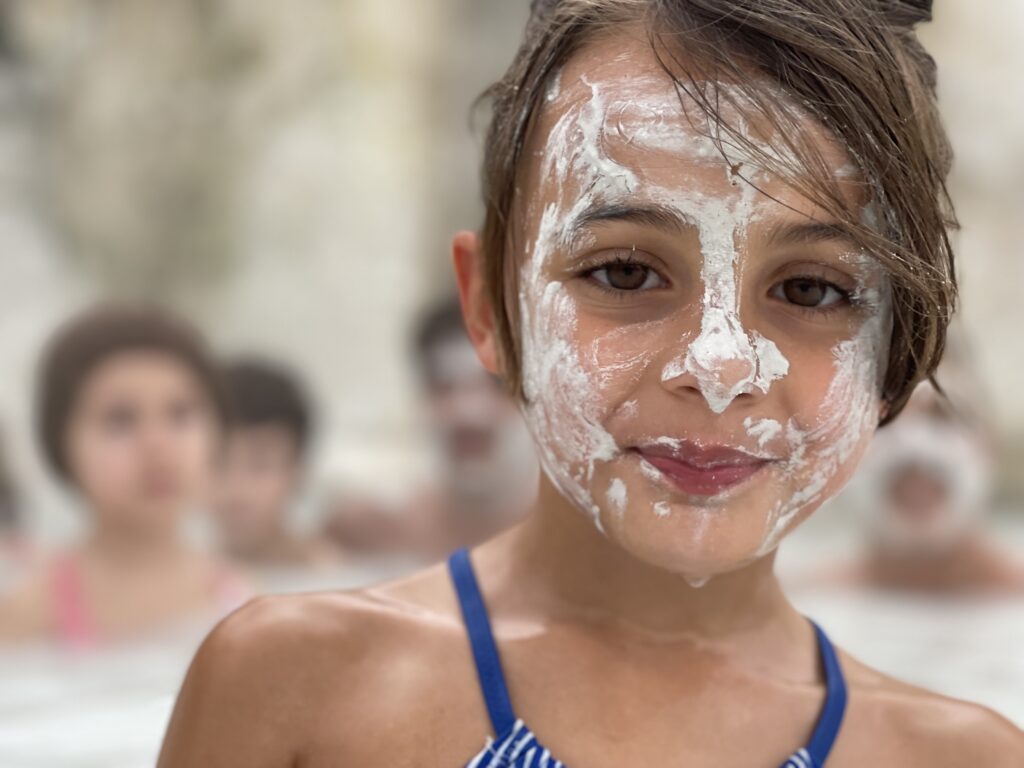 If you are not well equipped with water and towels you may like the option of the private hot water of Adler Bagno Vignoni.