September 2022 in Tuscany and Umbria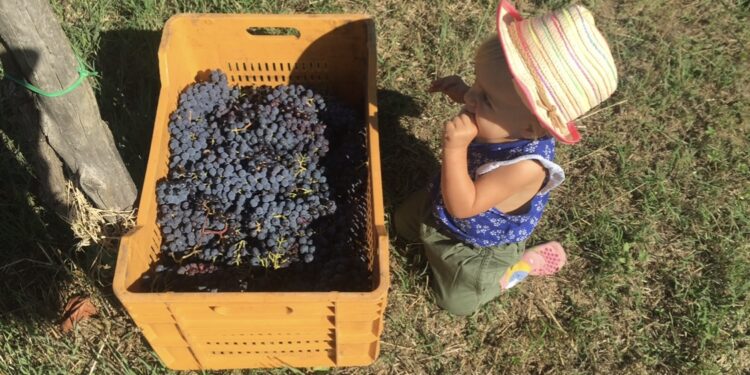 Pienza and the Cacio Festival up to September 4th. 
Pan Opera Festval in Panicale, PG, 

up to September 26th more info at + 39 351 9442515
September 1, in Arezzo at Piazza Grande – 4.40 to 7.30 PM exercises from the

Saracino Joust

– https://giostradelsaracinoarezzo.it/anno-giostresco/
September 1 to 8 the Palio della balestra in San Sepolcro, Arezzo. https://www.balestrierisansepolcro.it/calendario.php
September 3 and 4 – The Vintage market in Arezzo – more info at https://fieraantiquaria.org/
Up to September 4 the Antique fair on Cortona. https://www.cortonantiquaria.it/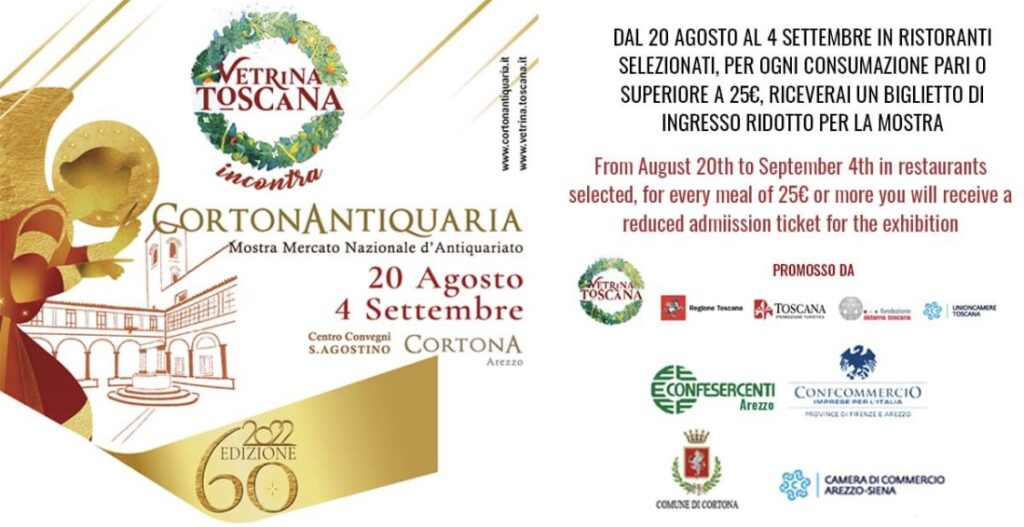 September 5 to 11 in Pienza, Siena Pienza International Music Festival!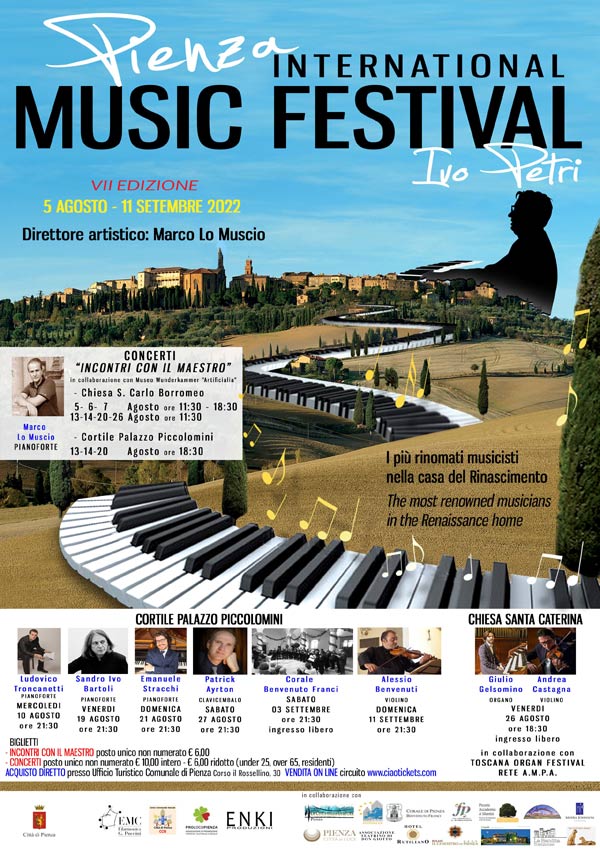 September 7 to 11  The Acquaviva Rock festival  (Montepulciano area) https://www.facebook.com/liverockfestivalacquaviva/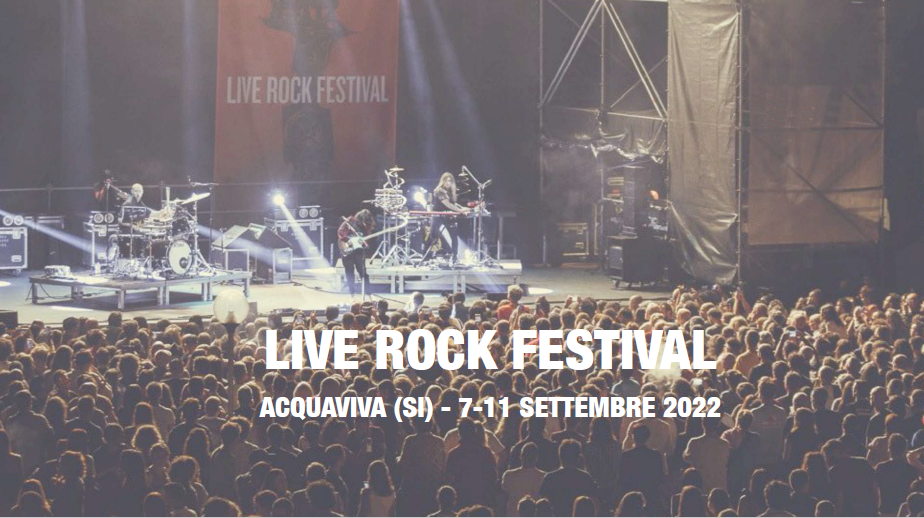 September 7 in Firenze – Rificolona Celebrations,

also called Festival of the Lanterns. .  https://www.firenzetoday.it/eventi/rificolona-2022-giardino-orticoltura.html  This is one of the oldest celebration held in Firenze each summer.
September 8, 9, 10, 11 September at Giardini del Parterre in Cortona a Food tucks, and artists Festival
September 8 to 11  – Chianti Classico wine festival –

On Thursday, the festival starts at :30  pm, and on Friday, Saturday and Sunday at  11 AM and  shops  close at about 8 pm.
September 9 to 11 in Rapolano Terme there is the Villaggio della Birra

, a small craft beers festival with events for all the family and great Tuscan street food trucks!
September 9 to 11 in Montalcino, the honey week. with 30 honey producers!

At Fortezza gardens and around Piazza del Popolo.  The honey market will be held from 9 AM to 7 PM . 
September 10 and 11 in Cortona Cortona Spirits Festival 
September 11, Sunday, in Paciano do not miss the Mille ed una Umbria Festival, a day to celebrate the Medieval village of Paciano with a social lunch with sharing tables along the narrow streets of Paciano.  All is cooked by the Nonnas of the village!
September 16 to 18 in Montefalco Enologica wine Festival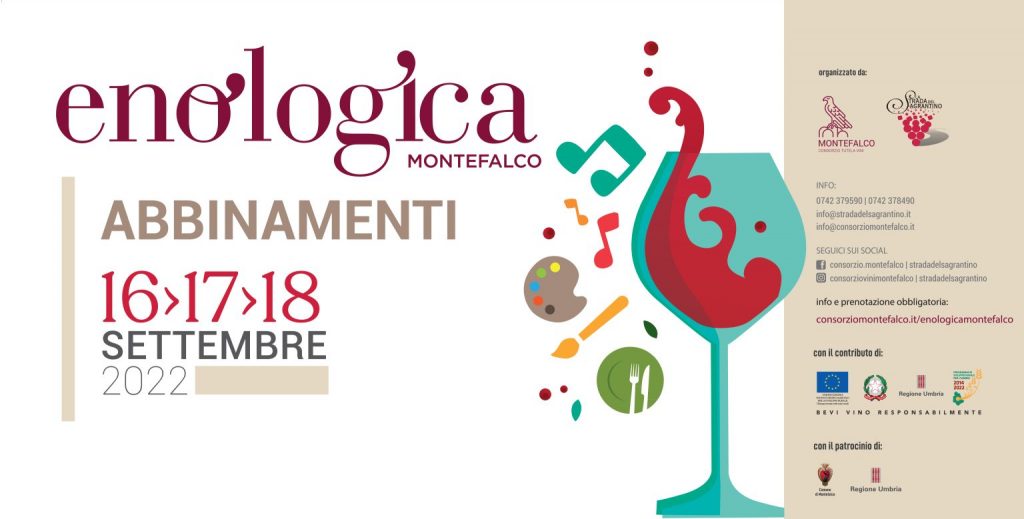 September 16 to 18 Panzano, Siena Vino al Vino wine festival

– https://www.panzano.com/vino-al-vino/
September 17 and 18  in Perugia the Flower Festival 

September 17 – The Quintana Joust in Foligno – https://www.quintana.it/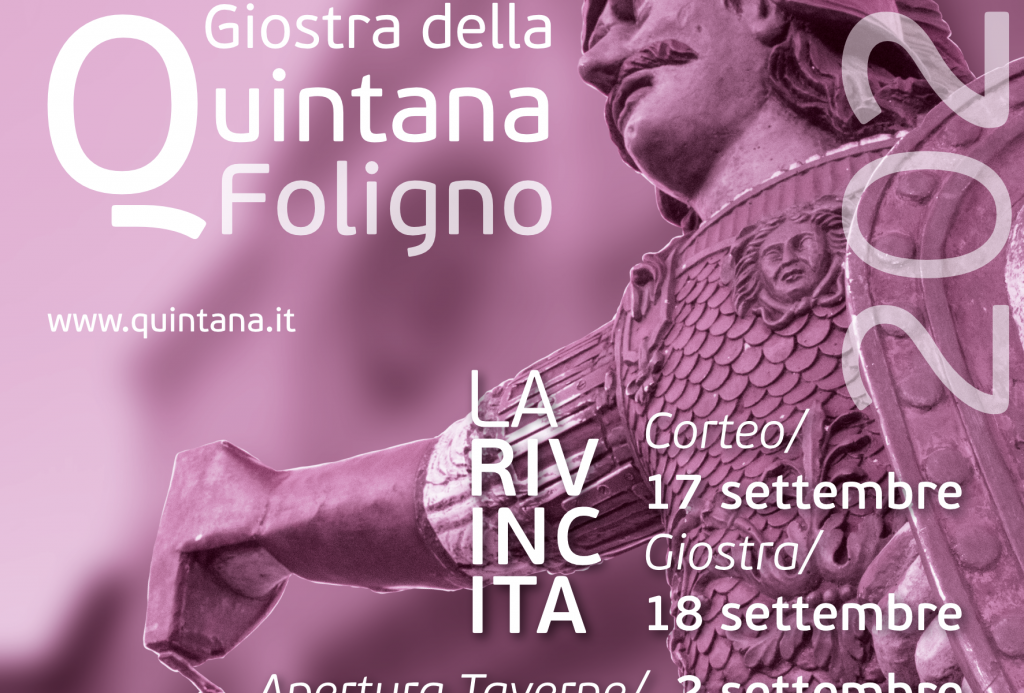 THE GOOSE FESTIVAL IN MONTEPULCIANO STAZIONE, SIENA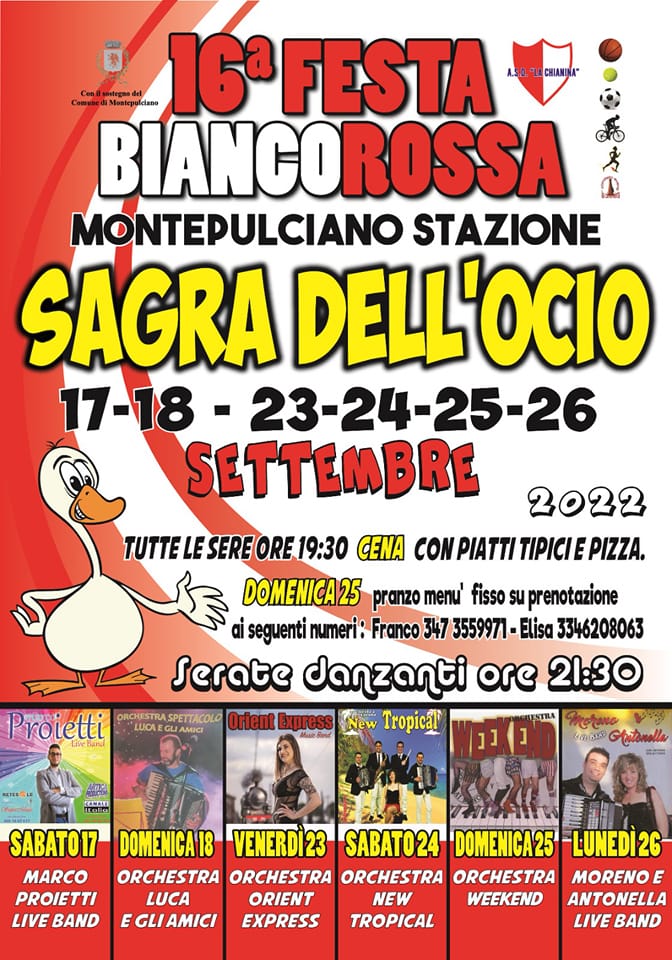 September 23, 24 and 25 in Chiusi, high city, the wine festival is back! Three days of wine tastings, music and fun! https://www.festadelluvaedelvino.com/  #diVinoNavigar
Last Saturday and Sunday of September Primi D'Italia, first course food Festival in Foligno Date TBC