Umbria cooking class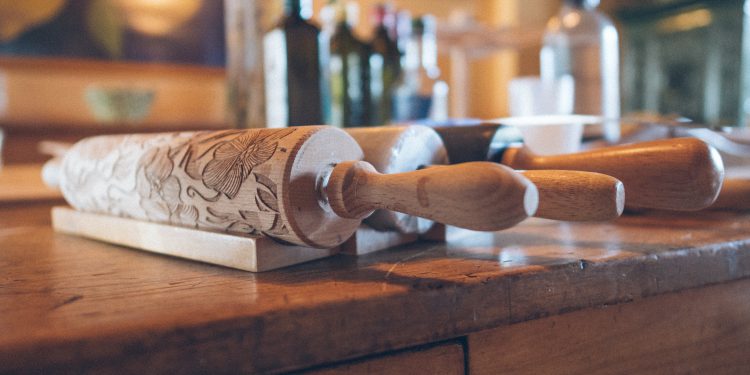 Are you looking for a Umbria cooking class?
Here at Fontanaro, Paciano, Umbria you can experience a Umbria cooking class. We are specialized in family cooking class, and also on request vegetarian cooking class or gluten free cooking class.
Here the experience is complete with the olive oil tasting, the olive oil experience farm tour, you will learn how to recognize good olive oil and how to make organic olive oil in a real Umbrian farmhouse cooking experience.
Our farm dates back in 1893 and we have a lot of traditions and knowledge on the Italian farming to share with you.
I'm a olive and wine sommelier and chef, and my experience are done in English and if you like i can teach you some Italian phrases along the time we are together.
My mother Lucia Lucia will help you unravel the mystery of selecting the finest, freshest ingredients available from her kitchen garden.
Below is a typical Umbrian cooking class meal  that we might create  using our organic produce, fresh from the garden or from local farmhouses from Umbria and Tuscany.
Sample menu of our Umbria cooking class.

Home made pasta ravioli filled with ricotta cheese from Pienza 
Home made tagliatelle with pesto or meat ragù.
Lucia's Summer Fruits cake
Wines:

Fontanaro My Wine of Passion
Lucia's Limoncello
To book your cooking class: http://www.slowcookingschool.com/