Best restaurants and things to do in Orvieto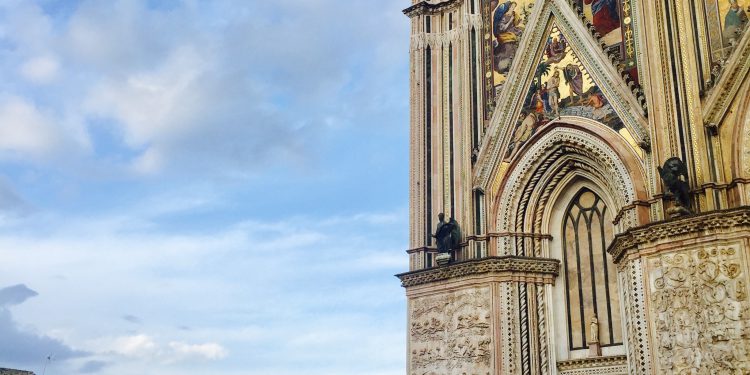 Here is a list of Best restaurants and things to do in Orvieto starting from restaurants:
We also really love to go at the DUCA DI ORVIETO, a very special and romantic restaurant where to discover the real old Umbrian food. The owner Miss Adler, is a special chef who love to research on the best receipts of the Etruscans. Food is fresh and organic. Miss Adler also does special cooking lessons! Never on Wednesday.
Remember to book before at the tel. 0763 344 663. It is in via della pace 5, inside the wall town.
LE GROTTE DEL FUNARO. Truffles, porcino mushrooms, game, certified Chianina beef are at the basis of Alfredo's cuisine. Tradition renewed with unusual and harmonious combinations. varied cuisine also include fish and seafood, and pizza baked in a
wood-burning oven. In summer guests can also eat outside, and enjoy the beauty of the landscape down below. WHERE: Via Ripa Serancia, 41, 05018 Orvieto Terni  PLEASE REMEMBER TO BOOK BEFORE TEL. + 39 0763 343276
The best bar and place for a brunch is CAFFE' MONTANUCCI, i Corso Cavour 21/23/25 (tel. + 39 0763 341 261). We love the nice tea room decorated by wood sculpures made by Michelangeli.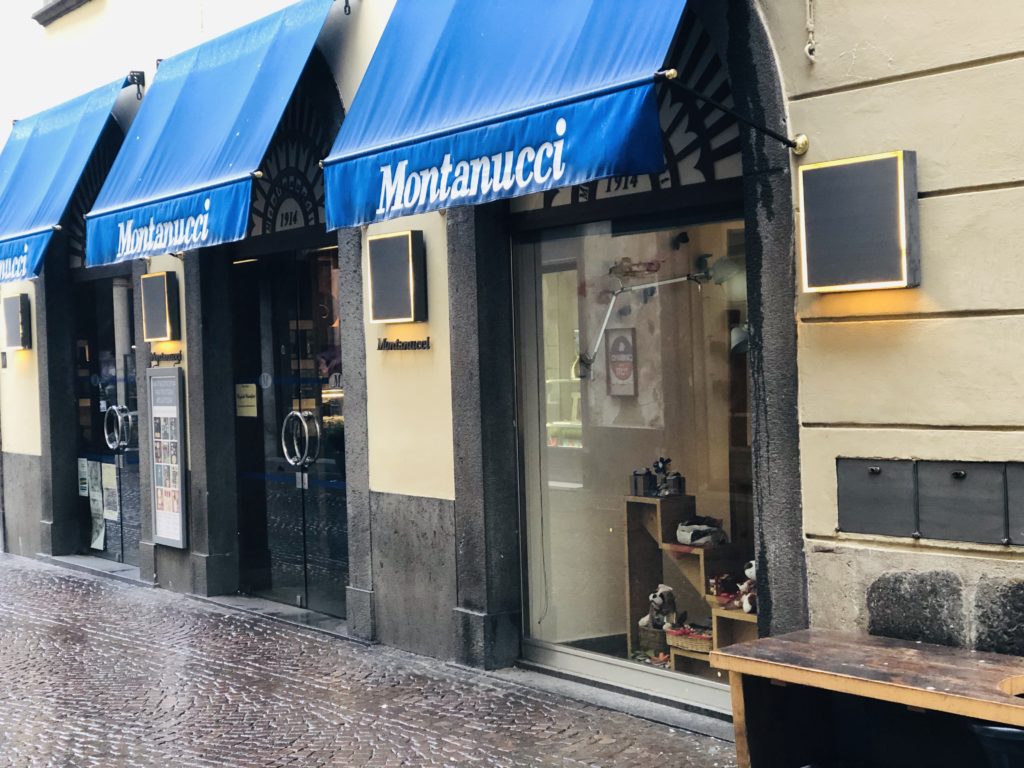 Air BNB experiences:
TOURS:
The tour of "Orvieto Underground" leaves from the tourist information office on Piazza Duomo n°24 (opposite the cathedral)
– from March 1st to January 31st : every day at 11,00 – 12,15 – 16,00 – 17,15 (during the holiday seasons every 15 minutes)
– in February: only on Saturday and Sunday with the same timetable.
– Closed on December 25th.
In the above mentioned periods they take Italian and english speaking tours.
During the tourist seasons we have German speaking tours and we can also arrange tours in other languages (French, Spanish, Russian). Regarding private tours for groups, it is advisable to book in advance for any day of the year and at any hour of the day you need.
Tickets: Full price £5,50 – Reduced-rate for groups (more than 20 people) £4,50 – Reduced rate for students and over 65 years old £3,50 http://www.orvietounderground.it
Remember also to visit the  St. Patrick well (Pozzo di San Patrizio) that was built in the
XVI century, and it dig for 62 mt.  into the basaltic rock and tufa under the city. The purpose was to create a water storage tank. Access to the water is guaranteed by two helicoidal stairs, one going down and one returning up, along the well's side, where large windows are also present. INFO AT IAT Orvieto Tel. + 39 0763343768 – 0763341772
Best Parking in Orvieto.

A free parking is situated at the Train station, if you like to reach the city by the funicular. (One each 10 or 15 minutes)

Also a good parking is at Piazza del Popolo or Piazza della Pace (at Piazza del Popolo not on Saturday morning because there is the weekly street market). Anyway there are a lot of parking, signed with a blue and white P.

Remember that if you park where are blu strips, you have to pay the parking with coins.