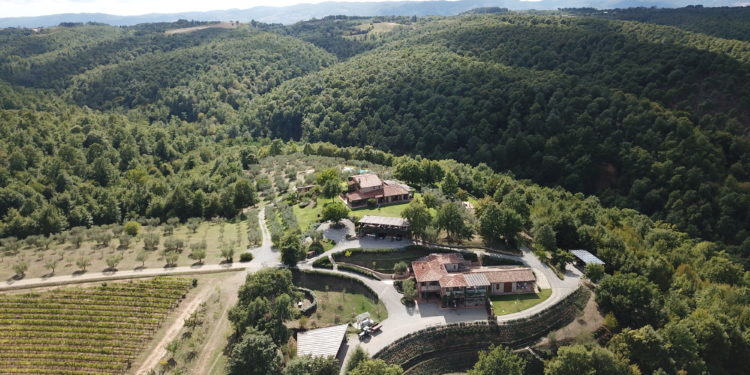 November in Tuscany and Umbria. Whether you are looking for a romantic getaway or some quality time with your family and loved ones,
Here is a short list of Ideas about whats on in November in Tuscany and Umbria.
AREZZO
One of the best Italian antique fair:   1st and 2nd of November.
http://www.fieraantiquaria.org/home.php
ASSISI
Teatro Lyrick – Jesus Christ Superstar 28th and 29th of November
PERUGIA

Social Perugia Photo Fest – November 14th  to 23dt 2014 – "Resist" is the concept on which the wheel 14 PSPF A simple word but strong which is based on psycho-social concept of "resilience", seen as a man's ability to cope with life's adversities, to survive and restructure, and then overcome them and emerge strengthened and transformed, it being so ready to welcome the positive opportunities.
+ "Sensational Umbria" –  Photo Exhibition by Steve McCurry . Up  to 1st of January 2015
CITTA' DELLA PIEVE
FRANTOI APERTI – OPEN OLIVE OIL  MILLS
FROM 1 to 30 NOVEMBER 2014 5 WEEKENDS FEATURING EXTRA VIRGIN OLIVE OIL AND FOOD PRODUCTS IN THE REGION'S MEDIEVAL VILLAGES, WHEN THE LOCAL OLIVE MILLS OPEN THEIR DOORS FOR TASTINGS, TRADITIONS AND ENTERTAINMENT

Activities that include free tours of the participating cities, concerts and traditional games for children and adults in the streets with wooden toys and recycled materials, cooking lessons, the opportunity to take part in the olive harvest in addition to educational farms, hikes among the olive trees and vineyards, horseback riding and truffle hunting. This year's concerts are focused exclusively on traditional Umbrian folk music, walks on a discovery of the sites that St. Francis once frequented. Free shuttle service will take visitors to the mills and the traditional Frasca and bonfinita re-enactment, which commemorates the conclusion of the harvest.
For more information about Frantoi Aperti:
  
www.stradaoliodopumbria.it
FIRENZE
PICASSO AND THE SPANISH MODERNITY AT PALAZZO STROZZI – Up the 25th of January – 90 works including paintings, sculptures, drawings, engravings and even a film by Val del Omar. Curated by Eugenio Carmona.
OPEN CELLARS IN UMBRIA AND TUSCANY
San Martino, patron saint of wine and wine making. celebration, 16th of Novembre, here is the wineries list in Umbria
Decugnano Dei Barbi, Azienda Agricola Palazzone, Barberani, Adanti Azienda Agricola, Antonelli San Marco, Arnaldo Caprai,  Az. Agraria Perticaia, Azienda Agraria Scacciadiavoli,  Lungarotti, Madrevite and more!
And in Tuscany: Antinori Agricola Fattoria La Braccesca, Bindella,  Casa Vinicola Triacca, Trequanda
PACIANO AND THE OLIVE OIL FESTIVAL
Every year on the 8th and 9th  of November  is held in Paciano a very nice olive oil festival where you can taste some of the best new olive oil from the Region.
With the occassion most of the local home are open to host social dinner with wines and music!
More info at www.paciano.org
SAN GIOVANNI D'ASSO
November 8, 9 and 15,  the Crete Senesi White truffle market.
http://www.cretesenesi.com/en/mostra-mercato-del-tartufo-bianco-delle-crete-senesi-p-3_az_42_36.html