Junkyards in Tuscany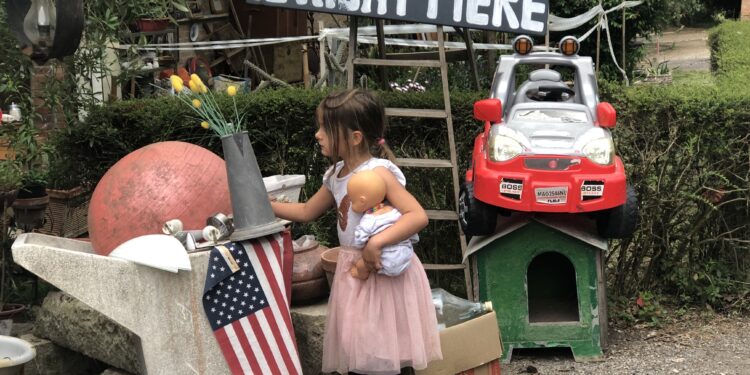 We love Junkyards in Tuscany.
Not only at  the biggest Italian antique  and flea market of Arezzo, that is held each first week and of the Month.
From Chiusi, Siena, the best Rigattiere, tallyman is Mr. Lino located at:
Localita' villa Santa Fosca, 36, 53043, Chiusi, Siena.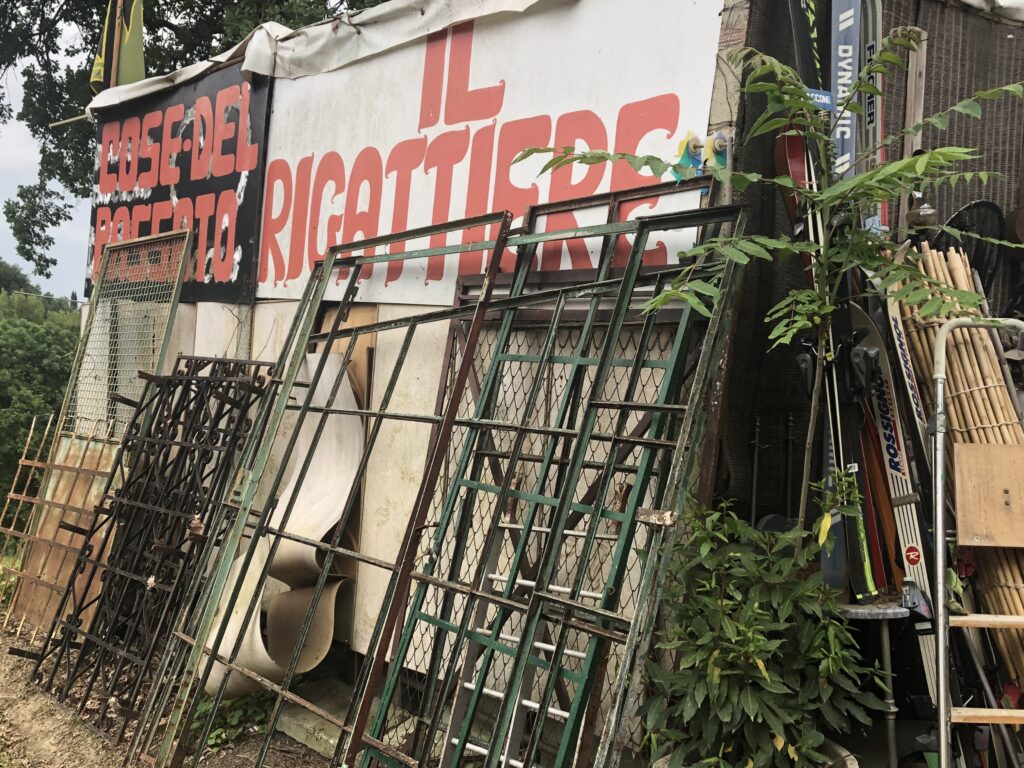 Another good ones is Neri Maria E Roberto,   in Monte San Savino, Neri, 28, Via Grandi , 52048 Arezzo.  Tel. +39 0575844446
In  Firenze to see is Mercatopoli, in  Via Frà Diamante, 12/a – 50143 Firenze FI https://firenzelegnaia.mercatopoli.it/
Also Mercato usato Firenze, in Firenze, at  Via S. Donato, 50127 Firenze FI, https://www.mercatousatofirenze.it/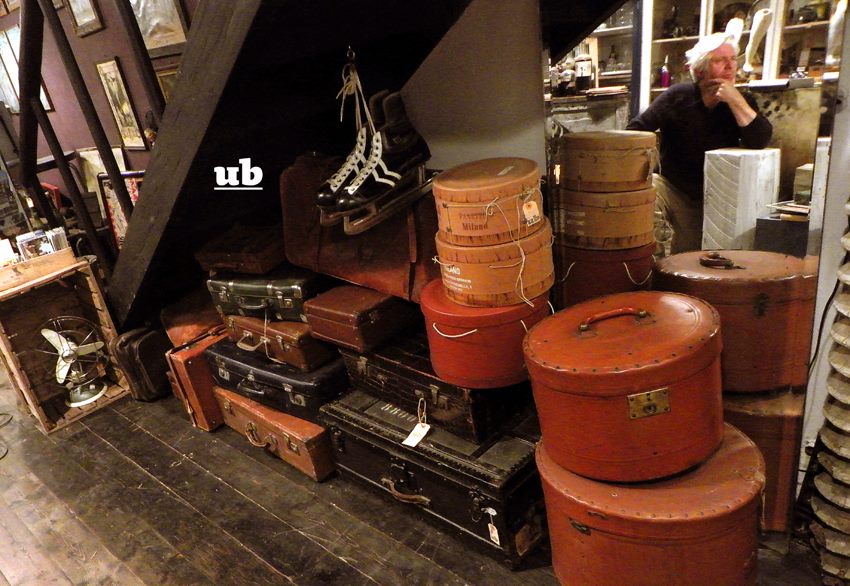 My favorite is always UB, http://www.ubfirenze.it/shop
Last but not least  Officina Vintage Firenze, at  Via del Giglio 41.