Il Pozzetto restaurant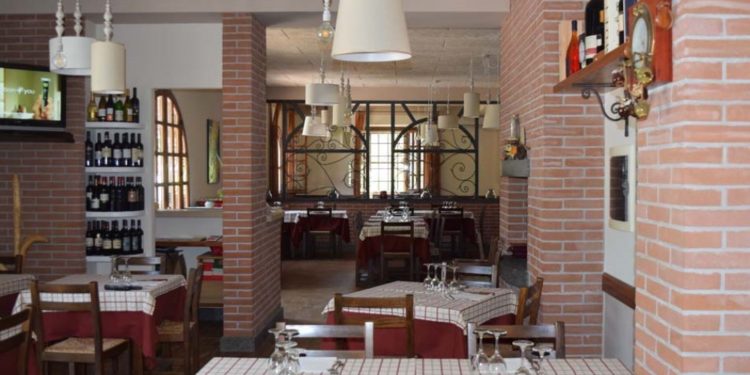 We are happy to suggest you a small good and fresh family restaurant just 5 minute far from the Fontanaro farm. You can also order your dinner take away.
This restaurant is mainly know by locals and not on Travel books!
It is Il Pozzetto restaurant,  in Via Stradone, 178 06062 Città della Pieve. (Coming from Chiusi Chianciano is at the and of Moiano on the right).
Friday they offer fresh fish!
Please remember to call and book in advance! Tel + 39 0578 294598