Vegan in Tuscany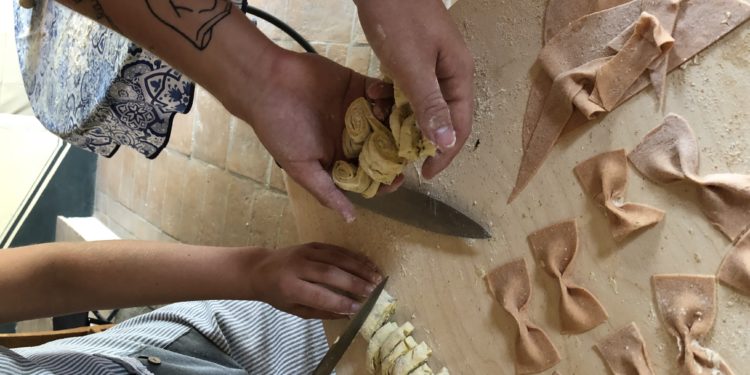 How to survive Tuscany being vegan?
Here are some local tips to be vegan in Tuscany.
We love the restaurant, bar and market, La raccolta in Florence, you can enjoy home made pizza and bread.
Also good for its vegetarian and regular options.
Have a cooking class with slow food cooking school in Paciano or at your villa, on request they are happy to accomodate vegan options.
Green go is a sustainable shop in Florence, with nice vegan options, it is a restaurant, bar and shop.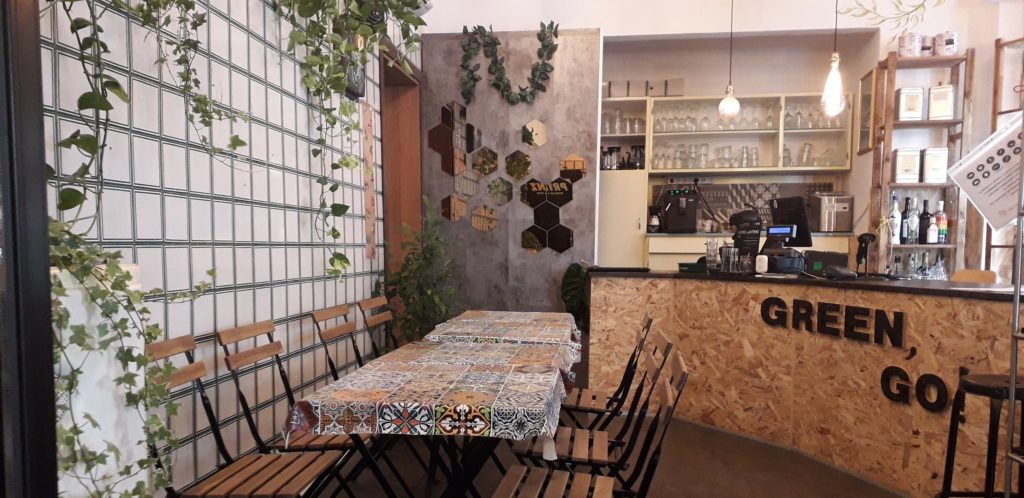 If you are lost, regular Tuscan restaurants serves Fagioli all'uccelletto, local beans usually made vegan style or in Umbria the pizza onion and sage is a great option.
Also ask for Torta al testo filled with vegetables at Maria la pizza più buona che ci sia, or better Da Faliero, along lake Trasimeno.
In September, but also all around the year,  a must is to have Pici all'aglione (double check that pici are not done with an egg), otherwise you can ask for simple pasta all'aglione that is a spicy tomatoes sauce made with a special garlic of Val di Chiana, Tuscany and Umbria.