Best Pizza in Tuscany and Umbria
I know Tuscany and Umbria are not the best Region where to find the best pizza, however there are several excellent "Pizzeria".
Starting from South of Tuscany, my love is Rosso Vivo, pizzeria verace, from the winner pizza chef Roberto Esposito.
If you are in Chiusi downtown his pizzeria is located few steps by the train station, at via Cassia Aurelia, 65, in front of a shop named Poggiani Sanitari.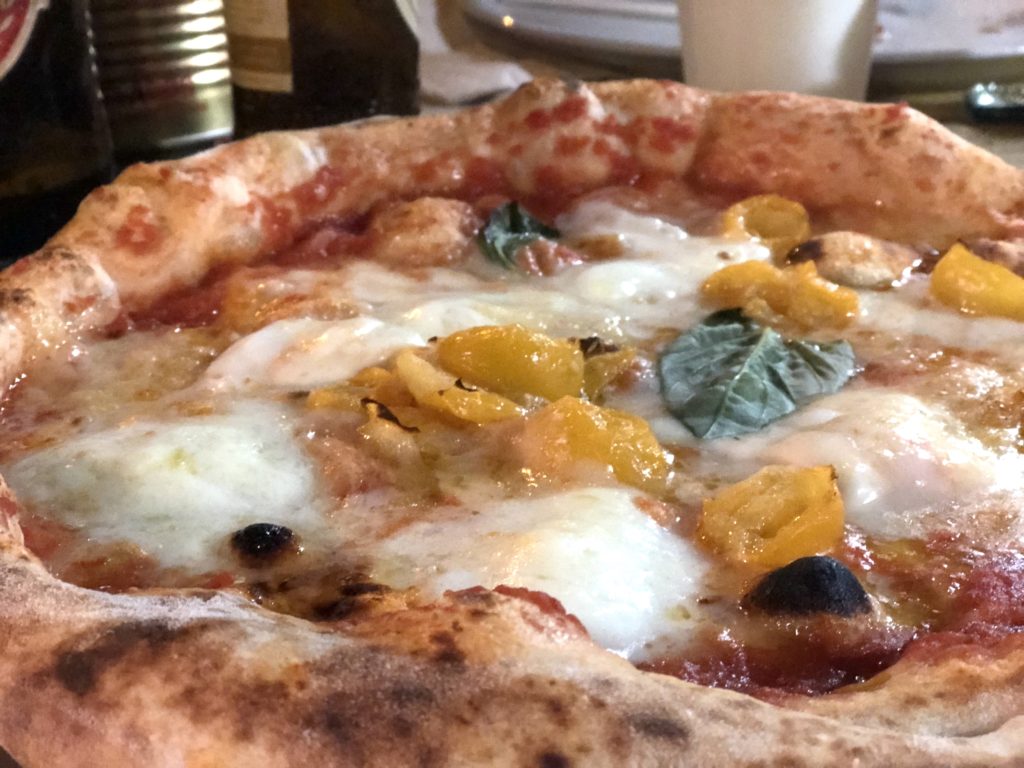 Open every day from 12.00 to 14.30 and from 19.00 to 23.00. If you are in hurry you can also have the pizza to go.
They have organic ingredients and gluten free options on request. My best is the one with truffle or the one with smoked buffalo provola cheese.
This pizzeria has another store also in Chiusi Chianciano, at viale della Libertà 346.
If you are in Città della Pieve, Perugia, the best is 320 gradi where they only use natural mother yeast and organic flour, every week they offer new style pizzas.
It is a very small pizza shop, and you can pre-order your pizza to go. They only serve pizza in slices not round shape pizzas.
While in Perugia, my best is Mediterranea, located at Piazza Piccinino 11.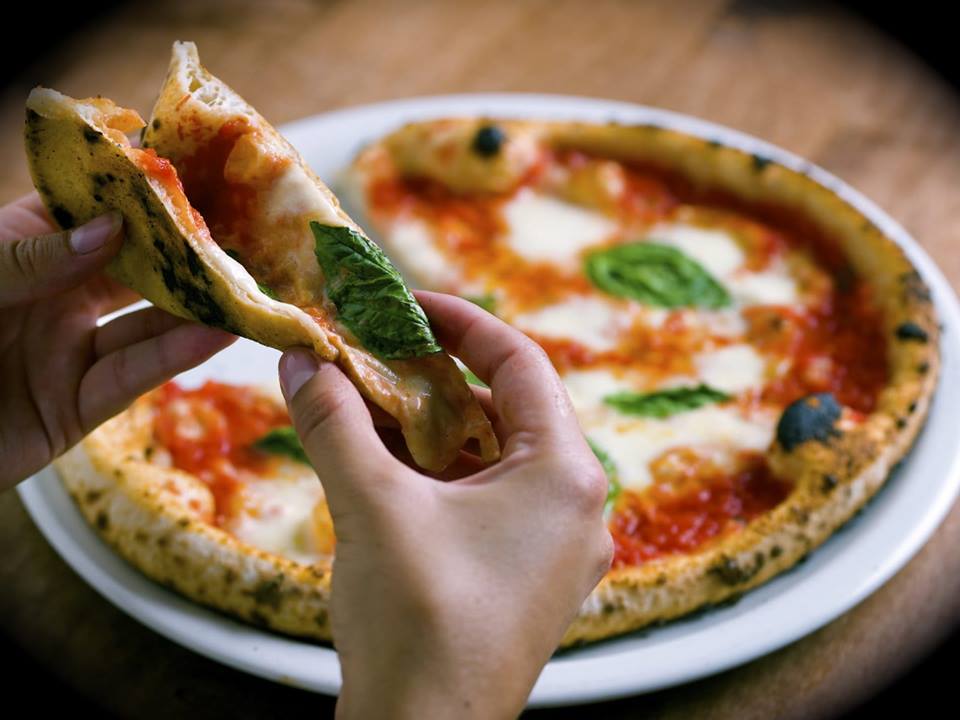 Those are my 3 best about real pizza, Napoli style, if you look for local recipes, to try is the torta al testo at Maria, la pizza più buona che ci sia, located at Lake Trasimeno.  https://www.faliero.it/trattoria/
This is also a very a fun place where locals have  lisco dance on Saturday night!